Description
We opened the Woodgrange nursery in August 2007 and it is in the grounds of Woodgrange Infant School. Chestnut Woodgrange nursery is a purpose-built nursery we are able to offer places for 44 children aged between 2-5 years per session across two rooms. We have our own open outdoors large space meaning that the children have opportunities to explore and learn as well as link up with each class room to gain valuable language and social skills opportunities outdoors. We offer wrap around care for children who attend Woodgrange Infant School and Godwin Juniors in the form of breakfast club (8-9:00am for Woodgrange infant children only) and afterschool club for both schools (3.30-6.30pm). We also run holiday club during the school holidays planning a variety of different activities indoors and outdoors from 8 am-6.30 pm. We also offer AM and PM wraparound nursery sessions for those children who attend Woodgrange Infant School nursery for their 15 or 30 hours free education entitlement. Our classroom is a safe space for 2-5 year olds to explore using all their senses to learn with resources at a child friendly height, children learn by playing and exploring. As there is a mixed age group in one room, the staff ensure that activities are developed and adapted to suit to developmental stage of all the children in the session, offering their encouragement and support throughout their time at nursery. With their own garden space children have the benefit of free flow outdoor play in a secure and stimulating environment, including a variety of climbing apparatus, Windy house, bikes, scooters and a mud kitchen. We also have space for messy fun including sensory materials and art activities.
Book Visit
Our Location
Find out where we are based
Address
Sebert Road, Forest Gate, London, E7 0NJ
Contact Number
02085 558119
Email Address
[email protected]
Bus Routes
58, 308, 330, 678
Nearest Station
Wanstead Park & Forest Gate
Manager & Deputy Manager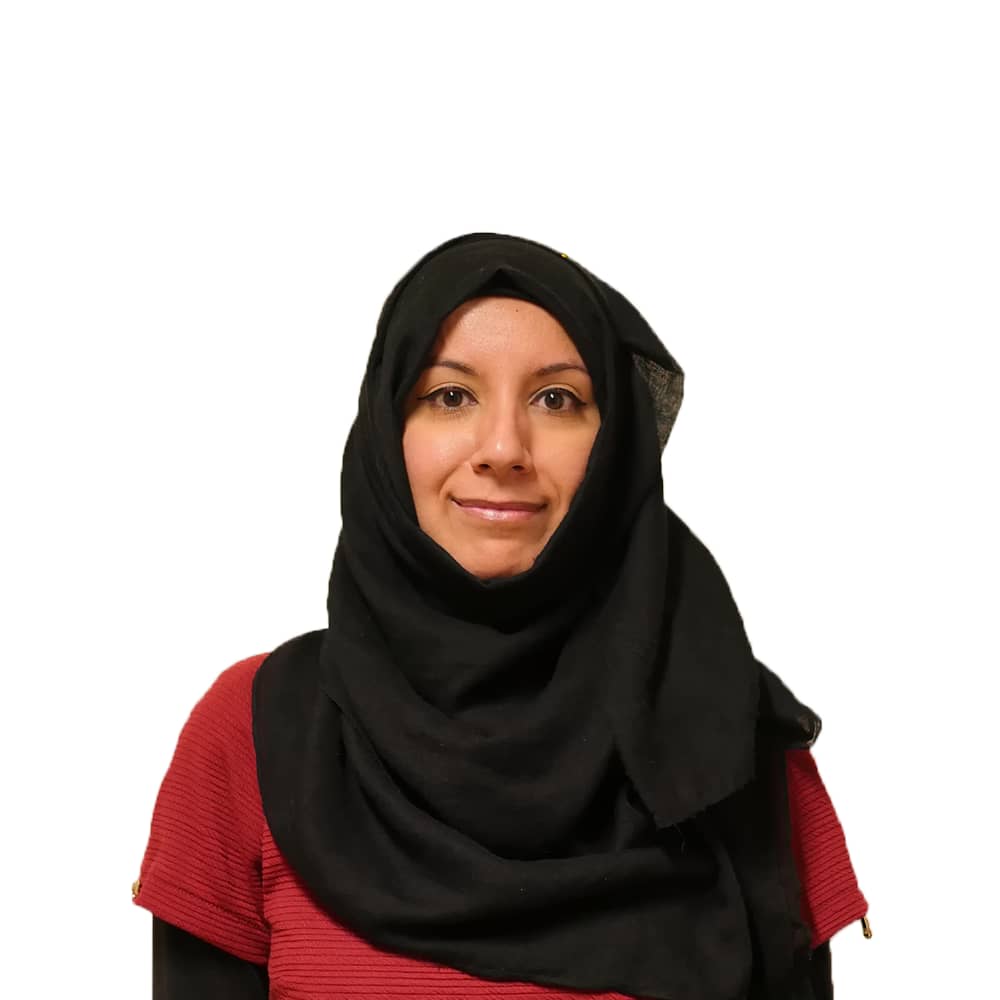 Shaista Khilji
Manager, Chestnut Nursery Schools Woodgrange
I am very passionate about childcare and giving children the best possible start in life, the best part of working with children is that no two days are the same. I have several years' experience within the childcare sector and I am keen to help all children reach their full potential, smoothing the path to their transition into school. The Chestnut Nursery team provides a safe, caring, nurturing and stimulating environment for your child to achieve their full potential. It makes me happy to know that my team and I can and will make a real difference.
Maryam Chapri
Deputy Manager, Chestnut Nursery Schools Woodgrange
I have been working in childcare since 2015. I joined Chestnut Nursery Schools in April 2019. I have completed a Level 3 in childcare and completed a degree in Art. I enjoy being part of a team to support children with their learning and watching them grow into their own unique individuals, and contributing to help develop their skills further.