Description
This Chestnut Nursery School is located within William Bellamy Primary School. It is a purpose-built, term-time only nursery with a fantastic, large outdoor area, filled with activities to develop and engage your child. We have a large number of staff members, all highly qualified and enthusiastic. We recently received an 'outstanding' review from Ofsted and very proud of this achievement. If you are interested in what we can offer your child, why don't you arrange a visit to look around?
Book Visit
Our Location
Find out where we are based
Address
Frizlands Lane, Dagenham, Essex, RM10 7HX
Contact Number
02030 519795
Email Address
[email protected]
Bus Routes
5, 103, 150, 175, 499, N15, EL2
Nearest Station
Dagenham East
Manager & Deputy Manager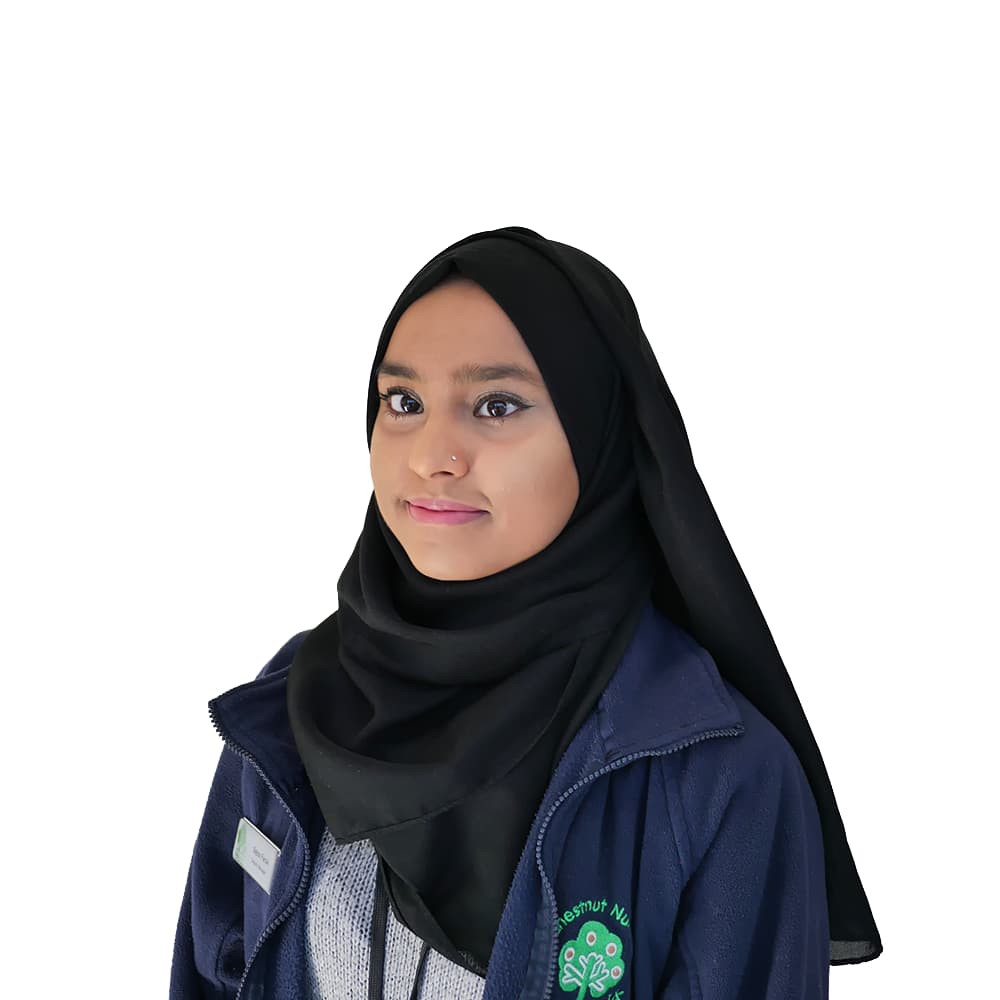 Sajna Faruk
Manager, Chestnut Nursery Schools William Bellamy
Ever since I could remember I have always wanted to play a big part in children's education. As I was growing up I could see children of my age in Bangladesh struggling to go to school because of their circumstances. It's always been my goal in life to Work in Early years and see children achieve their ambitions. Helping them to achieve what they want in life is a big ambition of mine. I have worked for over 10 years now in various setting liaising with both parents and working with children. I have been working with people from different backgrounds, working as a team member, and communicating effectively with parents and other members of staff has been a learning curve. Having to teach new members has given me more responsibility as I have always been Helping People as much as I can. I believe if there is a good input there will always be a good output. I started working in chestnuts as a deputy manager and now am the manager for an Outstanding Nursery. I am studying a degree in BA hons Early childhood learning and Development this will help me expand my knowledge further in early years.