Description
Chestnut Nursery Schools Taverham is one of our newest nurseries, having opened in September 2019. It is a fantastic Nursery School based in Taverham, Norwich. We're very excited to share this school with the local community in Taverham, and hope it offers a valuable service to families in Norfolk. Our passion lies in creating a unique, personal and affordable experience for our parents and children. For this reason, we consider it a great privilege to welcome you to Chestnut Nursery Schools Taverham. If 3 or more parents require opening hours from 7am, we will also provide it! If you are interested in learning more about the new nursery, or if you wish to book a visit or reserve a space for your child in this Norwich-based nursery, then please get in touch! You can use our website's contact form or use the contact details below.
Book Visit
Our Location
Find out where we are based
Address
11 Beech Avenue, Taverham, Norwich, NR8 6HW

Contact Number
01603 864411

Email Address
taverham@chestnut-nursery.co.uk

Bus Routes
2, 23, 28, 29

Nearest Station
Norwich
Manager & Deputy Manager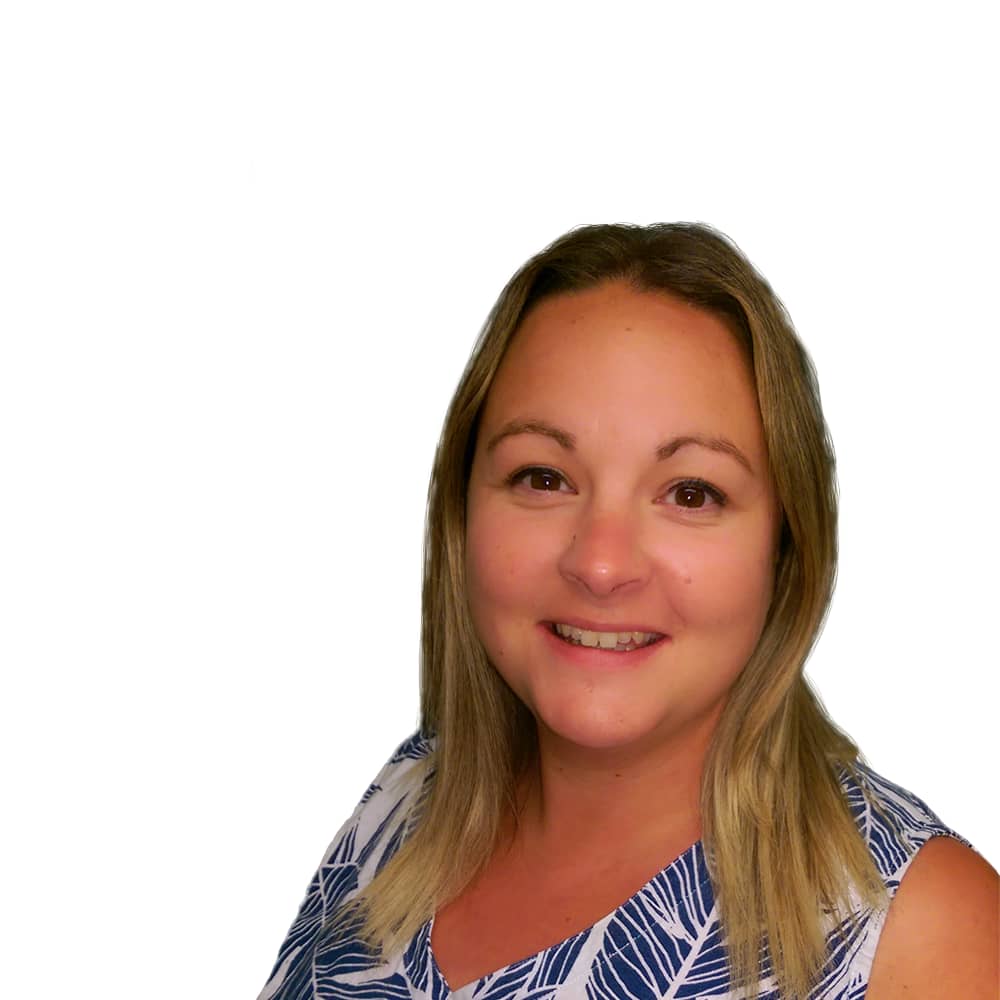 Samantha Joyce
Manager, Chestnut Nursery Schools Taverham
I began my childcare career in 2012 after having my own family. I qualified with a Diploma Level 3 Early Years Educator. I first became a manager in 2015 in a small village pre-school where my own children attended. I have had a wealth of experience managing different nurseries, being able to help children develop and be fortunate enough to really make a difference to their families too. It is the small achievements the children make that reinstates every day why I chose this career. Seeing a child's eyes light up when they realise they have built the tallest tower or remembered a nursery rhyme is very special. I have just begun my journey with Chestnut Nursery School and already feel part of a very unique family that always puts the child's needs first.
Details Coming Soon
Deputy Manager, Chestnut Nursery Schools Taverham
This nursery is so new we do not have every detail here yet. Don't worry though, details will arrive soon!