Description
Sue Bramley is a purpose built 76 place nursery situated on the grounds of Thames View Infant School in Barking. We are a private day nursery for children aged 3 months to 5 years, open 8:00 a.m. to 6.00 p.m. Monday to Friday, all year round. We are a diverse setting, celebrating all festivals and events throughout the year. We are fortunate enough to have a large, well equipped garden area for children to explore the changing nature, making it incredibly stimulating and multi-sensory. We also provide our own exciting and stimulating core curriculum inspiring the children to explore, investigate and apply their skills to new experiences.
Book Visit
Our Location
Find out where we are based
Manager & Deputy Manager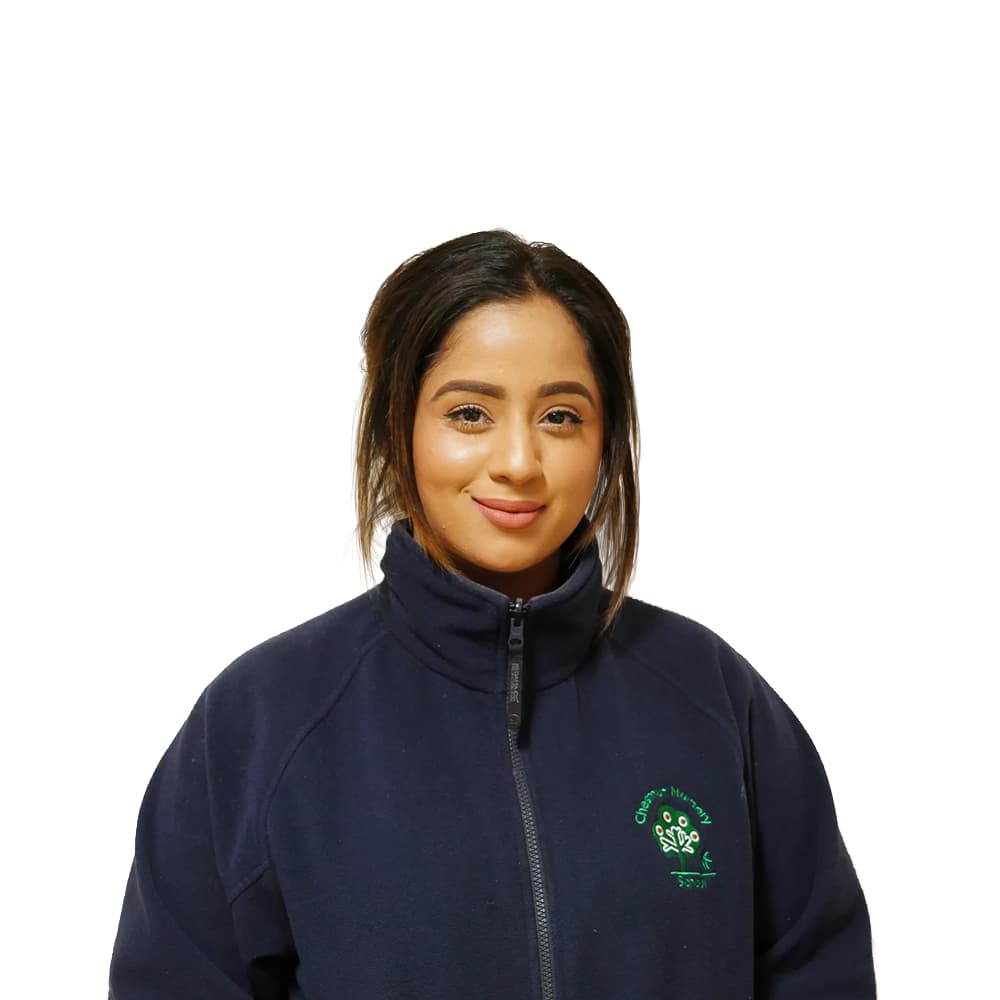 Alleyaa Kutubdin
Manager, Chestnut Nursery Schools Sue Bramley
I am the manager in Chestnut Nursery Schools Sue Bramley. Working in our nursery involves being part of a team and caring for children who are a variety of ages. I enjoy working with parents and carers to make sure that the nursery gives their children the best care possible having that great partnership for the best starts and end of nursery life. That means providing a safe and stimulating environment for the children doing a variety of creative activities, exploring the outdoors nature and generally making sure they are having fun whilst they are learning. All children have their own unique characteristics seeing our children learn, explore and develop is such a beautiful milestone. I enjoy being fun creative working with young children to make our nursery a caring, safe and enjoyable experience for all children that attend.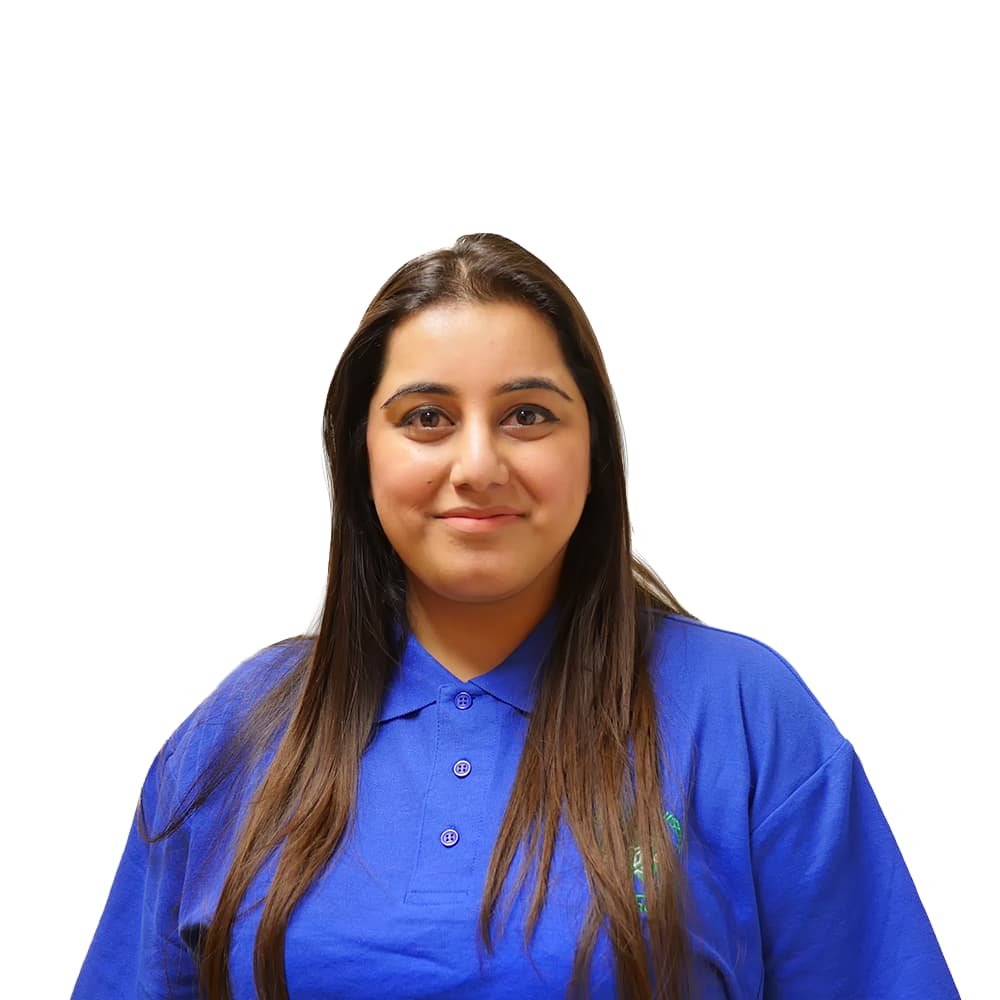 Madeeha Azam
Deputy Manager, Chestnut Nursery Schools Sue Bramley
My name is Madeeha and I have been part of the Chestnut family for over 10 years as Deputy Manager, I have a Level 3 qualification in Childcare. Whilst working at Chestnut Nursery Schools I have had the opportunity to grow and develop my career. I have a real passion for the children, and seeing how they develop and grow throughout the setting.