Description
Chestnut Nursery Schools St. Nicholas House is one of our newest nurseries in North Walsham, recently opening in 2019. It is a fantastic Nursery School based in the heart of North Walsham, Norfolk. We're very excited to open up this school to the local community, and hope it offers a valuable service to families in Norfolk. Chestnut Nursery Schools St. Nicholas House offers a wealth of childcare services that are not necessarily provided at other schools. We are very fortunate to have an in-house chef cooking fresh meals daily, using locally sourced ingredients. Our passion lies in creating a unique, personal and affordable experience for our parents and children. For this reason, we consider it a great privilege to welcome you to Chestnut Nursery Schools St. Nicholas House, North Walsham. If you are interested in learning more about the new nursery, or if you wish to book a visit or reserve a space for your child, then please get in touch! You can use our website's contact form or use the contact details below.
Book Visit
Our Location
Find out where we are based
Address
46 Yarmouth Road, North Walsham, NR28 9AT
Contact Number
01692 218250
Email Address
[email protected]
Bus Routes
3, 5, 6, 11, 18, 33
Nearest Station
North Walsham
Manager & Deputy Manager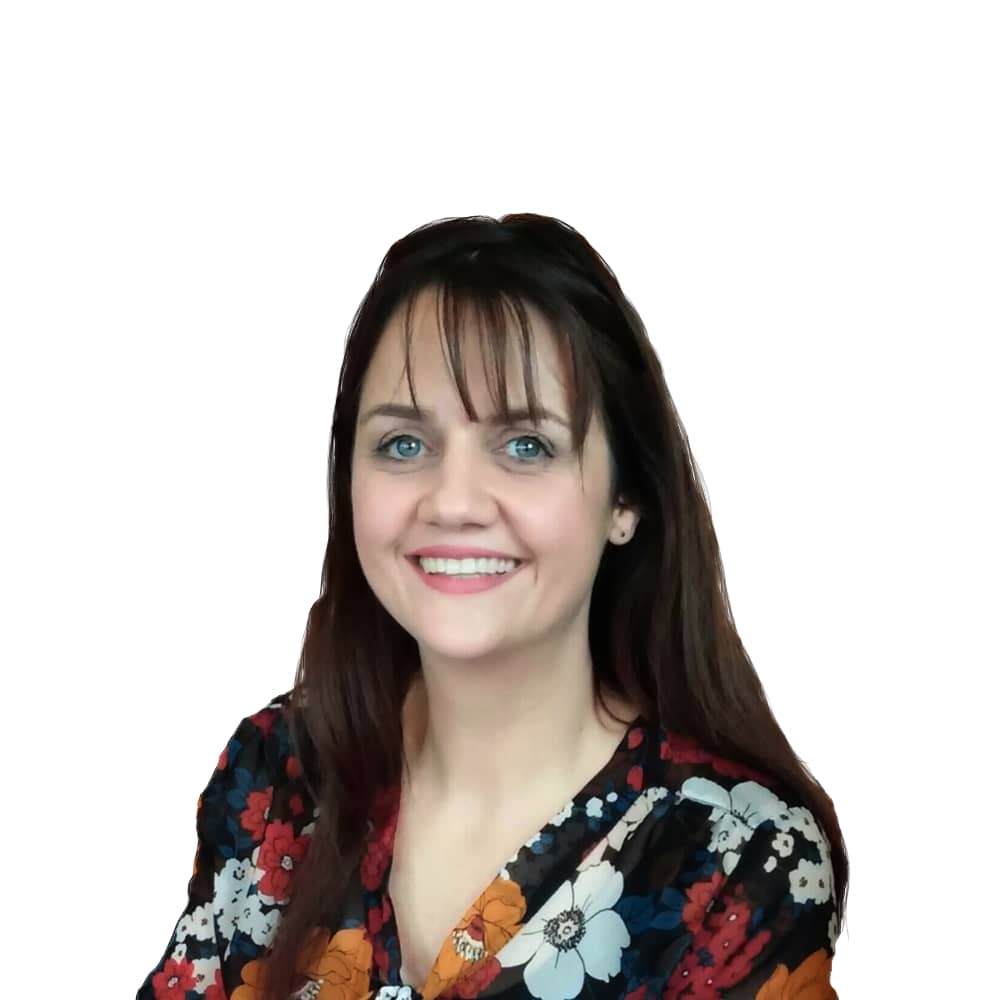 Claire McGhee
Manager, Chestnut Nursery Schools St. Nicholas House
I have been working with children from Early Years to Year 6 key stage for the past 10 years. Previous to this I trained as a Children's Photographer and also enjoyed teaching classroom workshops in schools. Back in 2009 I then began my first steps into Early Years and completed my Level 2 and Level 3 NVQs in Early Years Children's Learning and Development and in 2012 Children's and Young Peoples Workforce 0 to 19 years. In 2013 I progressed to a Deputy Managers role completing my Leadership and Management training and Setting Safeguarding Lead, working with children up to 11 years in a large out of school provision in Norwich. I have always been extremely passionate around working with children of all ages and creating fun, exciting, rich learning and play environments to meet all children's needs and abilities.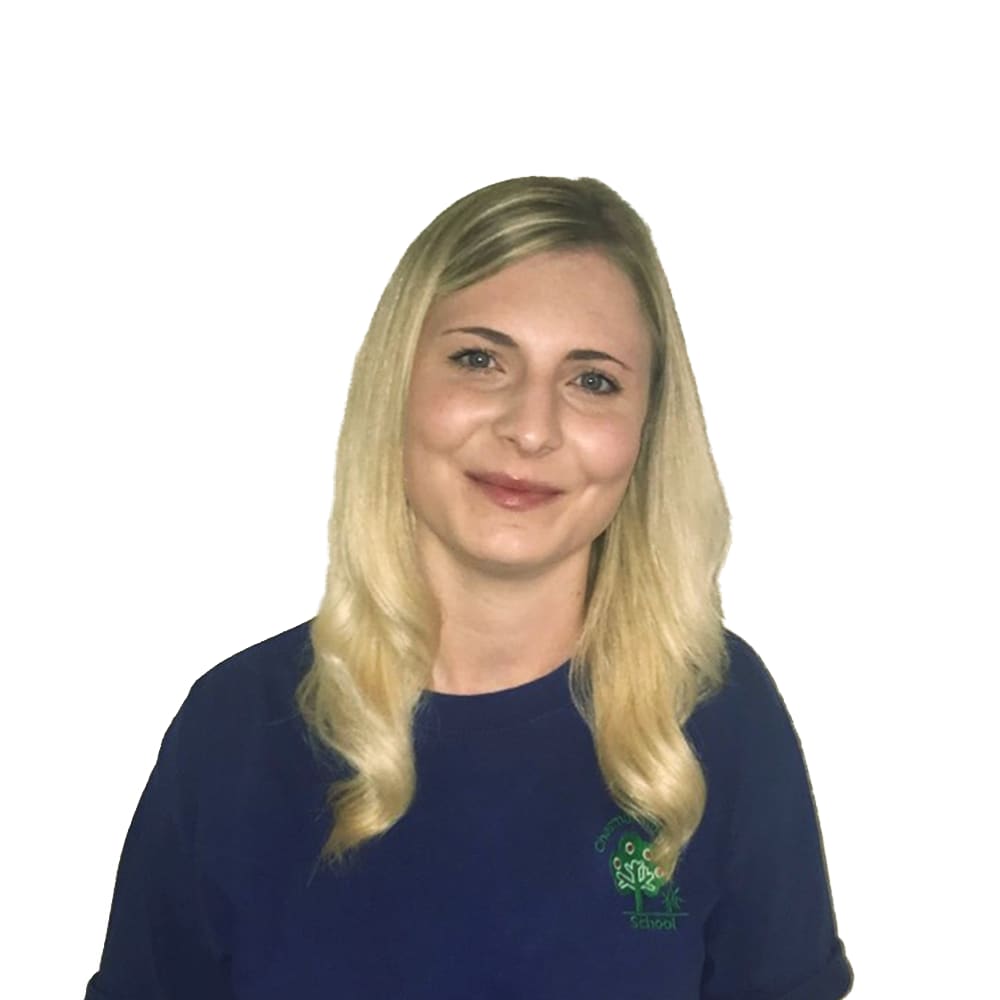 Laura Fayers
Deputy Manager, Chestnut Nursery Schools St. Nicholas House
I have worked within early years for over 8 years. After I completed my Level 3 Diploma in Childcare and Education, I became an early year's educator. It is so rewarding supporting all children to reach their full potential and such a privilege to work alongside so many families. I decided I wanted to develop further so alongside being an early year's educator I completed my Bachelor Honours Degree in Childhood Studies. I then progressed onto becoming a room lead and senior lead. I have since become a Deputy Manager and thoroughly enjoy my role here at Chestnut Boutique Nursery School St Nicholas House. I love creating rich learning environments for all children to thrive in.