Description
Chestnut Nursery Schools St. Nicholas House is one of our newest nurseries in North Walsham, recently opening in 2019. It is a fantastic Boutique Nursery School based in the heart of North Walsham, Norfolk. We're very excited to open up this school to the local community, and hope it offers a valuable service to families in Norfolk. As a 'Boutique' Nursery, Chestnut Nursery Schools St. Nicholas House offers a wealth of childcare services that are not necessarily provided at other schools. We are very fortunate to have an in-house chef cooking fresh meals daily, using locally sourced ingredients. Our passion lies in creating a unique, personal and affordable experience for our parents and children. For this reason, we consider it a great privilege to welcome you to Chestnut Nursery Schools St. Nicholas House, North Walsham. If you are interested in learning more about the new nursery, or if you wish to book a visit or reserve a space for your child, then please get in touch! You can use our website's contact form or use the contact details below.
Book Visit
Our Location
Find out where we are based
Address
46 Yarmouth Road, North Walsham, NR28 9AT
Contact Number
01692 218250
Email Address
Bus Routes
3, 5, 6, 11, 18, 33
Nearest Station
North Walsham
Manager & Deputy Manager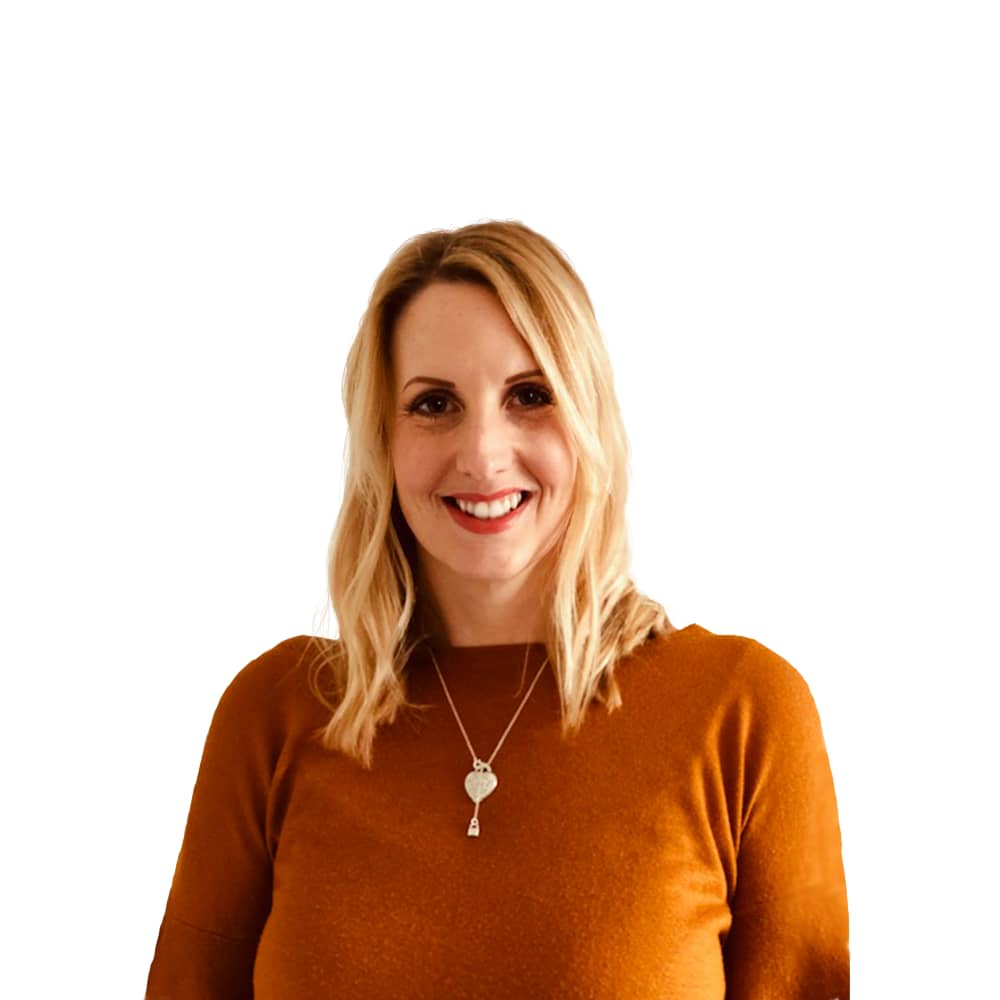 Lyndsey McVey
Deputy Manager, Chestnut Nursery Schools St. Nicholas House
With over 10 years' experience in Early Years and a mother to 3 children, my passion lies with the holistic and early development of children. I hold a CACHE Level 3 qualification in Childcare, Learning and Development and have a breadth of experience in a variety of settings. Having worked internationally as an Early Years Leader in the Middle East for over 5 years, I have a great understanding of multicultural values. I believe in strong parent communication and feel that nursery should be an extension of homelife. This philosophy enables us to prepare the children for the best start on their learning journey.