Description
Chestnut Nursery School Sewell Park is a new nursery that has welcomed members of the community from all different backgrounds. The nursery is situated on an Academy secondary school site and has built up a good working relationship with them, including the local primary schools to ensure that we integrate well into the local community. Due to the locality of the nursery we are in a prime position to offer excellent childcare and education, whether it is because parents are working, or the children need to be somewhere safe so they can develop and thrive, supported by experienced practitioners. If you are interested in learning more about the new nursery, or if you wish to book a visit or reserve a space for your child, then please get in touch! You can use our website's contact form or use the contact details below.
Book Visit
Our Location
Find out where we are based
Address
St. Clements Hill, Norwich, NR3 4BF
Contact Number
01603 927377
Email Address
[email protected]
Bus Routes
5A, 13, 13B, 13C, 55, 210, X13
Nearest Station
Norwich Station
Manager & Deputy Manager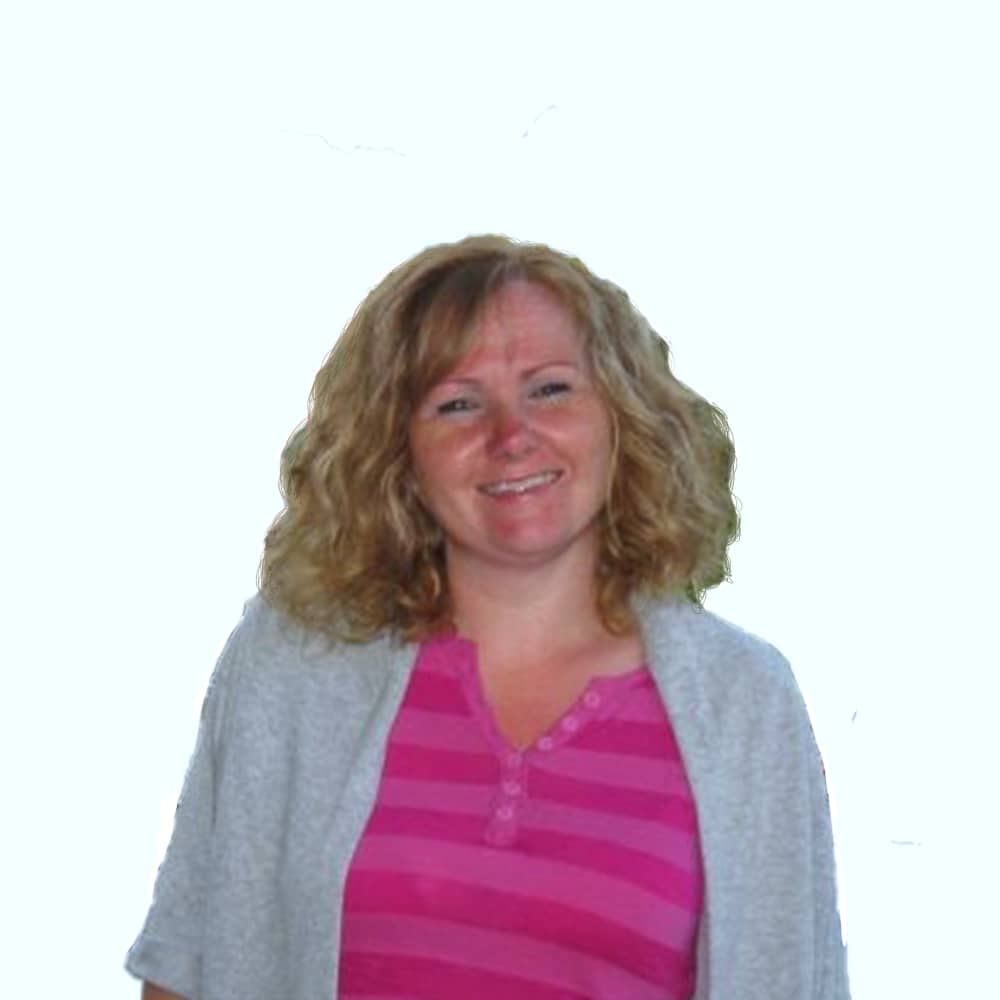 Louise Riseborough
Manager, Chestnut Nursery Schools Sewell Park
My journey in early years began in 2006 when I started working as an assistant practitioner in a pre-school. I gained my level 3 qualification in Childcare, Learning and Development and progressed into the manager's position, where I oversaw the pre-school move into purpose built premises. I graduated in October 2012 with a Foundation Degree in Early years and a Bachelor of Arts Degree in Childhood Studies in 2013. I am a qualified early years assessor and I am passionate about providing excellent learning opportunities and experiences for children, to support and nurture them in their development. Children are precious, each one is unique and special. I believe it is a privilege to work within early years.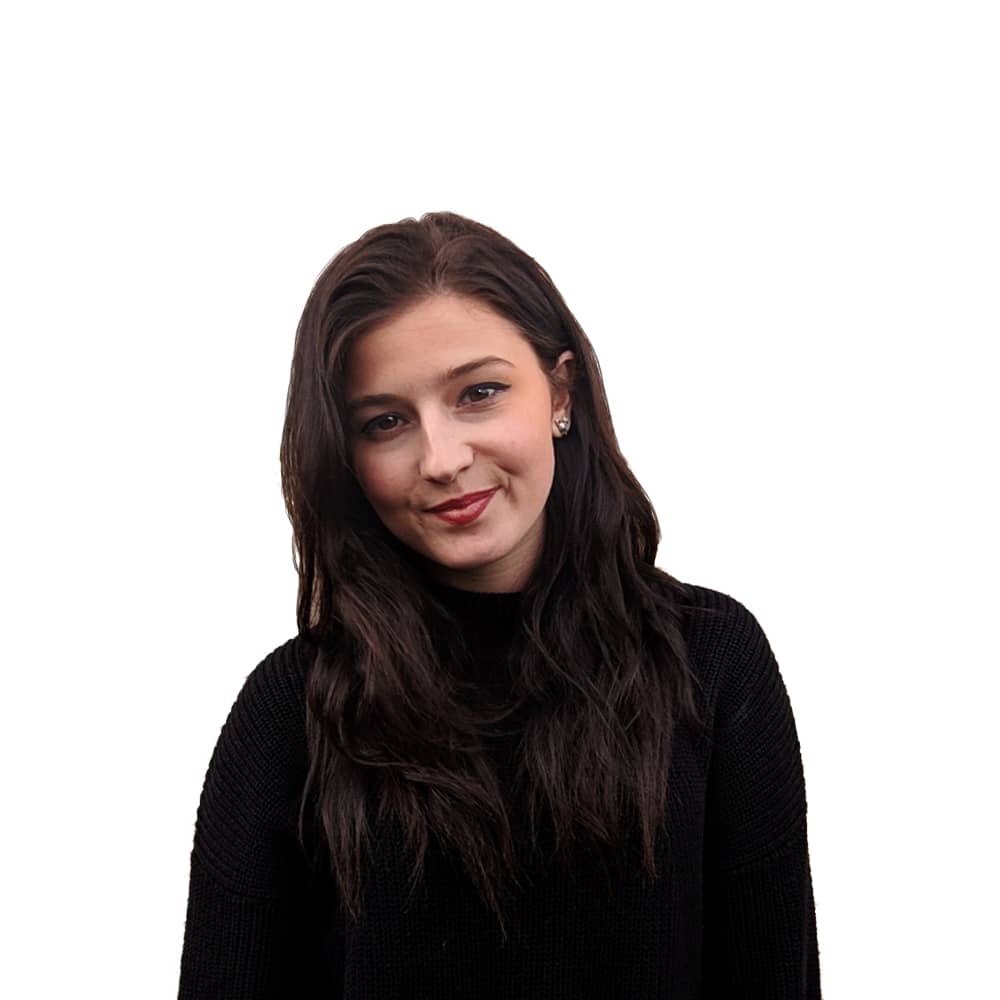 Jade Phillips
Deputy Manager, Chestnut Nursery Schools Sewell Park
From quite early on it became obvious I had a passion for caring for children. In 2013 I gained my level 3 diploma in childcare. I went on to work in a nursery as cover staff and soon became a full time practitioner. In 2015 Chestnut Nursery Schools took over the nursery and gave me the opportunity to work my way up to deputy manager at Sewell Park. I have over 5 years experience with children ages 0-5. The best part about working with children is helping them to reach their goals and help them develop to their full potential. I believe in providing the best quality of care and education for the children.