Description
Chestnut Nursery Schools Ray Lodge is a great nursery nestled away in a quiet area of Woodford Green. We have a number of childcare rooms that accommodate several different age groups, including a dedicated space for babies. We have a large outdoor area offering children the chance to experience nature, and explore our forest school ethos. We have a large number of staff members, all highly qualified and enthusiastic about caring for wonderful children.
Book Visit
Our Location
Find out where we are based
Address
91 Ray Lodge Road, Woodford Green, IG8 7PG
Contact Number
02085 592393
Email Address
[email protected]
Bus Routes
275, 549, W14
Nearest Station
Woodford Green
Manager & Deputy Manager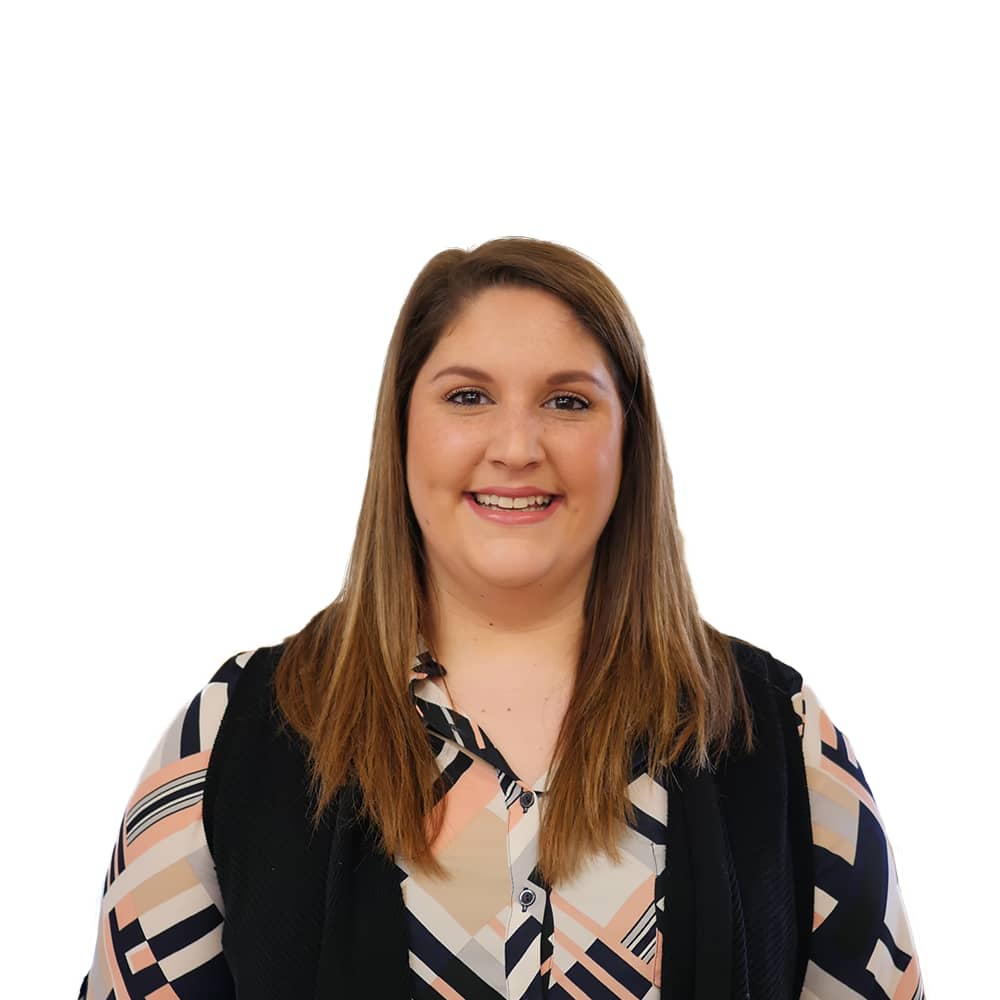 Lucy Friddin
Manager, Chestnut Nursery Schools Ray Lodge
I have been working within childcare for most of my life, I have done voluntary work within my local community as well as in India for a few weeks. I have a CACHE level 3 and I have completed my Early Childhood Studies Degree, this is when I built upon my career as an early years practitioner. When Chestnut took over the nursery in 2015 I was a room leader, they were able to change the environment to a happier and more welcoming place to be. I really felt that it was just what the nursery needed, Chestnut where able to see the full potential within the nursery as well as the staff. Shortly after I was promoted to a deputy manager and now I have been a manager for just over a year. I love working here at Chestnut Nursery Ray Lodge, we have a diverse, happy, healthy and safe environment. I love working with children as I feel that I make a change to the children's lives, by providing stimulating learning opportunities for them so they can fulfill their potential.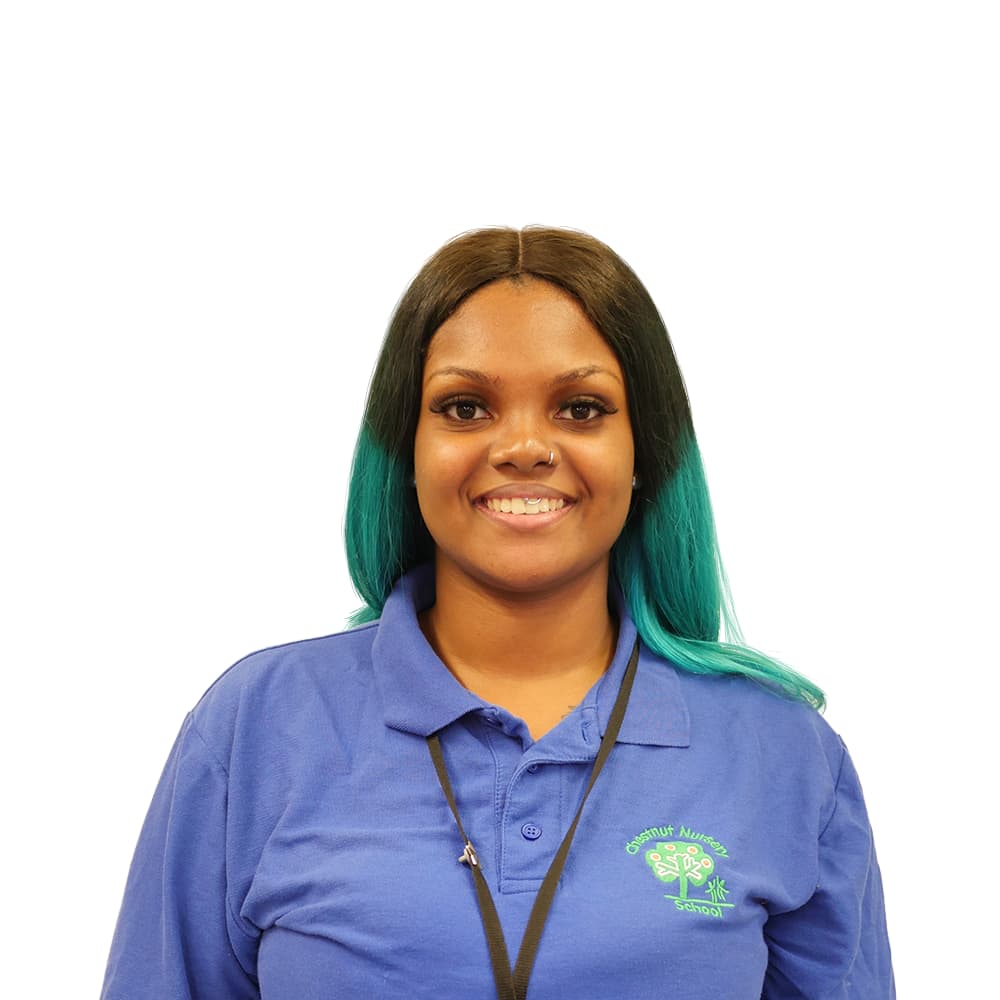 Mikhala Smith
Deputy Manager, Chestnut Nursery Schools Ray Lodge
I have completed a CACHE level 5 diploma for the Early Years Practitioner. I have been working within childcare settings for 9 years and have been with Chestnut Nursery School for over 4 years now. Within this time with Chestnuts, I have been able to thrive within my career and achieve different roles starting from nursery practitioner, room leader/third in charge and now Deputy Manager. I have always been passionate about working with children as I enjoy supporting with children's learning and development. I also help provide a safe and stimulating environment in which children are able to gain new, fun experiences and a variety of different learning opportunities.