Description
Our nursery is located within the Markyate Surgery. We offer term-time, nursery education for children aged between two and five years. Offering a large open-plan setting, with two different classrooms on top of our outdoor garden space, specially designed for children to explore and facilitate their own learning. Our vision for Markyate is to create a happy, friendly, safe and nurturing environment aimed at welcoming children and their families and making them feel valued. We are a place where achievement is expected and celebrated; a nursery promoting inclusivity and kindness, values which we expect our children to take with them after leaving our nursery. We take pride in the success our children go on to achieve. The positive support of our parents and the wider community is very important to us all, and we maintain an open and welcoming environment where we can work in partnership for the benefit of our children and families.
Book Visit
Our Location
Find out where we are based
Address
Markyate Road, Dagenham, RM8 2LD
Contact Number
02089 844686
Email Address
[email protected]
Bus Routes
62, 145, 368
Nearest Station
Becontree
Manager & Deputy Manager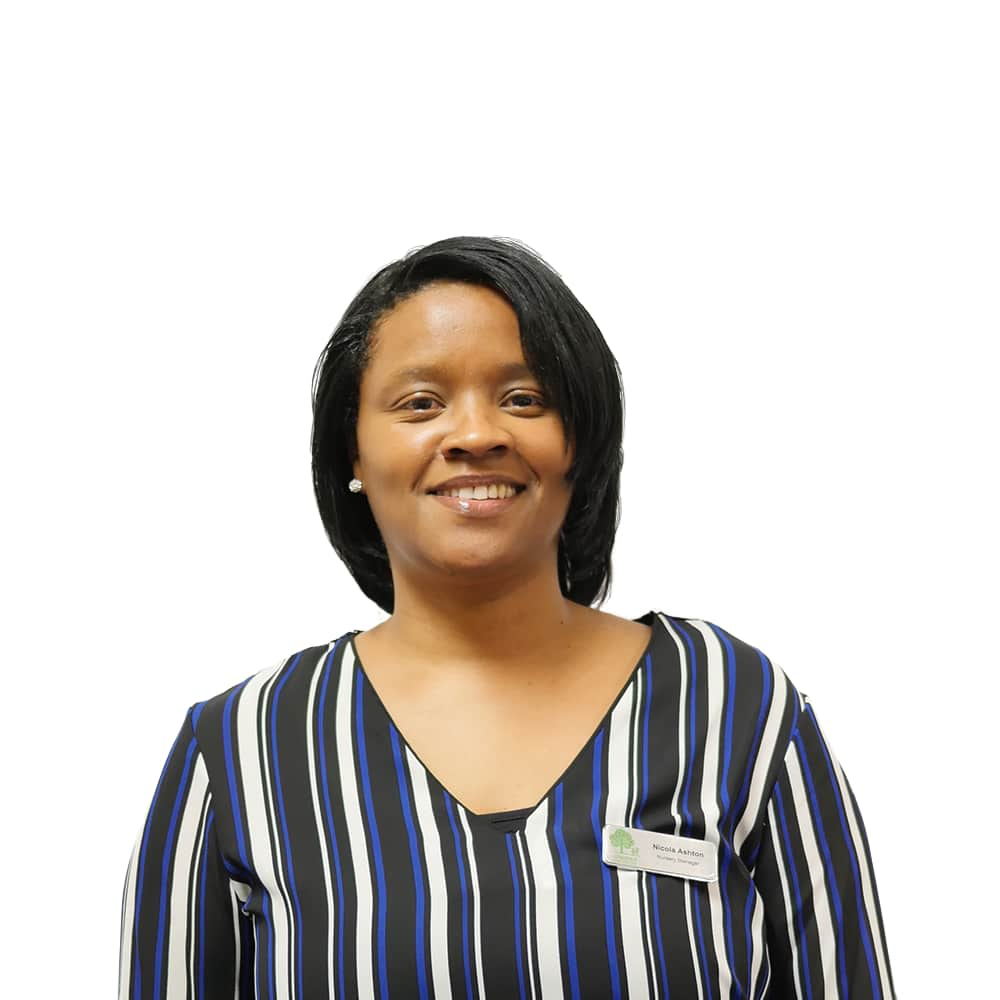 Nicola Ashton
Manager, Chestnut Nursery Schools Markyate
As a nursery manager, I just love what I get to do for a living. I've been working with children for most of my life. I've graduated with my BA Hons in Early Childhood Studies along with my Foundation Degree, NVQ 4 and Diploma in Child Development and Early Childhood Education. One thing I love most is children are naturally curious, they have a sense of wonder and enthusiasm for play and learning, which has a positive effect on all those who work with them. I love working with children because their playful energy is contagious! They are always exploring and learning new things, and I love being part of that process of learning. Knowing that my job is to help children achieve their full potential and to help them feel happier and better about themselves, brings a huge smile to my face.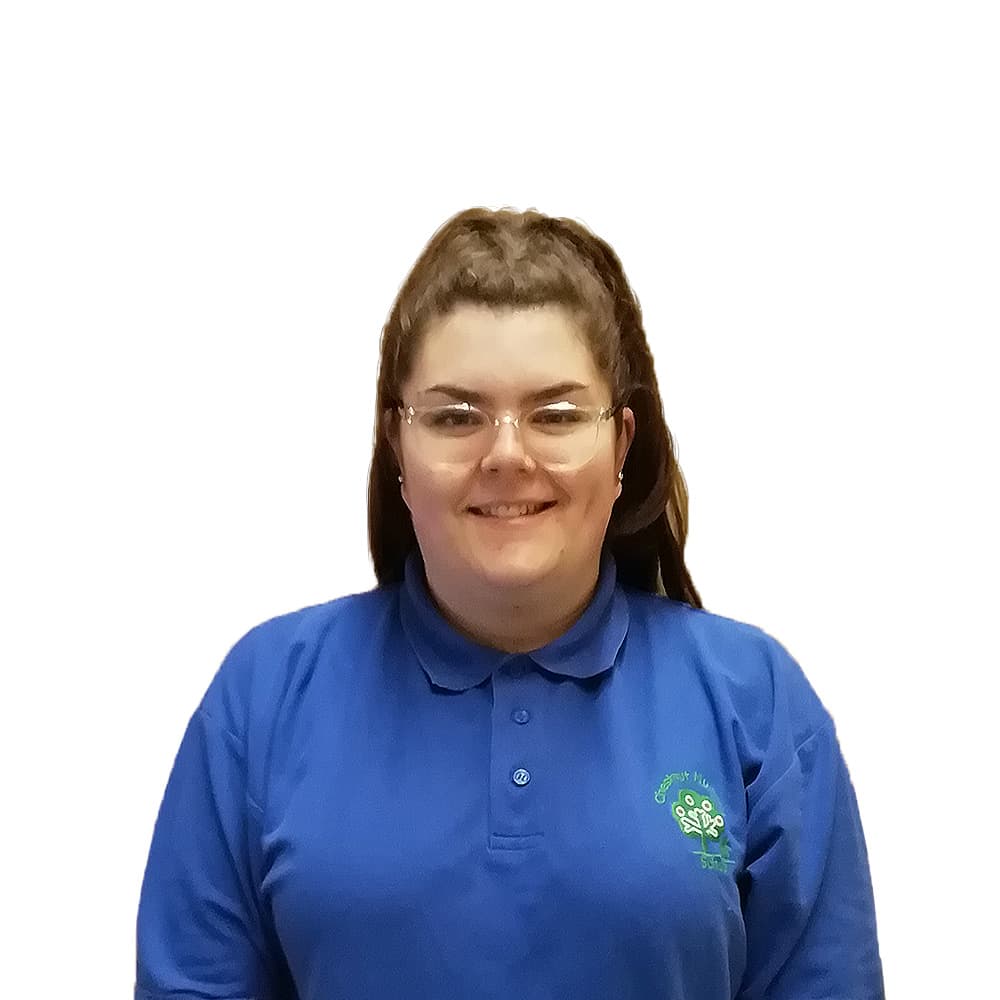 Jessica Dalley
Deputy Manager, Chestnut Nursery Schools Markyate
Hello, my name is Jess, and I am Level 3 qualified in childcare. I have worked in childcare for many years and have loved every second of it. I enjoy seeing the children grow and develop their sense of self. Over the years I have gained a lot of experience and worked my way up from a nursery practitioner to a deputy manager. I have always been very passionate about working with children as they bring so much joy and there is never a dull moment.