Description
Our nursery is located within the Markyate Surgery. We offer nursery education for children aged between two and five years. Offering a large open-plan setting, with two different classrooms on top of our outdoor garden space, specially designed for children to explore and facilitate their own learning. Our vision for Markyate is to create a happy, friendly, safe and nurturing environment aimed at welcoming children and their families and making them feel valued. We are a place where achievement is expected and celebrated; a nursery promoting inclusivity and kindness, values which we expect our children to take with them after leaving our nursery. We take pride in the success our children go on to achieve. The positive support of our parents and the wider community is very important to us all, and we maintain an open and welcoming environment where we can work in partnership for the benefit of our children and families.
Book Visit
Our Location
Find out where we are based
Address
Markyate Road, Dagenham, RM8 2LD
Contact Number
02089 844686
Email Address
[email protected]
Bus Routes
62, 145, 368
Nearest Station
Becontree
Manager & Deputy Manager
Leah Carrigan
Manager, Chestnut Nursery Schools Markyate
My name is Leah Carrigan, I have been working with children for 8 years. I hold a Level 3 qualification in childcare. I have been working at Chestnut Nursery Schools for over 7 years and have managed two nurseries including one in Newham. I love watching the children grow and giving them the best possible start in life.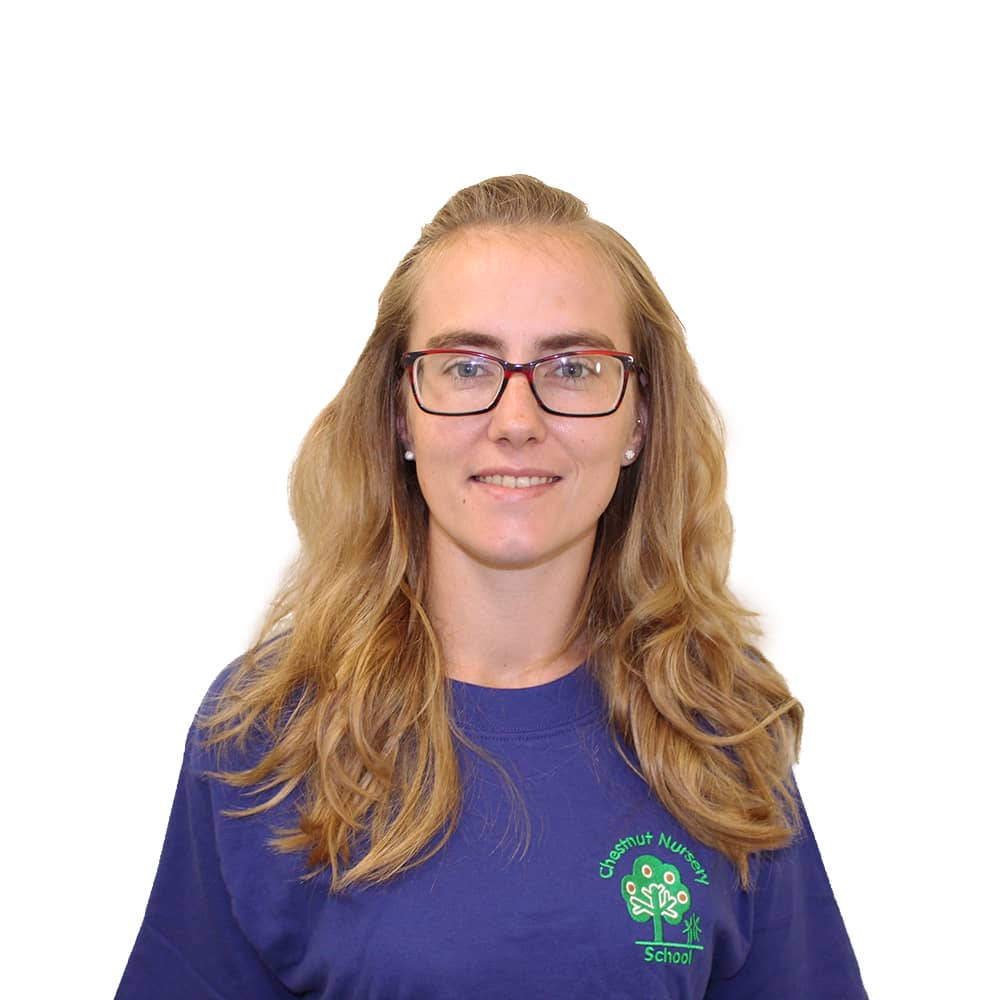 Sharon Mobley
Deputy Manager, Chestnut Nursery Schools Markyate
Hello I'm Sharon and I am the Deputy Manager at Chestnut Nursery School Markyate. I have 16 years' previous experience. I returned to work after I became a mum; my daughter is now 7 years old. I joined the Chestnut team after hearing good, positive feedback and have since progressed within Chestnut Nursery School to Deputy Manager. I have worked for Chestnut for 5 years now and would not want to be anywhere else. I love participating and engaging in activities with the children and I have always wanted to progress with my career and working for Chestnut has got me there.