Description
At Chestnut Nursery School the Maples we strive for excellence in the approach to education, which influences the daily life within our nursery. Our vision is to develop a thriving community which recognises each child as a unique individual offering a safe, happy place where everyone is known and valued, and where differing needs are acknowledged accepted and met. Central to all our work we believe that children and families need to feel secure in their relationships with us. They need to feel emotionally attached and have opportunities to make secure attachments.
Book Visit
Our Location
Find out where we are based
Address
80A Gascoigne Road, Barking, Essex, IG11 7LQ
Contact Number
02087 248383
Email Address
[email protected]
Bus Routes
62, 173, 287, 386, 687
Nearest Station
Barking
Manager & Deputy Manager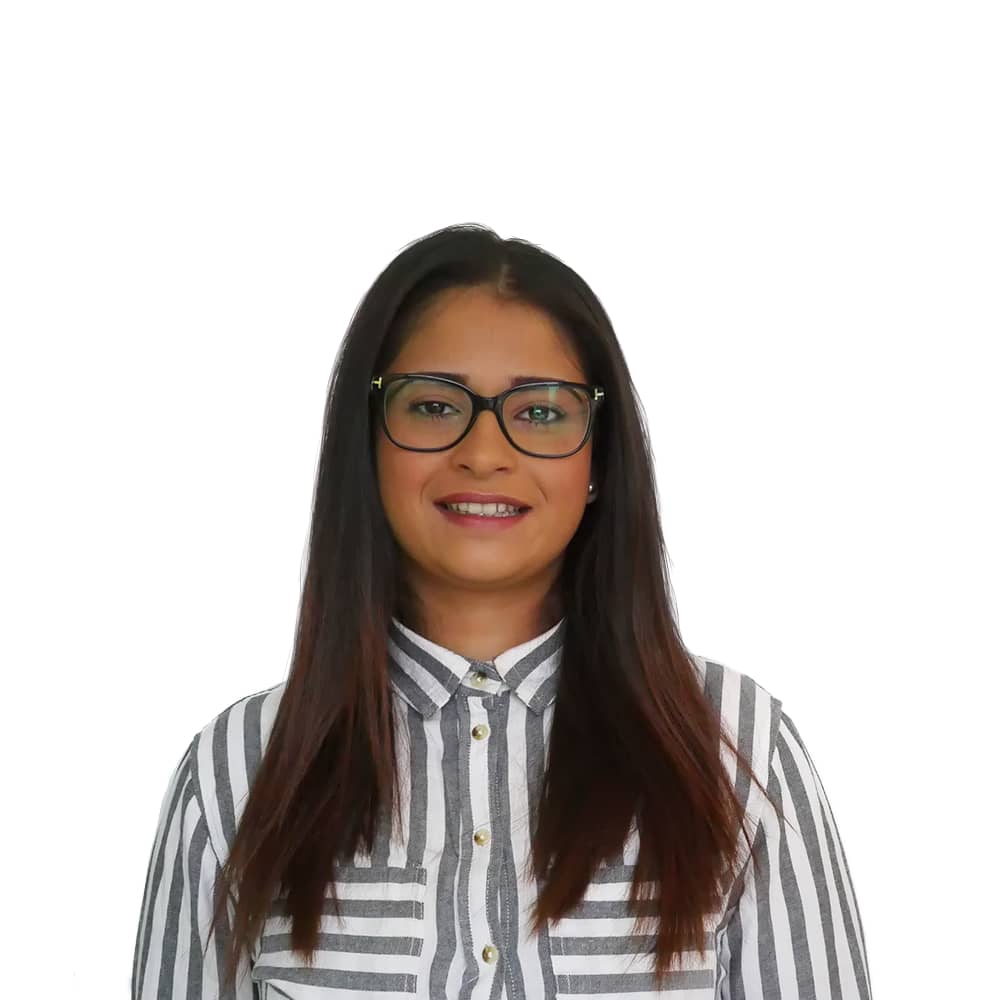 Nazreen Mogra
Executive Manager, Chestnut Nursery Schools The Maples
My career with Chestnut Nursery Schools began in 2007 after I qualified with a Level 3 Diploma in Child Care and Education. I began working as a class room practitioner working my way up through the company to become a manager. Through out this time I completed the Foundation Stage Degree in Early Years and Child Care. Arden House was the third nursery I have managed within the company, ensuring high quality child care is provided to all children encouraging their age and stage abilities in all areas of development. My passion strives each day as no two days are ever the same when working with children and their families. I feel close partnership working between parent/carers, outside agencies and children is vital in order for each child to blossom and develop their individuality's, growing in to young independent, confident adults. Chestnut Nursery School has encouraged me to become a strong ambassador for the company, supporting my learning and offering fantastic further developing opportunities.