Description
At Chestnut Nursery School the Maples we strive for excellence in the approach to education, which influences the daily life within our nursery. Our vision is to develop a thriving community which recognises each child as a unique individual offering a safe, happy place where everyone is known and valued, and where differing needs are acknowledged accepted and met.
Central to all our work we believe that children and families need to feel secure in their relationships with us. They need to feel emotionally attached and have opportunities to make secure attachments.
Book Visit
Our Location
Find out where we are based
Address
80A Gascoigne Road, Barking, Essex, IG11 7LQ

Contact Number
02087248383

Email Address
themaples@chestnut-nursery.co.uk

Bus Routes
62, 173, 287, 386, 687

Nearest Station
Barking
Manager & Deputy Manager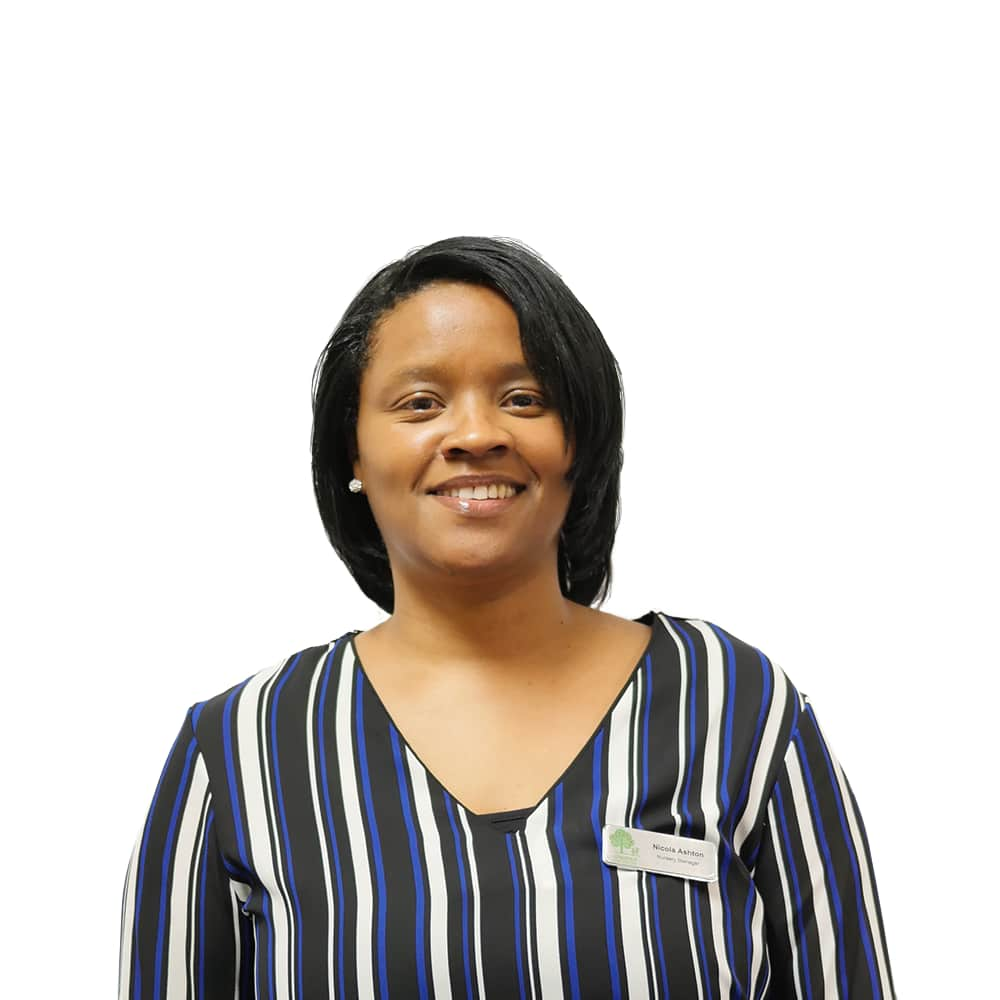 Nicola Ashton
Manager, Chestnut Nursery Schools The Maples
As a nursery manager, I just love what I get to do for a living. I've been working with children for most of my life. I've graduated with my BA Hons in Early Childhood Studies along with my Foundation Degree, NVQ 4 and Diploma in Child Development and Early Childhood Education. One thing I love most is children are naturally curious, they have a sense of wonder and enthusiasm for play and learning, which has a positive effect on all those who work with them. I love working with children because their playful energy is contagious! They are always exploring and learning new things, and I love being part of that process of learning. Knowing that my job is to help children achieve their full potential and to help them feel happier and better about themselves, brings a huge smile to my face.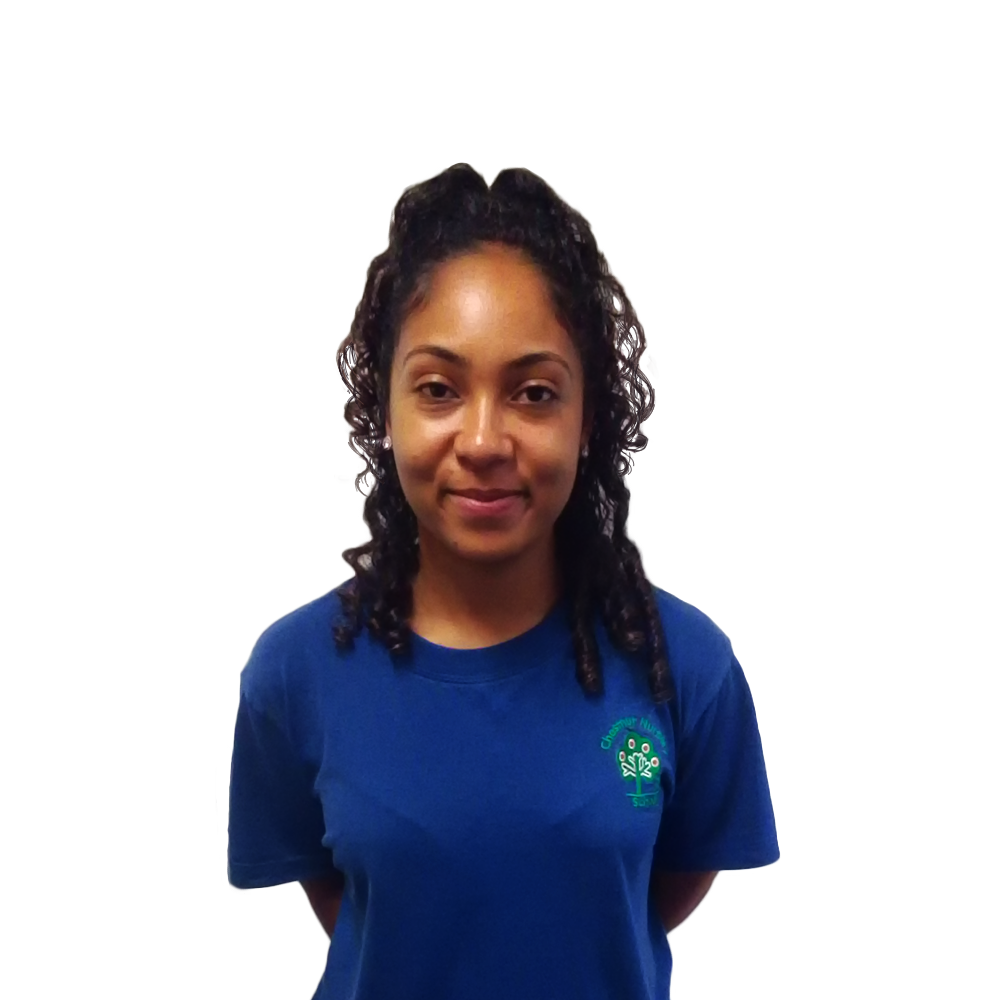 Keisha Shorey
Deputy Manager, Chestnut Nursery Schools The Maples
I have been working in childcare for six and a half years, I have completed my Level 3 childcare qualification, gained experience, knowledge and skills by working in different settings to further my career. I enjoy working together with children and families - forming good relationships. I believe that this then enables children to develop the confidence to grow and learn. Working in Early Years is so rewarding, not only are we helping children to grow and learn, we are helping young minds develop for the future.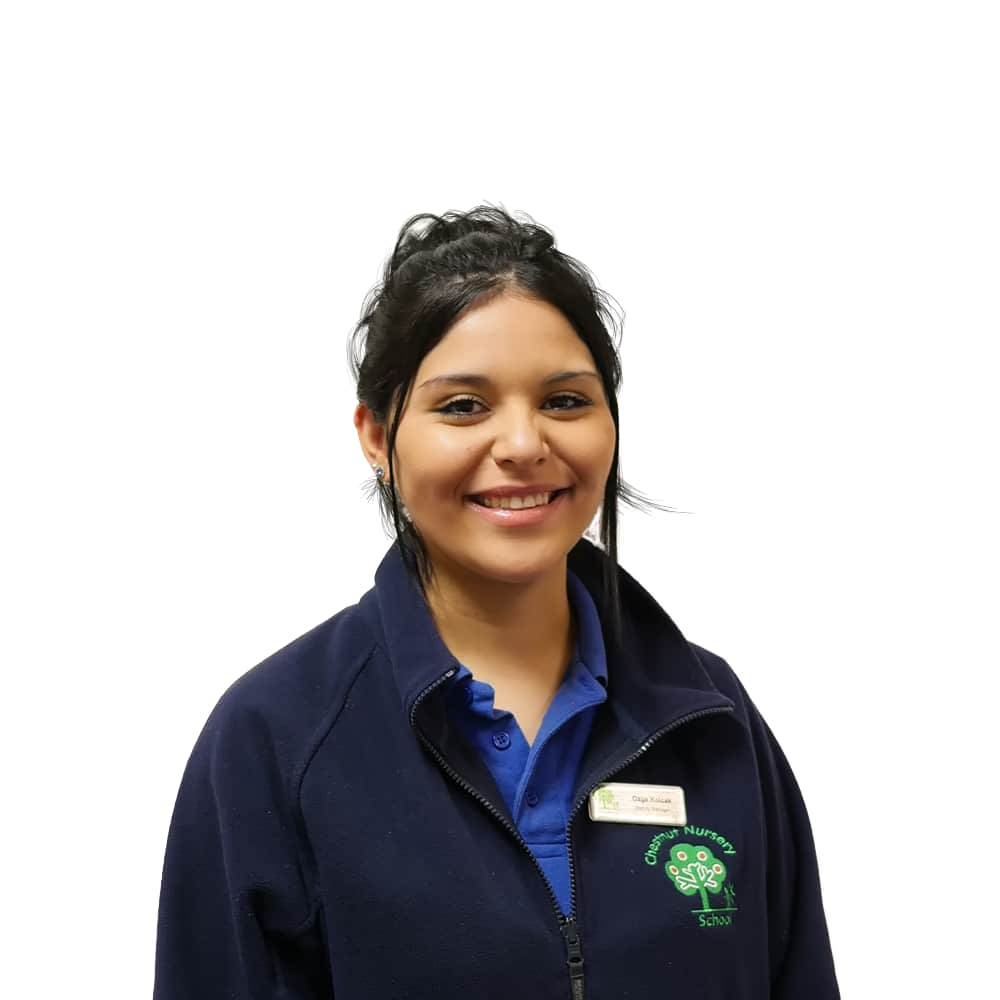 Ozge
Deputy Manager, Chestnut Nursery Schools The Maples
I have been working in nurseries for over 9 years, I first had the vision of working with children from as young as 16 years old when I did work experience in a small day care setting in a church hall. I felt like I had the natural connection to working with all kinds of families and children so I decided to further this once I left secondary school. I have completed my level 2 and level 3 diploma in childcare and I have recently completed my level 5 childcare and management qualification, which has allowed me to develop my skills further as a Deputy Manager. I am proud to be part of a wonderful management team at the Maples. I feel humbled and carry a sense of accomplishment for what I do, children make me smile and make my day better. I love giving back to all children and families and have a true passion for my role as a Deputy Manager.