Description
The Halbutt Street Nursery offers 3 rooms – Daisy Room 0-2 years old, Poppy Room 2-3 years old and Bluebell Room 3-5 years old, alongside 2 outside play areas supporting large equipment, climbing frames and a large sandpit. The nursery also has a sensory room to support children with SEND.
Book Visit
Our Location
Find out where we are based
Address
202A Halbutt Street, Dagenham, RM9 5AA
Contact Number
02085 953705
Email Address
[email protected]
Bus Routes
173, 174, 175, 673
Nearest Station
Dagenham Heathway
Manager & Deputy Manager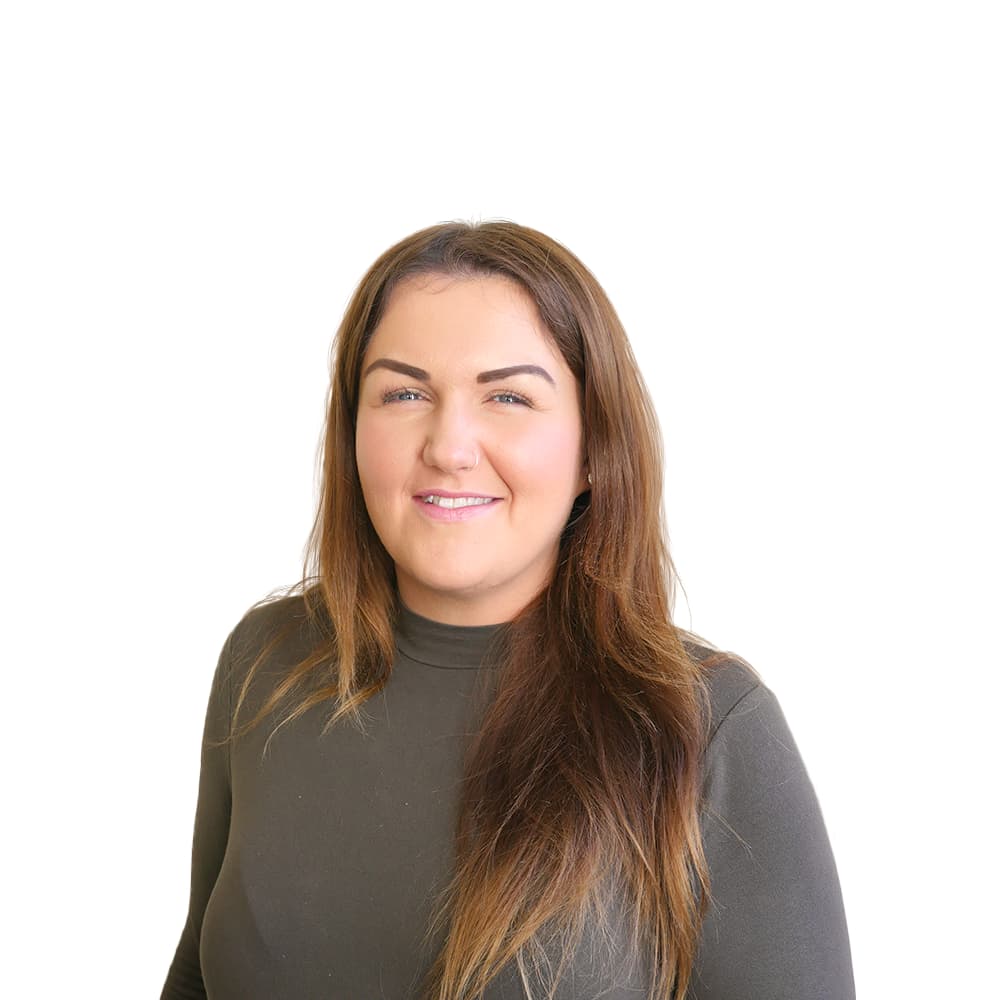 Stacey Greyo
Manager, Chestnut Nursery Schools Halbutt Street
I began working in childcare in 2003 after I qualified, I started work as a class room practitioner working my way up through various companies to become a Nursery Manager for Chestnut Nursery School 7 years ago, with 15 years experience it has been a very rewarding journey working with lots of children and families. Throughout this time, I've worked in various Borough's including Hackney, Newham and Barking, with each borough offering different experiences. Each day I aim to ensure high quality child care is provided to all children encouraging their age and stage abilities in all areas of development and supporting children with SEND. I feel a close partnership between us as the nursery and alongside parent/carers, outside agencies and children is vital for each child to develop their individuality's and allowing them to grow to become independent, confident learners.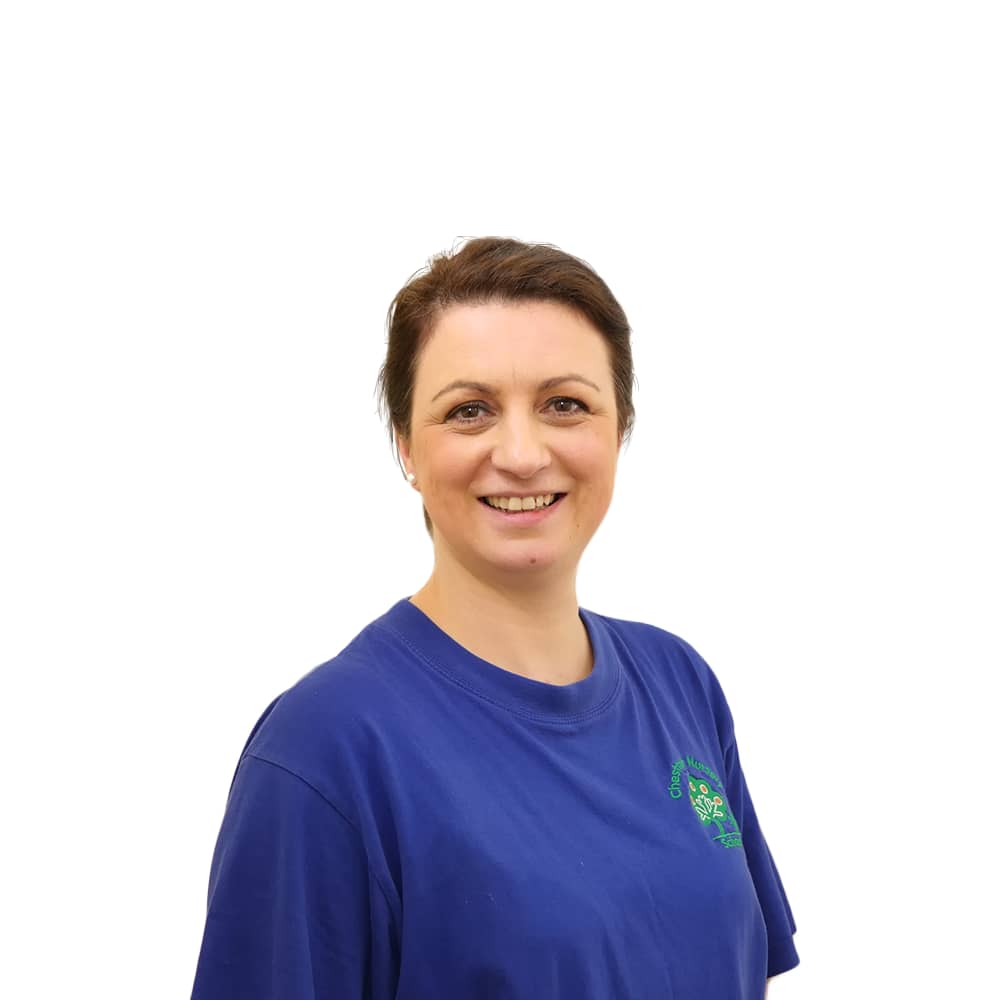 Ingrid Lackova
Deputy Manager, Chestnut Nursery Schools Halbutt Street
I have been working with children for the past 23 years; for the last 6 years I have worked for Chestnut Nursery where I started as a student working my way up to Room Leader/Deputy Manager. Through years of experience working as a nanny and a nursery practitioner I have developed the ability to work with young children and their families in a sensitive and positive way. I love the atmosphere of the nursery, to make learning a fun experience for children, encouraging their enthusiasm and determination to learn through play. It is incredibly rewarding.