Description
This Chestnut Nursery School is another of our nurseries based in Barking, and is just over the road from Chestnut Nursery School The Maples. We are a purpose-built nursery housing a fantastic, large outdoor area for your child to play and develop while also experiencing nature through our forest school ethos. We have a large number of staff members, all highly qualified and enthusiastic to care for wonderful children, so why not book a visit and have a look around?
Book Visit
Our Location
Find out where we are based
Address
The Coverdales, Barking, Essex, IG11 7HQ
Contact Number
02087 241539
Email Address
[email protected]
Bus Routes
62, 173, 287, 386, 687
Nearest Station
Barking
Manager & Deputy Manager
Mandy Duncombe
Manager, Chestnut Nursery Schools Gascoigne
My name is Mandy Duncombe I have been working in childcare since I left college many years ago. I am level 5 qualified in childcare and management, I have been working for Chestnuts for 3 and half years. I love working with children as I enjoy seeing them grow and develop into confident, independent and happy young people.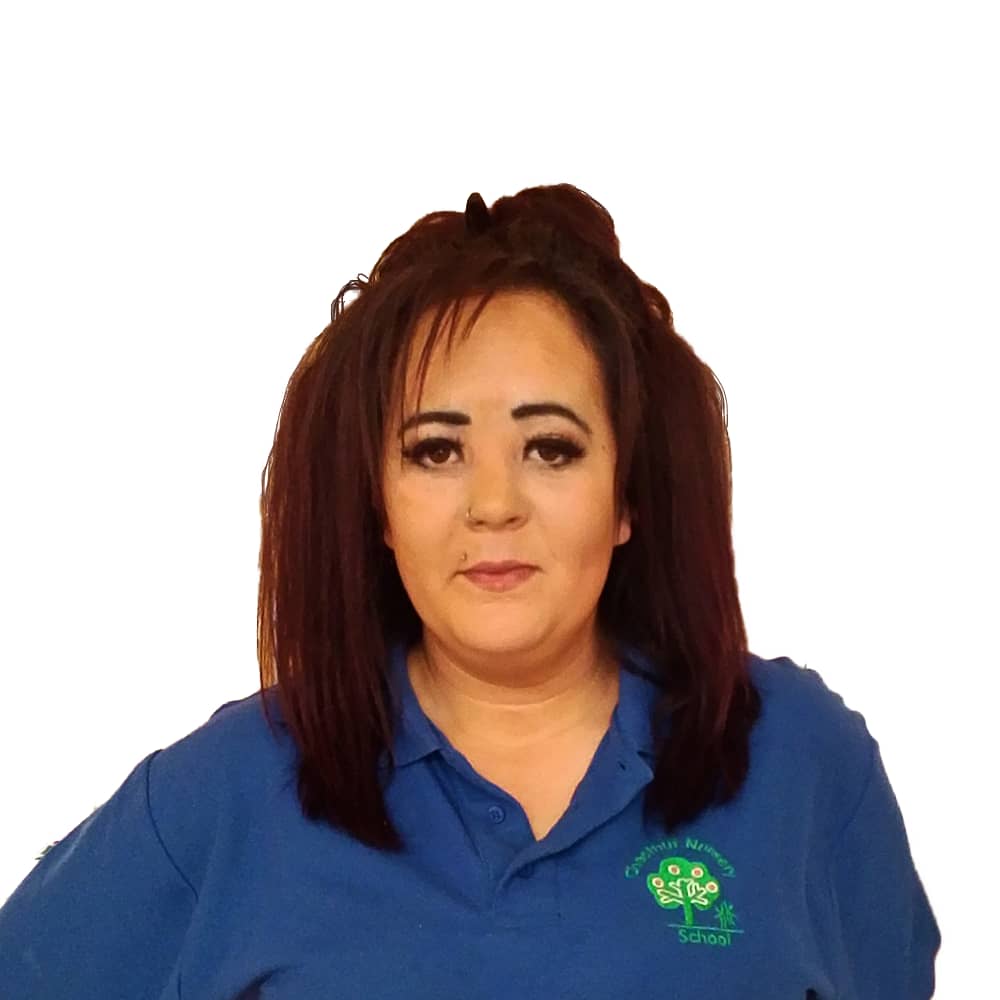 Summer Bayne
Deputy Manager, Chestnut Nursery Schools Gascoigne
My name is Summer, I am Level 3 qualified in childcare, I also hold a Level 3 qualification in team leading. I have been working in childcare for 14 years. I enjoy and love working with children - everyday is a new experience and I love being part of their key early development, it gives me a sense of joy and happiness to be a part of an amazing learning process.