Description
Here at Chestnut Nursery School Earlham Grove, based in Forest Gate, East London, children enjoy learning, playing, and developing together. They play confidently with different tools and learn new skills each and every day. This is shown when the children take part in our Core Curriculum, cooking together. Our children explore different smells and textures, while experimenting with different colours. They are able to watch their creation develop and see the outcome with delight, sharing their baking with friends and family members. We love to cook. Our parents feel so happy and secure knowing their child is in good hands, and that they are learning, growing and developing with great care.
Book Visit
Our Location
Find out where we are based
Address
177 Earlham Grove, London, E7 9AP
Contact Number
02085 030394
Email Address
[email protected]
Bus Routes
25, 86, 308, 508, 678, N86
Nearest Station
Forest Gate
Manager & Deputy Manager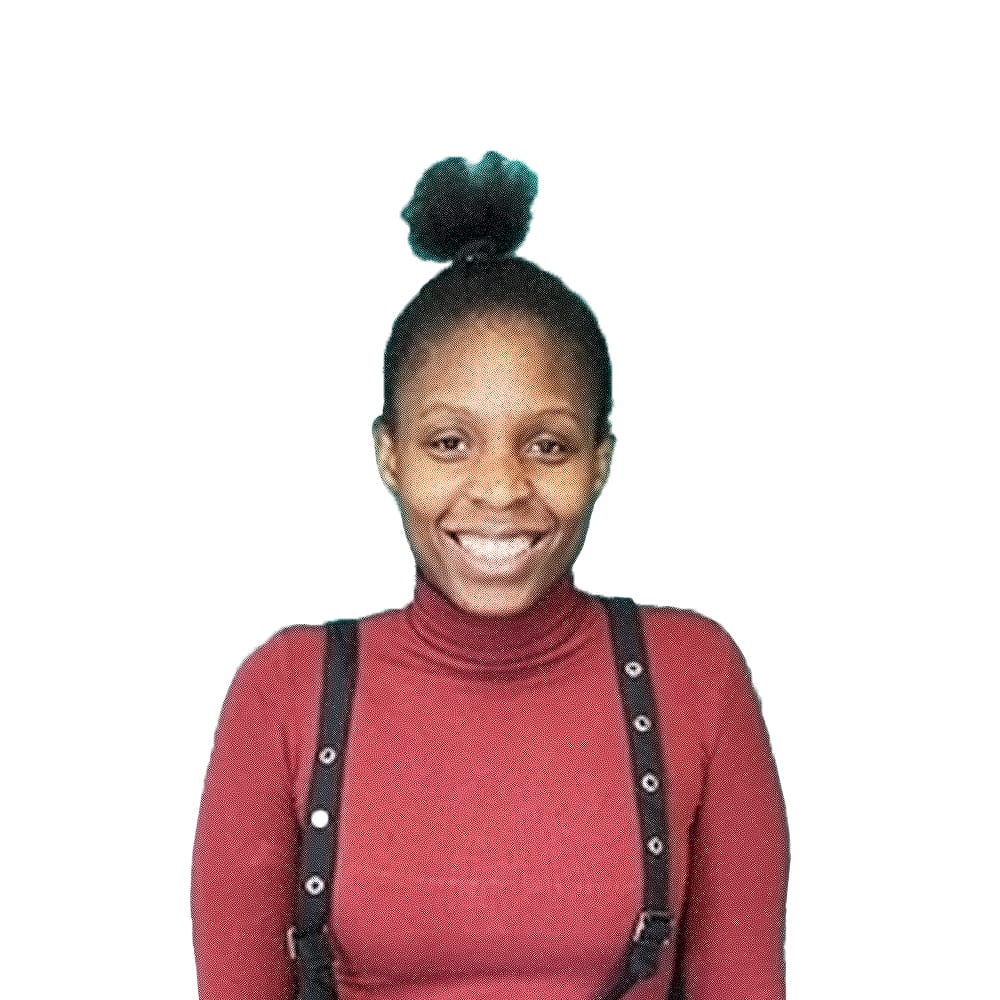 Clare Nalukwago
Manager, Chestnut Nursery Schools Earlham Grove
I have been working with children since 2008 and for Chestnut Nursery Schools for over ten years. I am currently doing a PhD in law, and I have previously completed a Masters in Global and International Education, a Degree in Special Educational Needs and Inclusion studies and a level 3 in Child Care and Diploma. With my experience and knowledge, I continue to believe that if children are given the necessary tools to succeed, they will succeed beyond their wildest dreams. My aim is to therefore ensure that all children are given the same opportunities to thrive through their childhood, irrespective of who they are or where they come from. Furthermore, putting their emotional needs first is very important to me because without feeling safe and understood, no instructional strategy will be effective.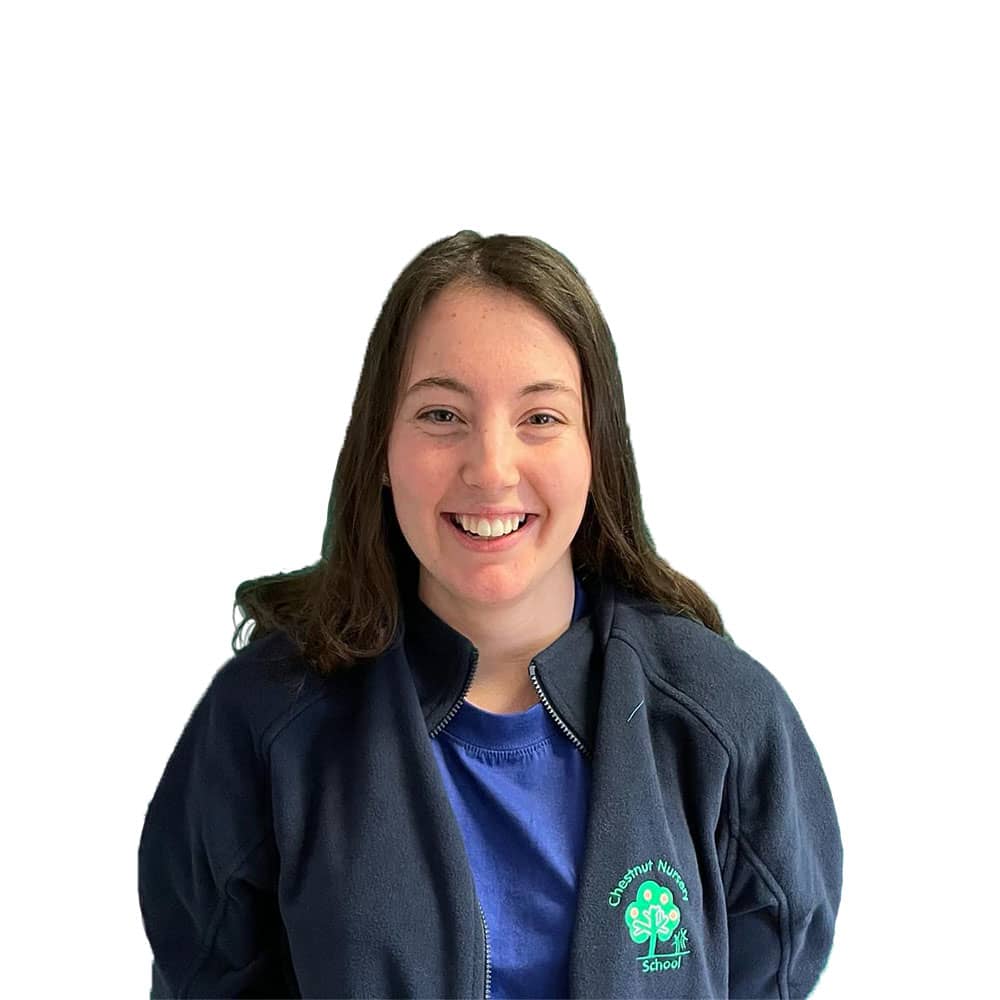 Jay Disbrey
Deputy Manager, Chestnut Nursery Schools Earlham Grove
I'm Jay and I'm the Deputy Manager here! Since the age of 12 I have been volunteering in a nursery which gave me a clear path of where I saw myself progressing in the future. I have been working in a nursery setting for 6 years now and have loved every moment so far and the joy only continues. I am qualified with both my Level 3 childcare and Level 5 senior practitioner diploma in management. I ensure that I will do my part in encouraging the development of all children in my care to the best of my ability.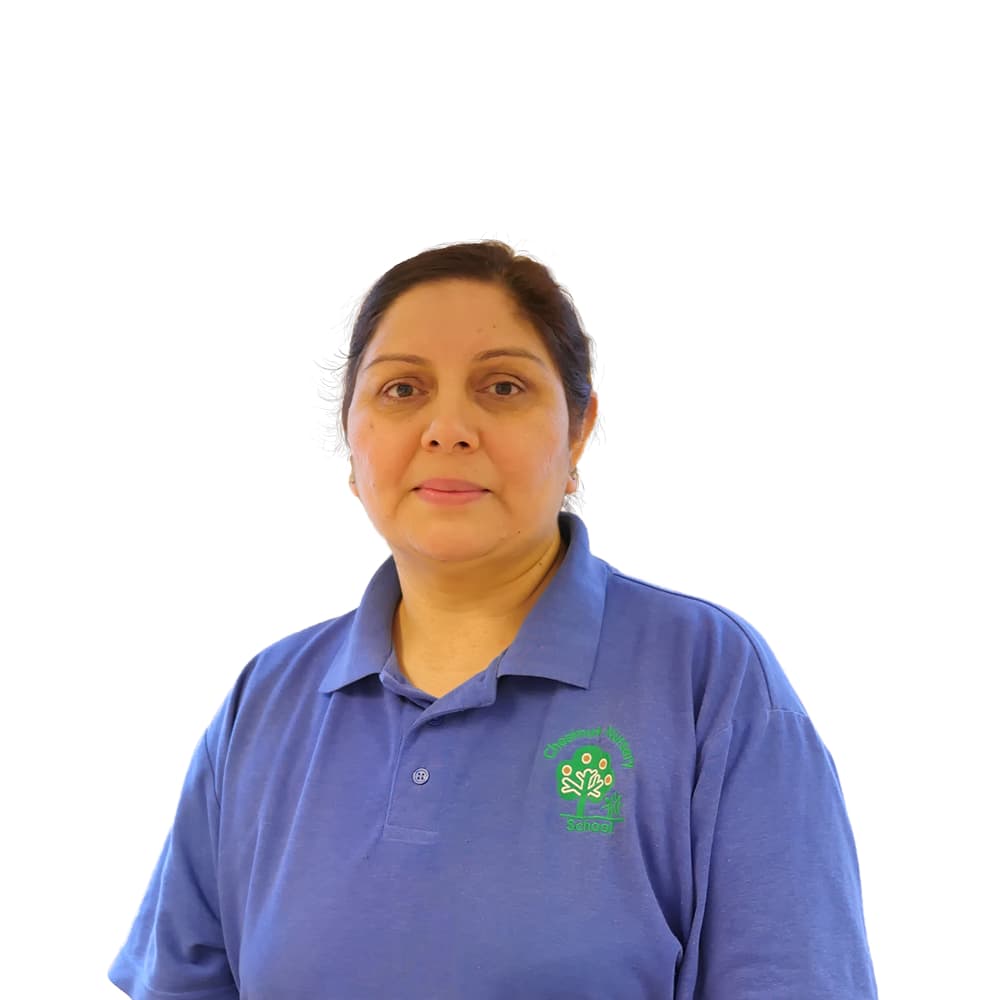 Suman Bhatia
Deputy Manager, Chestnut Nursery Schools Earlham Grove
My name is Suman Bhatia, I have been working for Chestnut Nursery School for 14 years. I have the following level 1,2,3 in child care and level 3 in management. I can speak 3 different languages, Hind, Punjabi and Urdu. I am the Deputy Manager and baby room leader. I have Safeguarding level 2, Prevent duty and I'm a Paediatric First Aider. I have gained so much experience and knowledge over the years, I enjoy working with children and that makes me feel really happy.