Description
Chestnut Nursery Schools The Diamond Centre is one of our newest nurseries, having opened in September 2019. It is a fantastic Nursery School based in Norwich. We're very excited to share this school with the local community in Norwich, and hope it offers a valuable service to families in Norfolk. Our passion lies in creating a unique, personal and affordable experience for our parents and children. For this reason, we consider it a great privilege to welcome you to Chestnut Nursery Schools The Diamond Centre. If you are interested in learning more about the new nursery, or if you wish to book a visit or reserve a space for your child in this Norwich-based nursery, then please get in touch! You can use our website's contact form or use the contact details below.
Book Visit
Our Location
Find out where we are based
Address
School Lane, Sprowston, NR7 8TR
Contact Number
01603 927277
Email Address
[email protected]
Bus Routes
11, 12, 31
Nearest Station
Norwich Station
Manager & Deputy Manager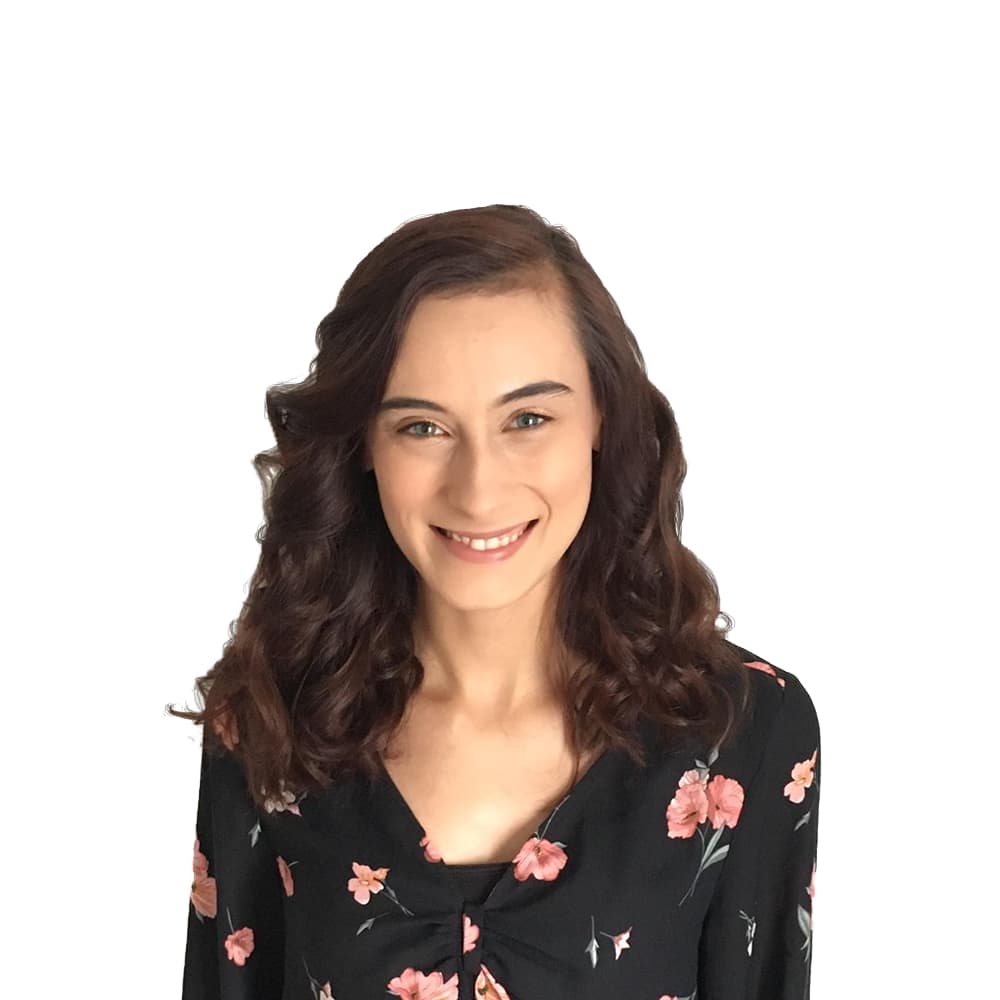 Stacy Hunt
Manager, Chestnut Nursery Schools The Diamond Centre
During my 5 year's experience in childcare I have worked with children 0-11 years old. I have developed strong skills in supporting children and young people through their play and learning. I am also passionate about providing the best care and play experiences for children and dedicated to creating stimulating, encouraging, safe environments for all children's individual needs. I hold a Level 2 diploma in children's care, learning and development and a Level 3 NVQ diploma in Children and Young People's Workforce. I began my childcare career as a Play Worker, and I have since developed my professional career journey taking Play Lead and Safeguarding Lead. I have also worked as an early year's practitioner, gaining knowledge and early year's experience creating fun, rich learning experiences following the EYFS framework.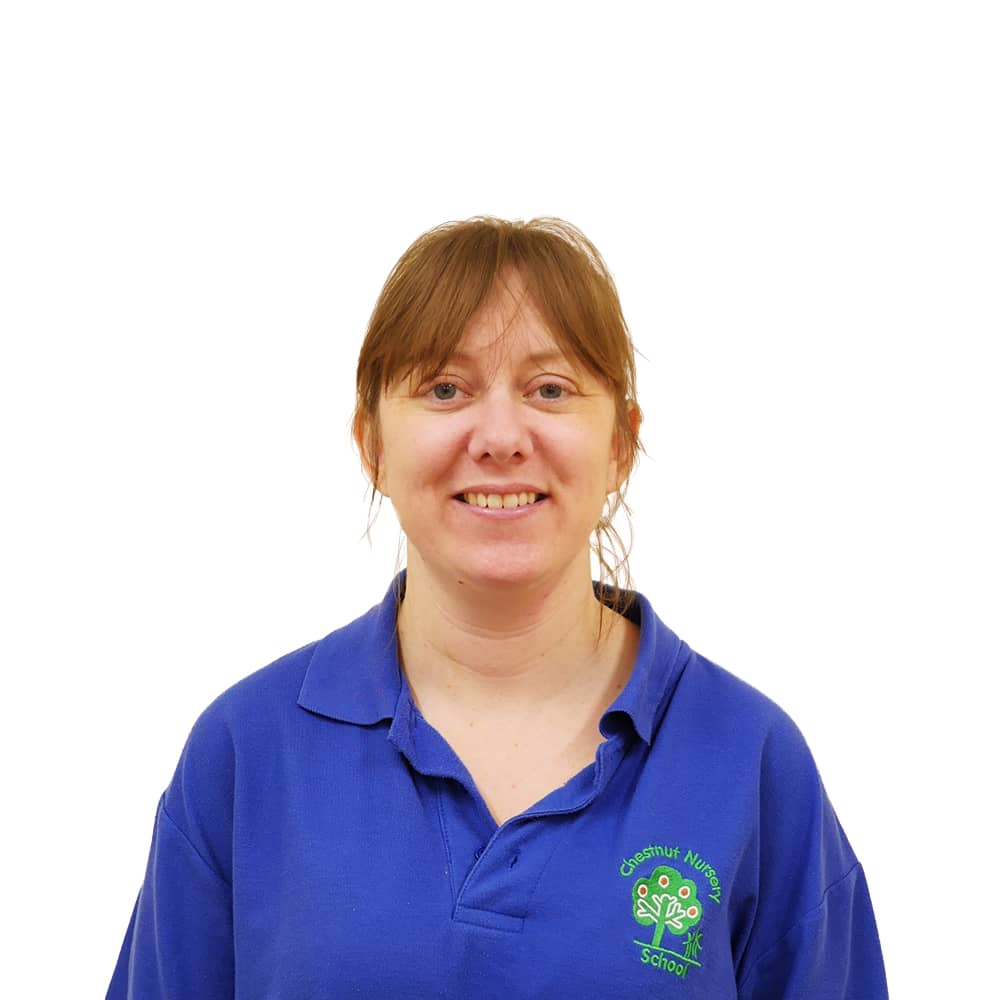 Rachael Blything
Deputy Manager, Chestnut Nursery Schools The Diamond Centre
My name is Rachael and I am qualified with a DCE level 3. I have worked in childcare for over 12 years in a range of settings and ages. I started in a nursery as a room leader down in Sussex before deciding to do something completely different and went to work abroad for 10 years with a holiday company. Here I worked in the childcare department, working in different roles leading up to becoming a childcare manager for over 5 years, and in the winter season after working as head of childcare for several years became a hotel manager. When returning to the UK I knew childcare was my main passion as I have always enjoyed encouraging the children to become individuals and their own little person with personalities to match. I feel childhood needs to be enjoyed to the full and I like helping the children to do this by being part of it. In my spare time I take salsa classes which is lots of fun and I belong to my local rock choir group which I often enjoy performing with.