Description
Chestnut Nursery Schools Cottenham is one of our newest nurseries, due to open in September 2021. It is a fantastic Nursery School based in Cottenham, Cambridge. We're very excited to share this school with the local community in Cottenham, and hope it offers a valuable service to families in Cambridge. Our passion lies in creating a unique, personal and affordable experience for our parents and children. The nursery school will provide high-quality childcare for children between 0-5 years. If you are interested in learning more about the new nursery, or if you wish to book a visit or reserve a space for your child in this Cottenham-based nursery, then please get in touch! You can use our website's contact form or use the contact details below.
Book Visit
Our Location
Find out where we are based
Address
Lambs Lane, Cottenham, Cambridge CB24 8TA
Contact Number
01954 250744
Email Address
[email protected]
Bus Routes
110, 8 citi
Nearest Station
Cambridge
Manager & Deputy Manager
Georgia Froud
Manager, Chestnut Nursery Schools Cottenham
I began working with Chestnut Nursery School in 2010, after graduating Sheffield Hallam University. I progressed from childcare practitioner to nursery manager within my time working for the company. I am fortunate enough to have been trained by some amazing managers which I believe has given me the best start to my career. I took some time away from the company in 2018-2021, due to a serious skiing accident, which then pushed me and my long-term partner to finally make the decision to move in with each other in his childhood town of Stevenage. I have spent my entire academic and professional career learning about how children can fulfil their potential whilst in a high quality and stimulating environment. Through working with Chestnut, I have learnt how to provide children with a caring and nurturing environment in which they can thrive and develop both personally and educationally. I love the fact that working with children can be a completely unique and different experience every single day and you constantly learn from them and others around you.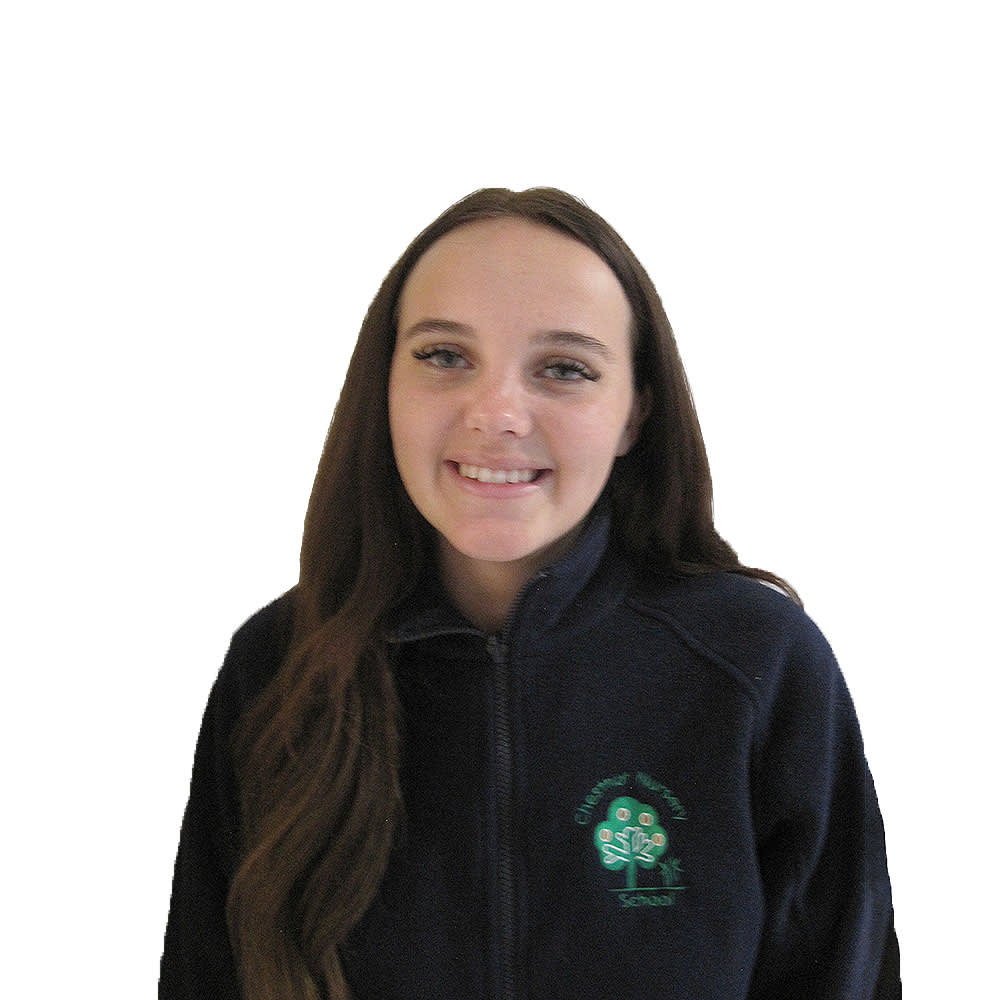 Katie Dyson
Deputy Manager, Chestnut Nursery Schools Cottenham
I began working in Early Years 7 years ago and have since achieved an array of childcare related qualifications, including my Level 3 in Early Years and becoming a Designated Person for Safeguarding. My passion is ensuring children are provided with an enriched learning environment, which will enhance their fundamental skills in all areas of development. I believe as Early Years practitioners it is our responsibility to enable children to have the possible start to their early childhood, which will have a positive impact on them in later life.