Description
Here at Chestnut Avenue (based in Forest Gate, East London) our activities are based around the teaching practices set out in the Early Years Foundation Stage (EYFS, 2017) curriculum. We cover each of the seven areas of learning - this allows our children to access a wide range of activities that aren't always possible at home. We have recently introduced a core curriculum that takes influences from a variety of Early Education Pedagogies, for example Forest School and Reggio Emilia, as we are creating a nursery that is using more natural resources, allowing our learning environments to have natural light and using fewer plastic toys. Our curriculum and philosophy weaves into the EYFS as it allows our children to play and explore, be active learners and develop critical thinking.
Book Visit
Our Location
Find out where we are based
Address
124 Chestnut Avenue, London, E7 0JJ
Contact Number
02089 257858
Email Address
[email protected]
Bus Routes
58, 308, 330, 508, 678
Nearest Station
Wanstead Park & Forest Gate
Manager & Deputy Manager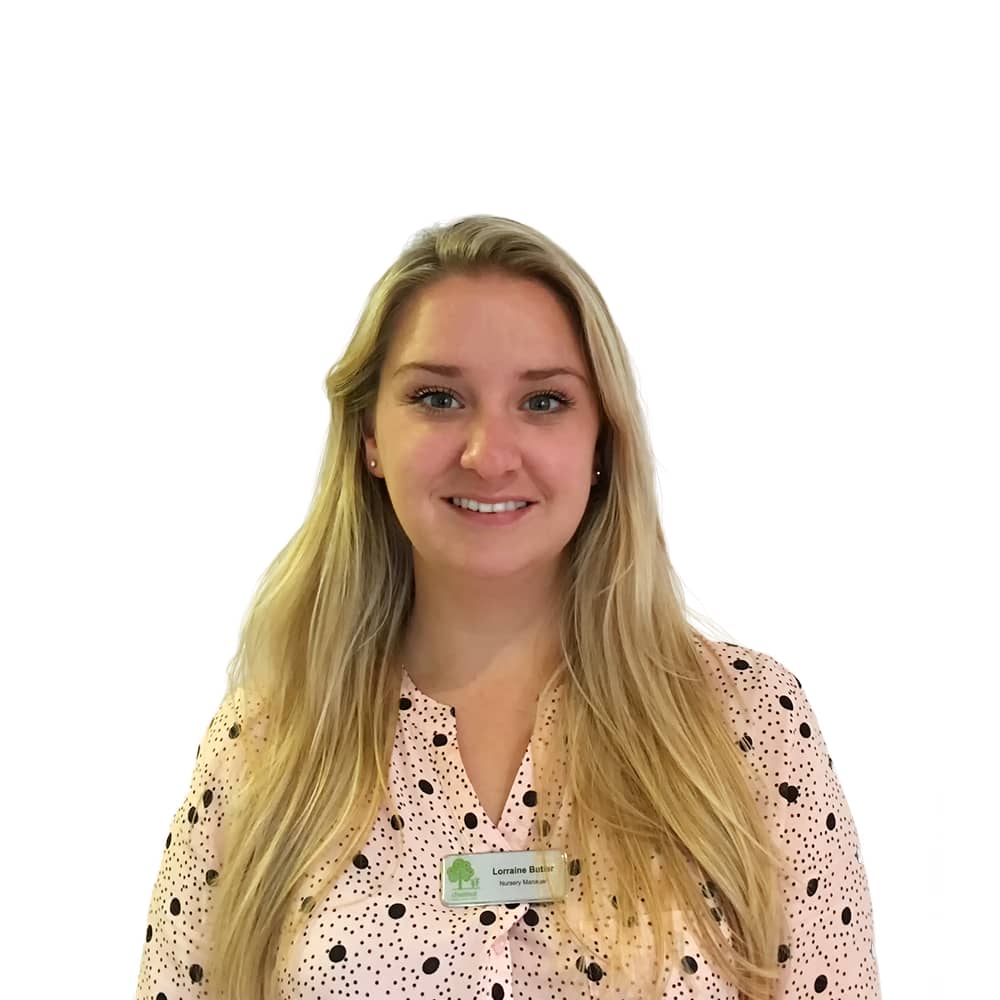 Lorraine Butler
Manager, Chestnut Nursery Schools Chestnut Avenue
I have been working with children since 2006 and my passion for working with children continues to grow. I started as a trainee and worked my way up the ladder throughout my career. I have worked in various boroughs and a variety of settings. With my experience and knowledge, I strive to create a warm, welcoming, stimulating and safe environment for all children to learn, grow, develop and reach their full potential. I am a strong believer in giving children a voice and always putting their needs first.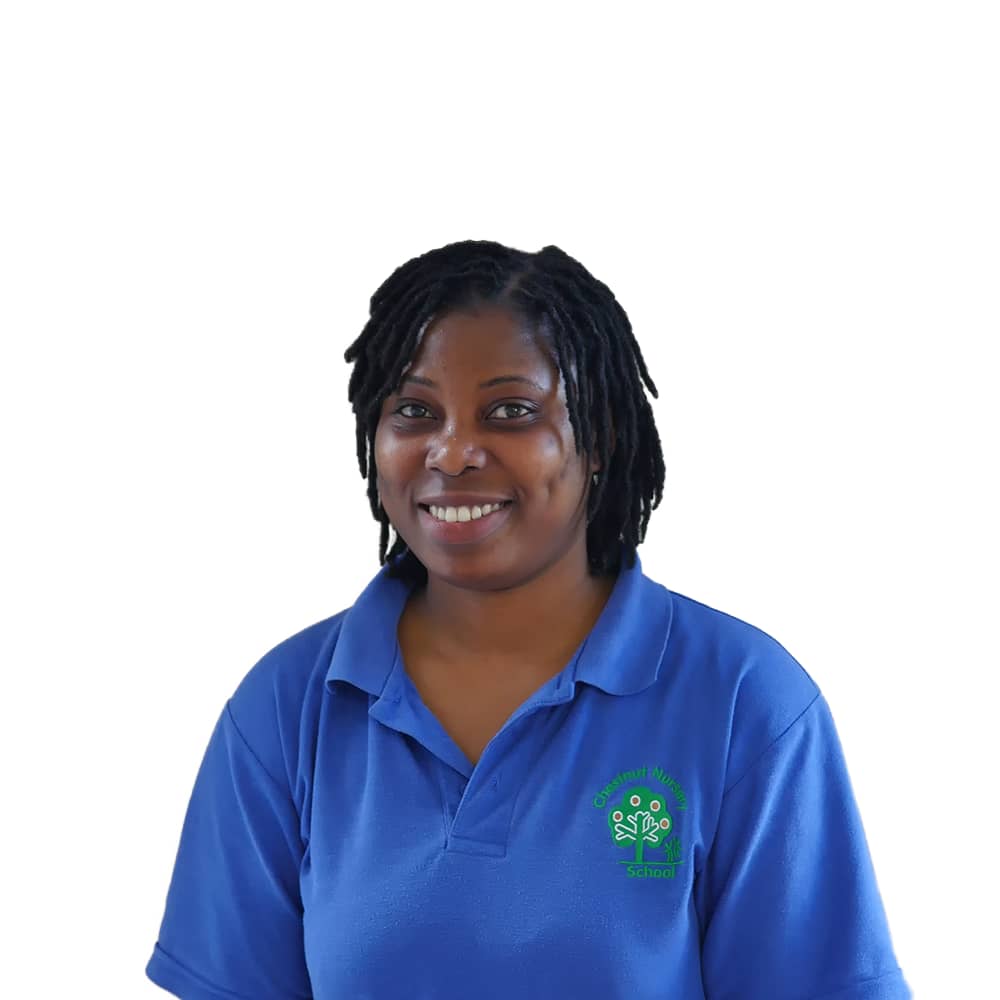 Saabea Agyiri-Nyarko
Deputy Manager, Chestnut Nursery Schools Chestnut Avenue
I am based in the baby room with an EYP. I have been working with children for over 6 years and I enjoy every moment of it. I look forward to being with these little ones knowing that my contribution in establishing a good foundation for them now, will have a positive impact in their future. They bring out the child in me: the reason for my youthful looks and I would not trade this in for anything in the world.