Description
Here at Chestnut Avenue (based in Forest Gate, East London) our activities are based around the teaching practices set out in the Early Years Foundation Stage (EYFS, 2017) curriculum. We cover each of the seven areas of learning - this allows our children to access a wide range of activities that aren't always possible at home. We have recently introduced a core curriculum that takes influences from a variety of Early Education Pedagogies, for example Forest School and Reggio Emilia, as we are creating a nursery that is using more natural resources, allowing our learning environments to have natural light and using fewer plastic toys. Our curriculum and philosophy weaves into the EYFS as it allows our children to play and explore, be active learners and develop critical thinking.
Book Visit
Our Location
Find out where we are based
Address
124 Chestnut Avenue, London, E7 0JJ
Contact Number
02089 257858
Email Address
[email protected]
Bus Routes
58, 308, 330, 508, 678
Nearest Station
Wanstead Park & Forest Gate
Manager & Deputy Manager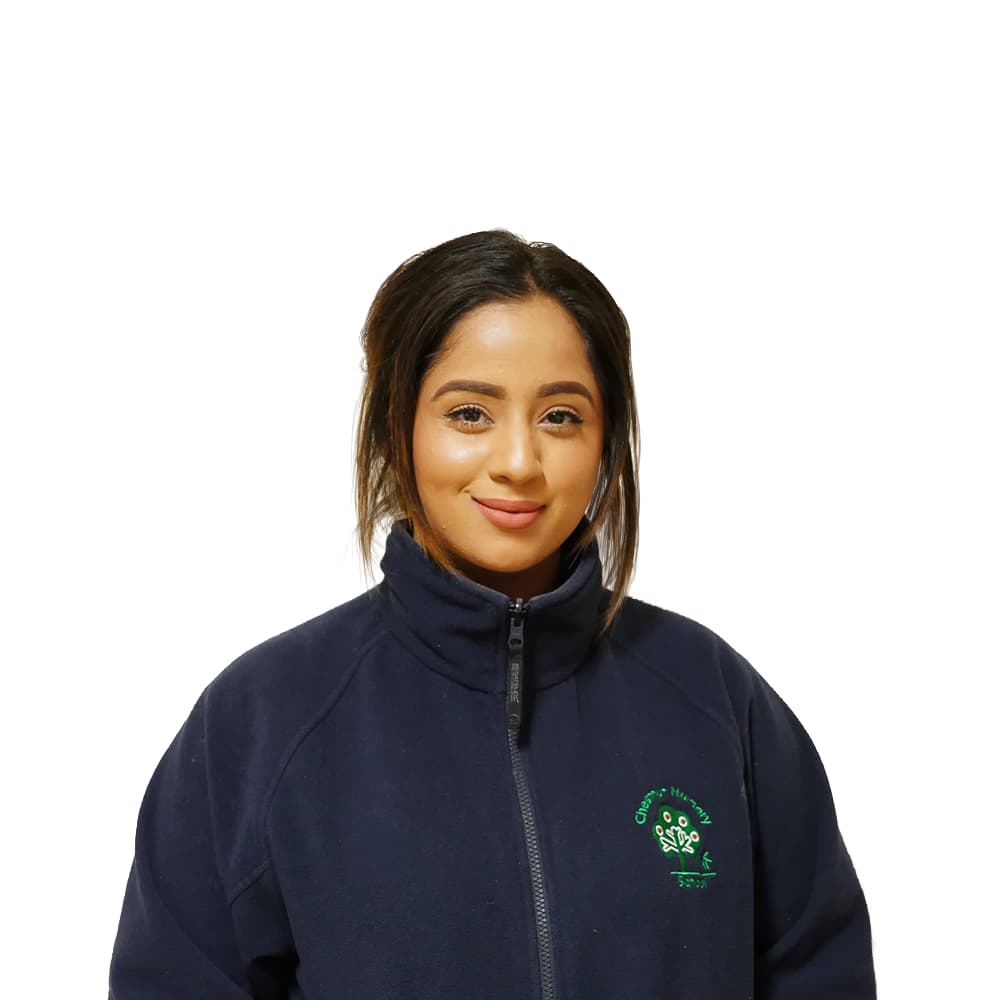 Alleyaa Kutubdin
Manager, Chestnut Nursery Schools Chestnut Avenue
I am the manager of Chestnut Nursery Schools Chestnut Avenue. I have been working for Chestnut for over 8 years in our Forest Gate and Barking and Dagenham branches. I hold a Level 3 Childcare qualification with years of childcare experience. Working in our nursery involves being part of a team and caring for children who are a variety of ages. I enjoy working with parents and carers to make sure that the nursery gives their children the best care possible having that great partnership for the best starts and end of nursery life. That means providing a safe and stimulating environment for the children doing a variety of creative activities, exploring the outdoors and generally making sure they are having fun whilst they are learning. All children have their own unique characteristics. Seeing our children learn, explore and develop is such a beautiful milestone. I enjoy being creative working with young children to make our nursery a caring, safe and enjoyable experience for all children that attend.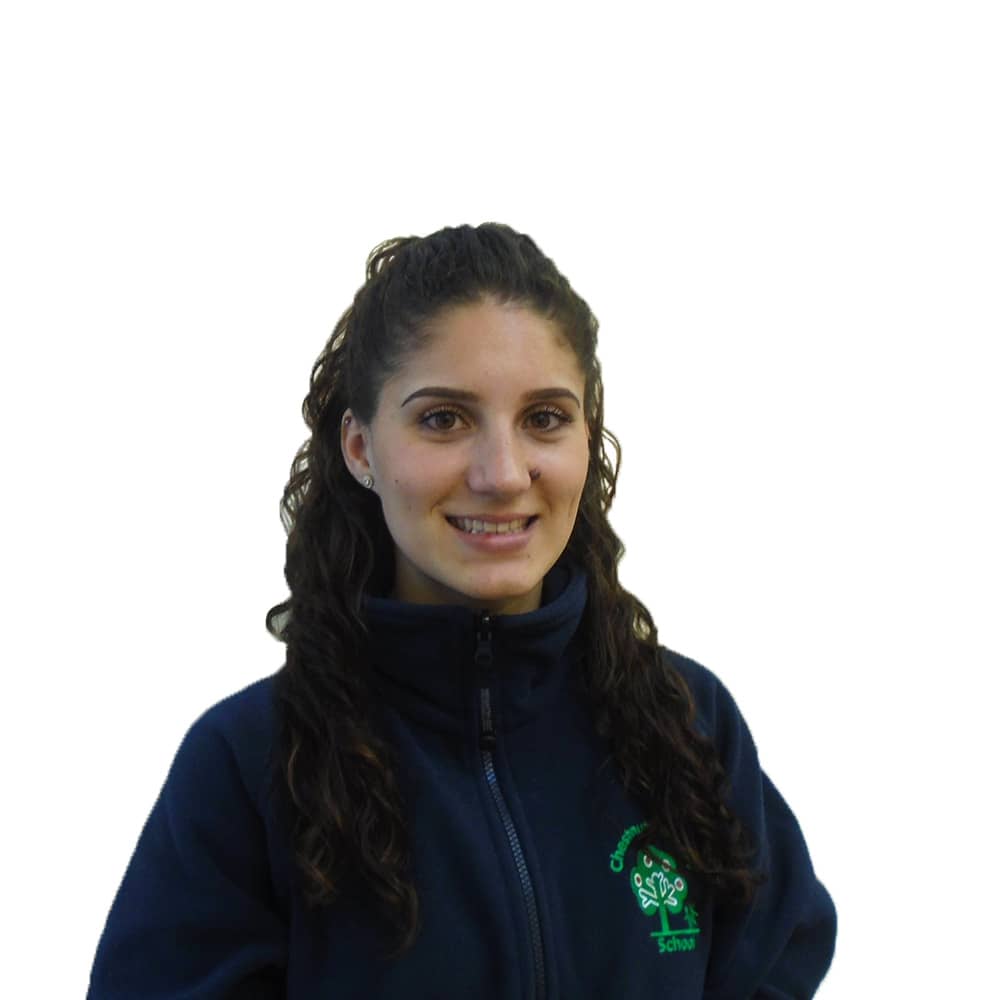 Leticia Santos
Deputy Manager, Chestnut Nursery Schools Chestnut Avenue
Hi, my name is Leticia. I have been working for Chestnut Nursery Schools for over 3 years. I hold a Level 3 Childcare qualification. I have over 10 years of experience in childcare, working with children of all ages. I feel privileged to be able to watch and support children's development, watching them grow and blossom into the young individuals and working alongside parents and carers, building that great parent partnership. It is important to put a child's emotional needs first, making them feel safe, secure and understood while in our care everyday. I believe if there is a good input there will always be a good output.