Description
Attached to Chesterton Primary School, this nursery is our first in Cambridge. We have good links into Cambridge town centre and the nearby Science Parks. The nursery is spacious and has a large outdoor area for free-flow learning and exploring. We have four classes all with their own outdoor space offering spaces for children from 0-5 years old. Our classes have mixed age groups with children moving from room to room based on their development and not their age. Mixed age groups have many benefits including older children being role models, developing language skills and children recognising they have differing abilities and supporting one another.
Book Visit
Our Location
Find out where we are based
Address
Green End Road, Chesterton, Cambridge, CB4 1RW
Contact Number
01223 728390
Email Address
[email protected]
Bus Routes
206, Citi 2
Nearest Station
Cambridge North
Manager & Deputy Manager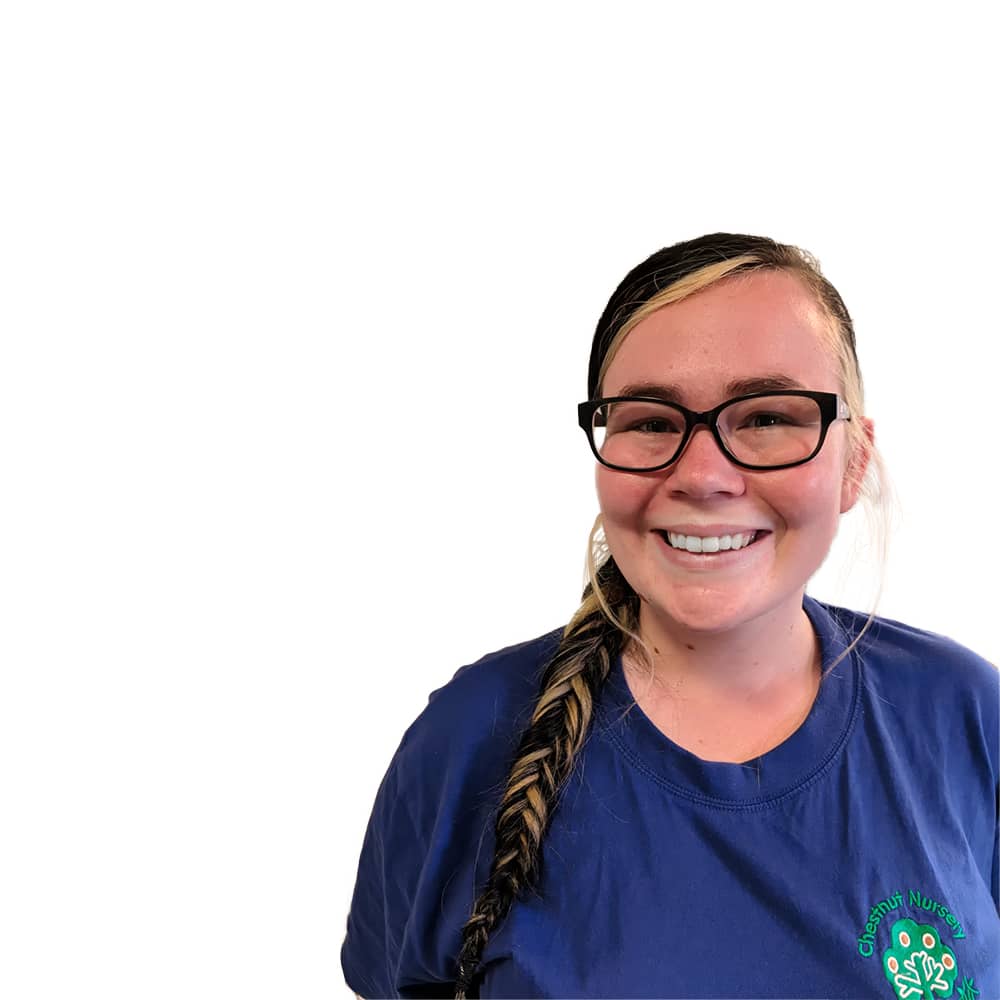 Abbie Reedman
Manager, Chestnut Nursery Schools Chesterton
I started working at Chestnut Nursery Schools in 2013 shortly after it had opened. I have been able to see the nursery grow and be a part of the journey here. After working for 1 year I became Baby room leader. I thoroughly enjoyed my time in baby room helping give the babies the best start at nursery. I then moved into the toddler room and became room leader there, then took on the role as Manager. As Manager, I enjoy working closely alongside all the families and staff.