Description
Arden House is a converted Registry Office which has large, spacious rooms with high ceilings and plenty of natural light through the bay windows. We offer childcare between the hours of 8.00 am – 6.00 pm for children aged from 0-5 years. We run full and part time day-care sessions with flexible sessions for children accessing the free 15 hours/11 hours educational grant. We have a baby room for children aged 0-2 years which has its own separate sleep area and milk kitchen, 2 toddler rooms for children aged 2-3 years, 1 pre-school room for children aged 3-5 years. We are also lucky enough to have a Children's Centre within our setting, which furthers links with the local community. We have a large, safe and enclosed garden which is made up of safety surfacing and AstroTurf. We also have a separate natural exploration area offering a variety of exciting and stimulating activities for the children to experience and investigate.
Book Visit
Our Location
Find out where we are based
Address
198 Longbridge Road, Barking, IG11 8SY
Contact Number
02085 916788
Email Address
[email protected]
Bus Routes
5, 62, 145, EL2, EL3, N15, Z2
Nearest Station
Barking
Manager & Deputy Manager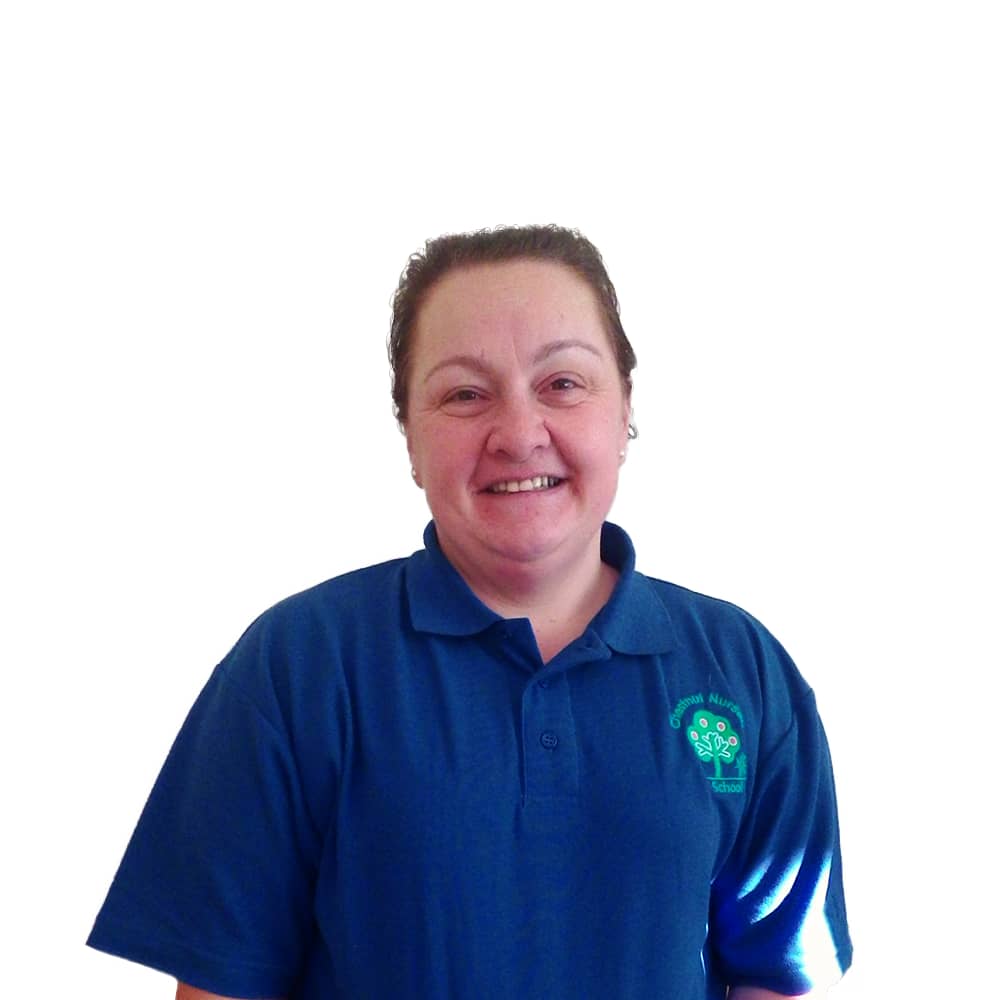 Kim Pybus
Manager, Chestnut Nursery Schools Arden House
My name is Kim Pybus and I am Level 3 qualified in Childcare and Education. I have worked in childcare for over 24 years covering many different roles from nursery practitioner, to third in charge and now Deputy. I thoroughly enjoy watching children develop a new skill and become independent whilst using that skill. I have a daughter of my own and she is now in her 20's. I believe the skills and experience and passion for working with children has played an integral role of both of our growth. I have now been working at Arden House for several years and find this extremely rewarding.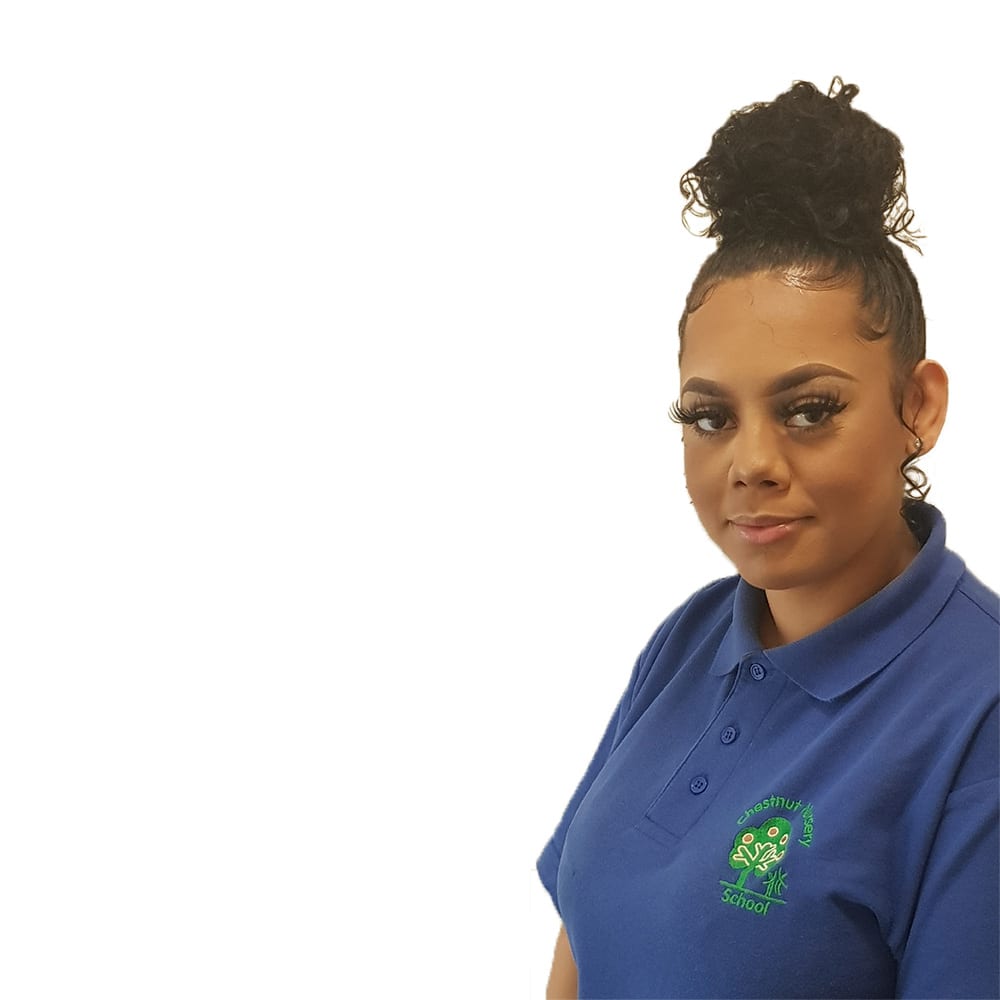 Kortni
Deputy Manager, Chestnut Nursery Schools Arden House
My name is Kortni and I have been working in childcare since left college. I have worked my way up from nursery practitioner through to deputy manager. I have a passion for watching children learn, grow and develop their skills. No two days at work are the same, which makes it so enjoyable.