Description
Sue Bramley is a purpose built 76 place nursery situated on the grounds of Thames View Infant School in Barking. We are a private day nursery for children aged 3 months to 5 years, open 8:00 a.m. to 6.00 p.m. Monday to Friday, all year round. We are a diverse setting, celebrating all festivals and events throughout the year. We are fortunate enough to have a large, well equipped garden area for children to explore the changing nature, making it incredibly stimulating and multi-sensory.
We also provide our own exciting and stimulating core curriculum inspiring the children to explore, investigate and apply their skills to new experiences.
Book Visit
Our Location
Find out where we are based
Chestnut Nursery Sue Bramley is a great nursery located in Barking, on Bastable Avenue. It is quite far to walk from Barking station (Overground) to this nursery, but you can get a 10 minute bus journey on either the EL1 or EL2. Sue Bramley is based in the grounds of Thames View Infant School, and so it is one of the purpose built nurseries we have on offer. This could be the ideal nursery for you and your child - please take a look at the map, or use our 'Find Nearest Nursery' filter, to check out its location.
Full Address: Bastable Avenue, Barking, IG11 0LG.
Bus Routes: EL1, EL2.
Contact Number: 02034114855.
Opening Times
Find out when our nursery opens and closes
| Monday | 08:00-18:00 |
| --- | --- |
| Tuesday | 08:00-18:00 |
| Wednesday | 08:00-18:00 |
| Thursday | 08:00-18:00 |
| Friday | 08:00-18:00 |
Manager & Deputy Manager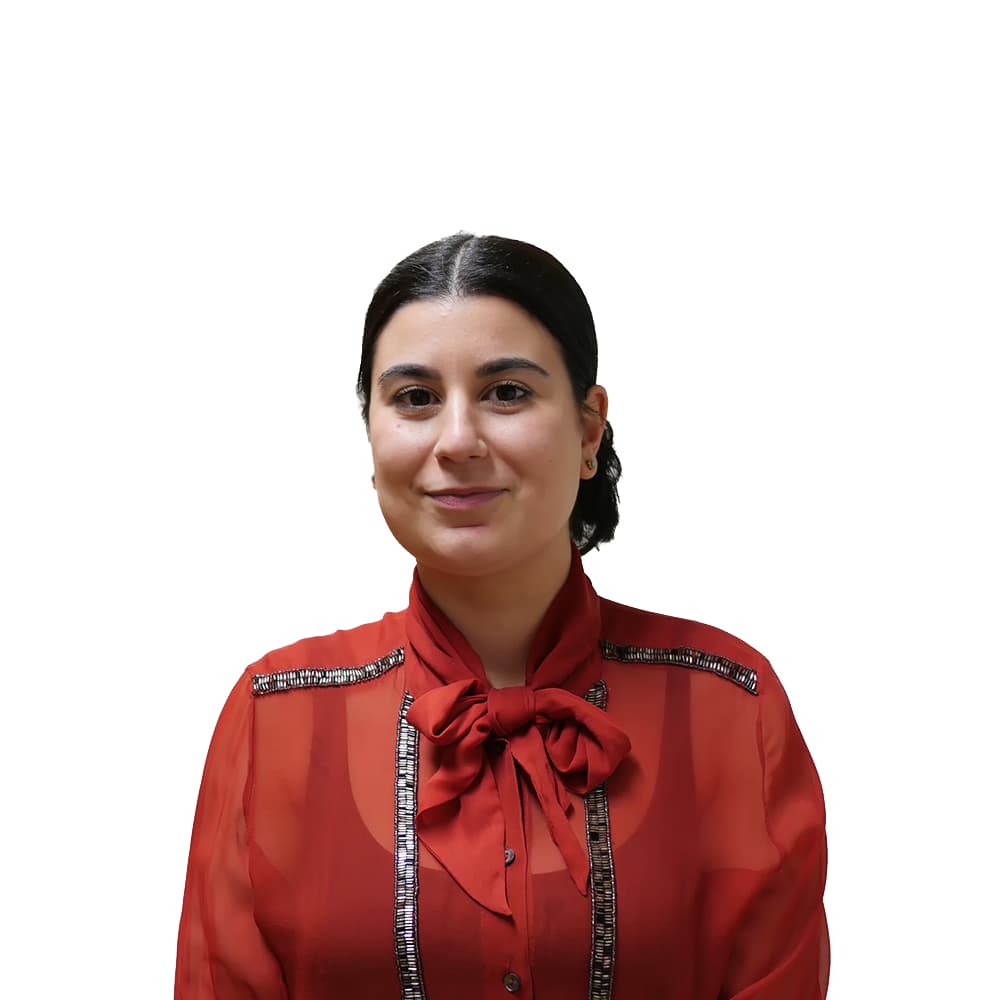 Ela Tayfur
Manager, Chestnut Nursery Schools Sue Bramley
My name is Ela and I have been part of Chestnut Nursery Schools for just over a year as Manager for maternity cover. I have a Level 5 qualification in Childcare. I enjoy working together with our families and children in order to give them the best start in life in a safe and stimulating environment.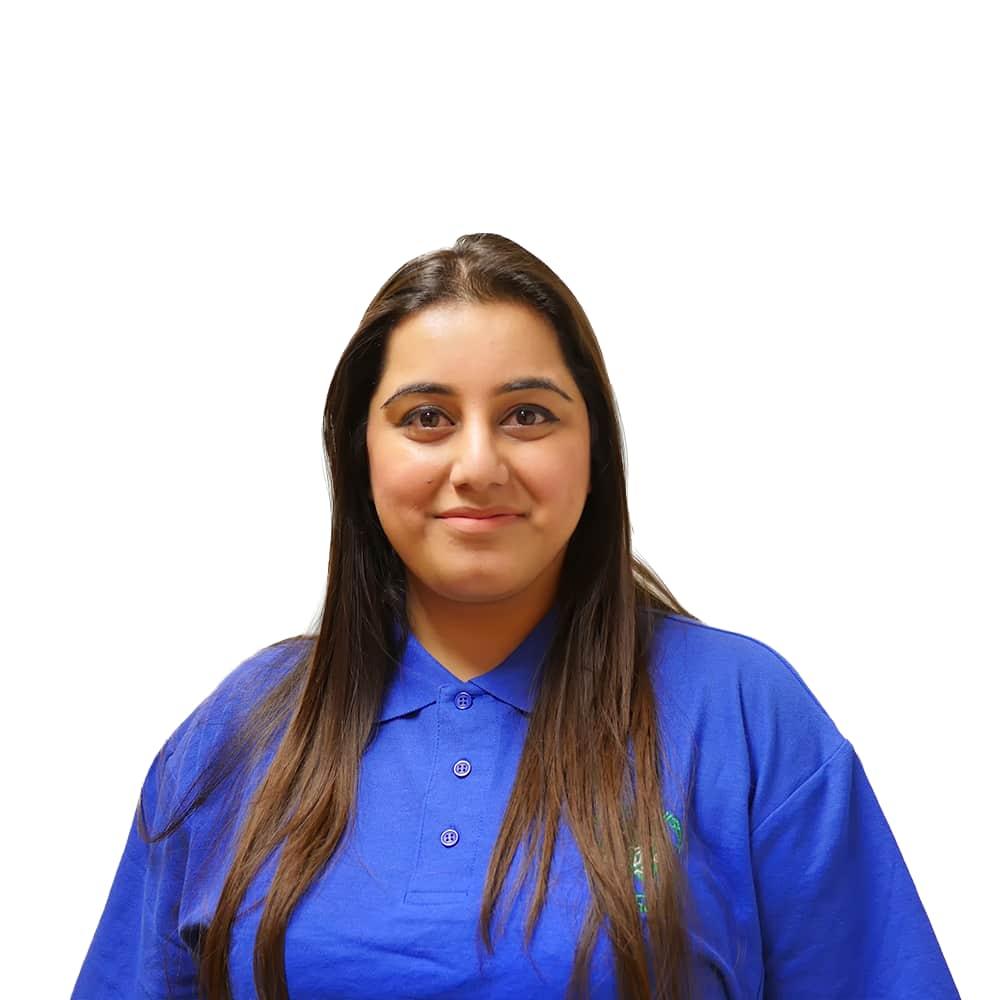 Madeeha Azam
Deputy Manager, Chestnut Nursery Schools Sue Bramley
My name is Madeeha and I have been part of the Chestnut family for over 10 years as Deputy Manager, I have a Level 3 qualification in Childcare. Whilst working at Chestnut Nursery Schools I have had the opportunity to grow and develop my career. I have a real passion for the children, and seeing how they develop and grow throughout the setting.