Description
Our wonderful nursery is located within the grounds of Great Staughton Primary Academy, in the Great Staughton village in Cambrigeshire. We offer nursery education, before and after school club and holiday club for children between three months and eleven years. We are very fortunate enough to be one of the few nursery schools in the area that offer childcare for babies, and have a fantastic baby room set up to facilitate their every need. St. Neots is one of our newest Chestnut Nursery Schools, and so it has recently been refurbished and filled with lovely new equipment and activity items for children to play with, learn and develop. From reading material and art stations, to sand pits and a maths area, we have a wealth of experiences waiting for your child.
As with all Chestnut Nursery Schools, we follow the Early Years Foundation Stage (EYFS) Framework, and also have a Forest School ethos as part of our Core Curriculum. We have a large outdoor area that allows children to explore and investigate the outside world, while also being in a safe, nurturing environment.
We have both a holiday club and an after school club!
We also offer an hourly rate of childcare for £4.50!
Book Visit
Forest School Friday at St. Neots!
Please join us at Chestnut Nursery Schools St. Neots on Friday 22nd February for Forest School Friday! This is a great time for children to take part in some fun-filled, outdoor activities! They will have the freedom to explore and learn through play! Everyone is welcome, we can't wait to see you there! The event is from 9:30 am - 11:30 am.
Our Location
Find out where we are based
Address
Causeway, Great Staughton, Saint Neots, PE19 5BP

Contact Number
01480 861183

Email Address
stneots@chestnut-nursery.co.uk

Bus Routes
150, 400, VL14

Nearest Station
St. Neots
Manager & Deputy Manager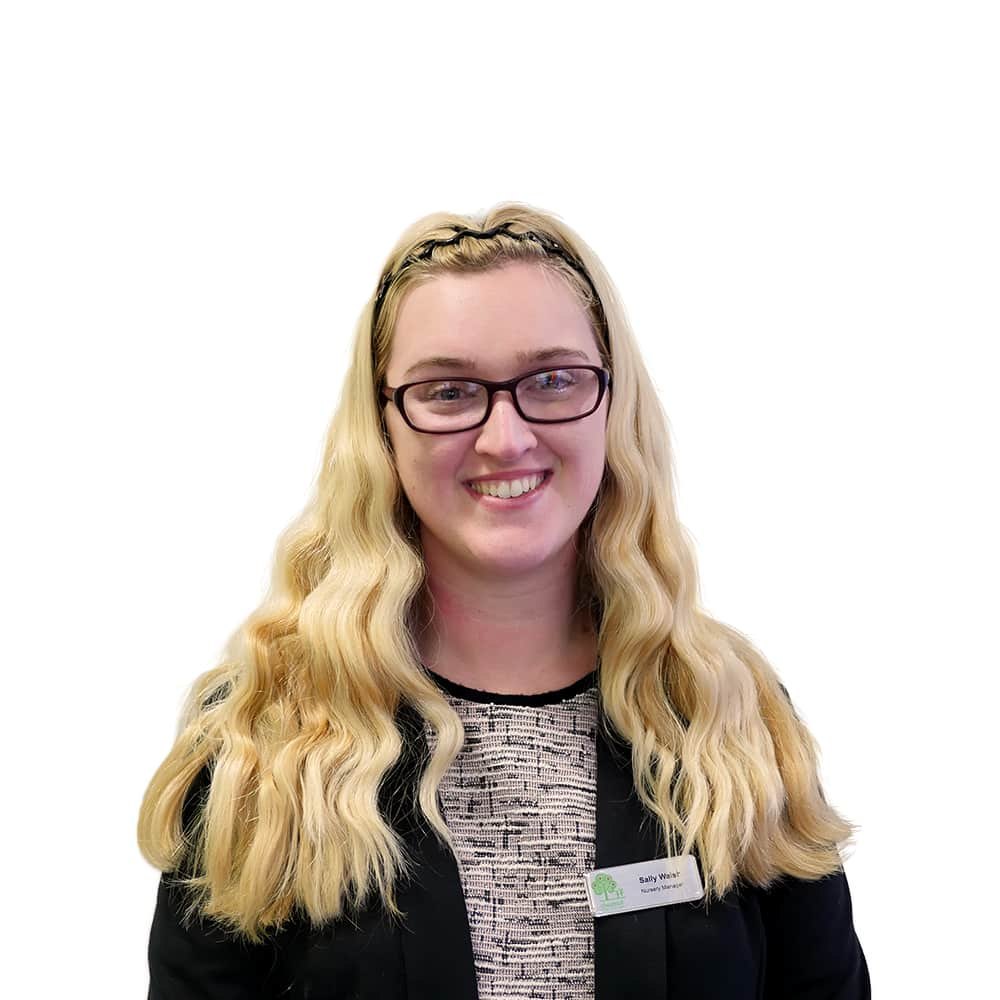 Sally Walsh
Manager, Chestnut Nursery Schools St. Neots
I started studying and working in early years from September 2004 when I first did my Child development GCSE. I then went on to college to study and work in placements doing my CACHE level 3 in early years, whilst doing this I worked in an afterschool club setting. I then moved to Cambridge and went on to work in a nursery there, before doing some Nanning and child-minding. In 2013-2015 I went to complete my foundation degree in early years, and also then becoming a mummy too my two beautiful little girls, who also attend chestnut. I am a designated safeguarding lead for the nursery. Having two young girls of my own I understand how hard it can be to leave them, so here at Chestnut Nursery Schools we have created a 'Home from home' environment, where we nurture the children.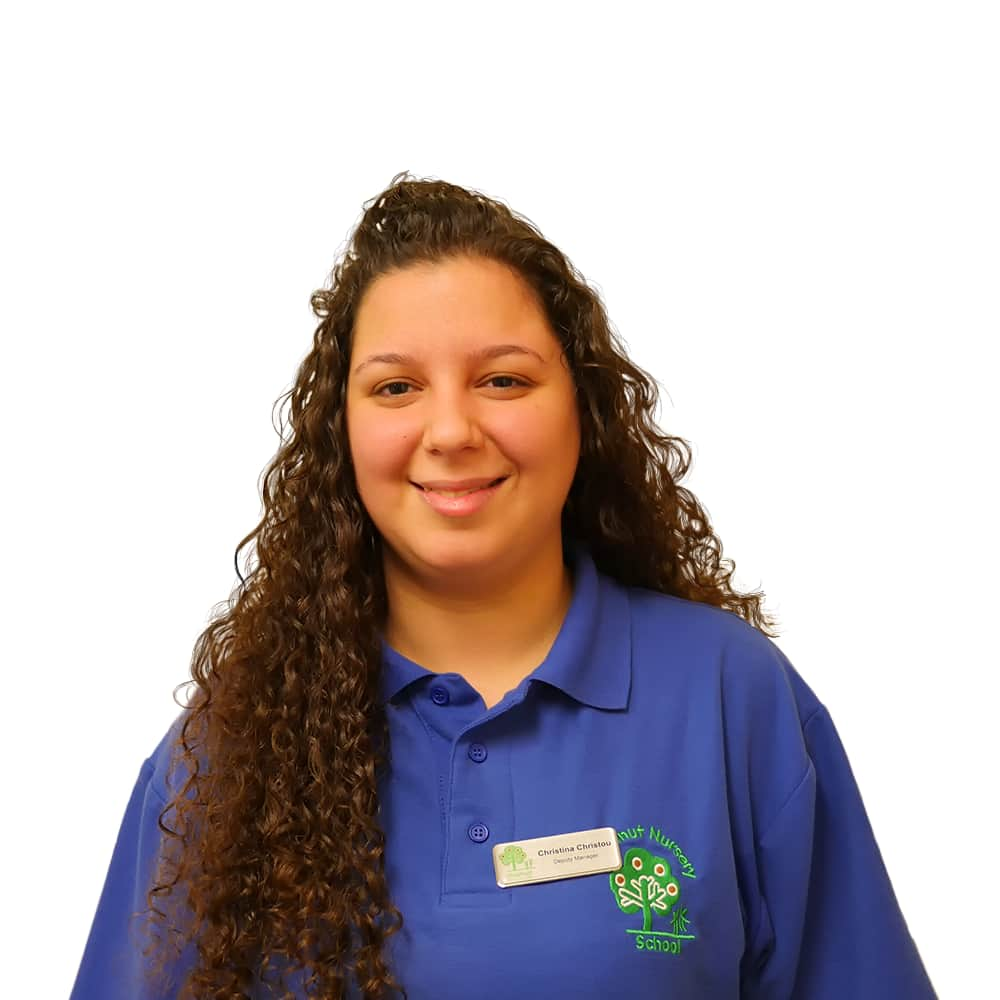 Christina Christou
Deputy Manager, Chestnut Nursery Schools St. Neots
I am the Deputy Manager at Chestnut Nursery Schools St. Neots. I have NVQ Level 3 in Children and Young People and I am currently doing my Level 3 Management in Childcare. I have been working in nursery settings for 10 years, and really enjoy working with children as they all shine in different ways.