Description
Here at Chestnut Nursery School on the Norwich Research Park (NRP) we have a dedicated inspirational team of highly skilled & trained nursery practitioners who deliver the highest quality childcare. At Chestnut Nursery school we believe that the first 5 years in a child's life are the most vital as they will learn and develop their own skills and attitudes that will remain with them for the rest of their lives. Our highly skilled team consists of 80% Level 4 and above Early Years Childcare Educators who deliver the highest quality childcare in a safe and secure environment with state-of-the art facilities.
Chestnut Nursery School NRP encourages children to engage in exciting activities that challenge, support and extend their learning and development through our Core Curriculum. We have a stimulating environment to encourage a range of play, exploration and talk. Children are able to create, investigate, and explore, encouraging their curiosity, imagination, resilience and creativity. We have an abundance of high quality toys and equipment to enable children to have fun and learn at the same time. Externally, we boast a generously sized and well-equipped out door classroom and garden, where we offer Forest School activities. We also have a separate sensory/activity garden where the children express themselves through mark making, planting, sensory and scientific activities. Your child's future begins at Chestnut Nursery School NRP.
This nursery has a holiday club!
Book Visit
New Bumps & Babies Group at Norwich Research Park!
Wednesday 22nd August 2018, 10am - 12pm
Bumps and Babies Group is being held again at Chestnut Nursery School Norwich Research Park, where expectant parents and those with babies can meet for a drink and a slice of cake.

Come and join us Wednesday 22nd August 2018, 10am - 12pm

We have a selection of baby activity mats, treasure baskets and toys. In addition, we also have baby scales, so you can check how much your little one weighs in the comfort of this relaxed and informal group.

Come and meet other parents and visit our Nursery.
Our Location
Find out where we are based
This Chestnut Nursery is located within the Norwich Research Park, and is one of our newest nurseries. The research park is not within the centre of Norwich, but still has many transport routes leading to it. There are several bus routes that stop close by, providing easy access to the nursery. If you are driving you can find exits off of the A47 and A11 to reach the nursery. For parents who work within the research park, this is a great nursery to care for your child - a safe, quiet setting, close to your workplace. This could be the ideal nursery for you and your child - please take a look at the map, or use our 'Find Nearest Nursery' filter, to check out its location.
Full Address: Colney Lane, Norwich, NR4 7UT.
Bus Routes: 3, 4, 9, 9A, 11, 12, 15, 21, 21A, 22.
Contact Number: 01603274420.
Opening Times
Find out when our nursery opens and closes
| Monday | 07:30-18:30 |
| --- | --- |
| Tuesday | 07:30-18:30 |
| Wednesday | 07:30-18:30 |
| Thursday | 07:30-18:30 |
| Friday | 07:30-18:30 |
Manager & Deputy Manager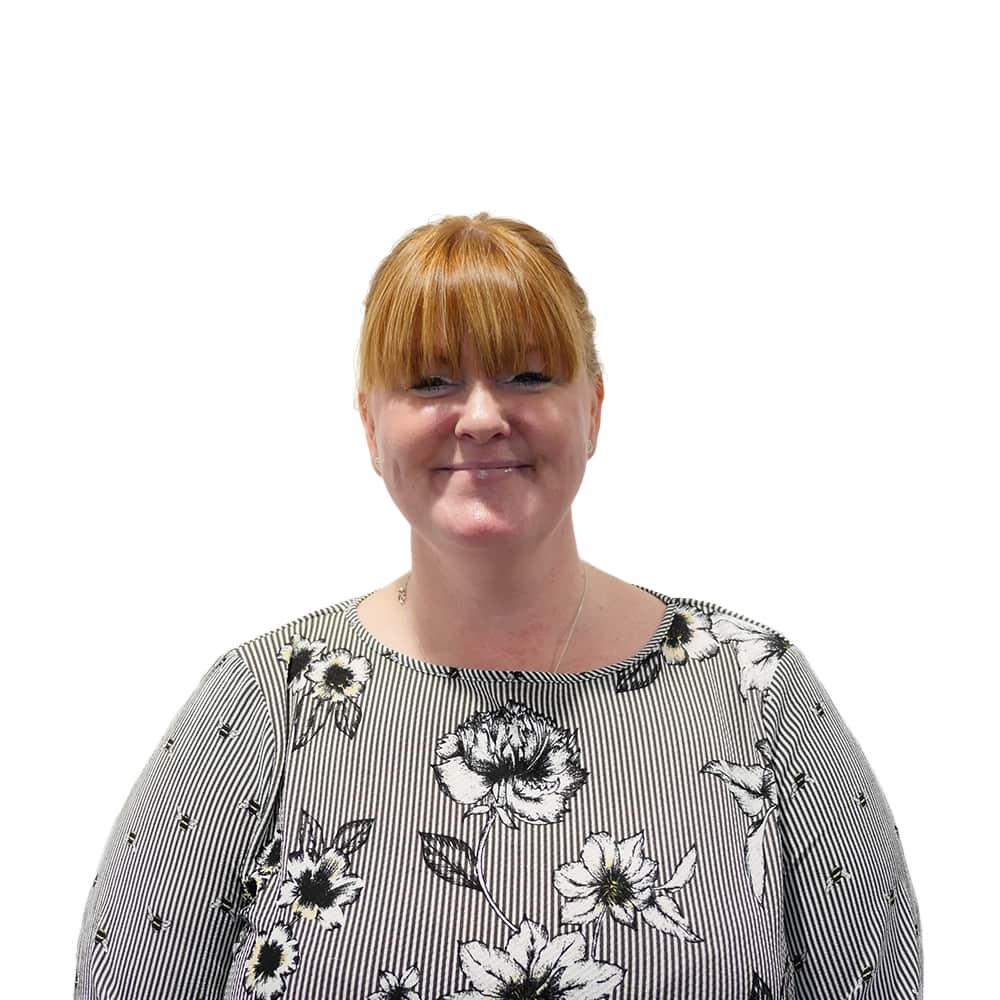 Yvonne Hamilton
Manager, Chestnut Nursery Schools Norwich Research Park
I have been working in childcare since 1989. I left college and started my career as a nanny. Having children of my own made me rethink my childcare career and I decided to become a childminder. When my children began their early learning I went onto further my education and started working in Pre-schools, which is where I worked my way from being a practitioner to becoming a Leader. I now have a BA Degree in Early Years and am an Early Years Professional. I have always had a deep connection with children and feel a great sense of accomplishment in helping children achieve and enjoy their learning journey throughout their early years. Working with children always gives me so much joy, inspiration and happiness. My vision for our nursery is to enable every child to reach their full potential and to do this I have a strong, highly qualified team with a range of experiences and qualities that create a warm and welcoming nursery environment.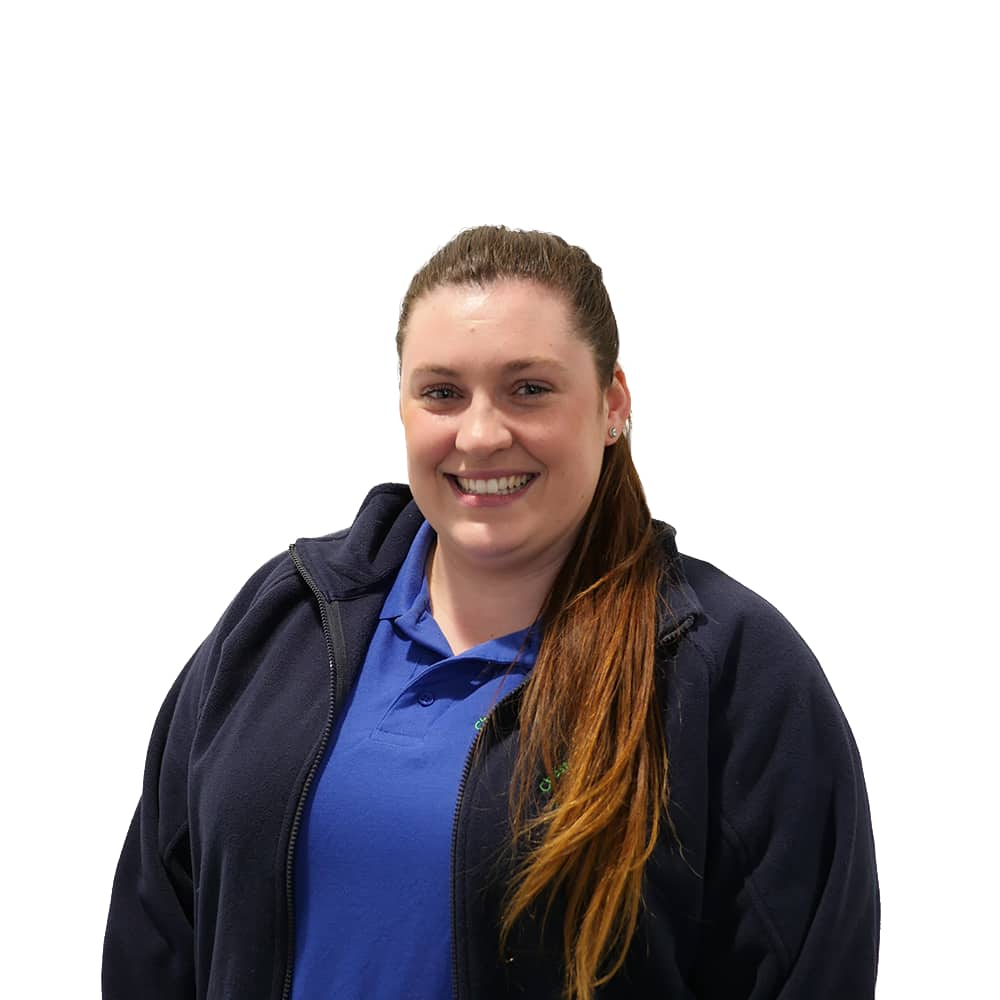 Jodie Allen
Deputy Manager, Chestnut Nursery Schools Norwich Research Park
I have been working with children since I left college in 2012 and have been working for Chestnut Nursery Schools since 2015. I have always had a passion for working with children and nothing gives me more pleasure than seeing the delight in children's face when they achieve developmental milestone. At College I qualified in Children and Young Persons Workforce level 3 in 2015. I started working as a relief practitioner and have worked my way up to Senior management. Working with parents/Carers and children I believe enables the child to reach their full potential in the nursery environment which makes me as an early years teacher feel inspired and motived to continue my early years carrier into the future.