Description
John Perry Nursery is a purpose built one story building located in the grounds of John Perry primary school. We have 3 spacious classrooms, babies 0-2 years, toddlers 2-3 years and pre school 3-5 years. We are also lucky enough to have a large sensory room full of stimulating activities which allows all children to learn through exploring and investigating. In addition to our sensory room we have a soft play area which allows the children to interact in a fun and safe environment.
The nursery has 2 large gardens one for baby room and the other for 2-5's, both gardens are fitted with safety surfacing, artificial grass and have a canopied area. They are fully equipped with plenty of age appropriate resources. Being on one level allows the children to free flow easily between the classrooms and gardens. We are also fortunate enough to have a large grassed natural area to the front of the nursery which has a gazebo for the children to enjoy picnics and sports events.
Book Visit
Our Location
Find out where we are based
Address
Auriel Avenue, Dagenham, RM10 8BS

Contact Number
02089844500

Email Address
johnperry@chestnut-nursery.co.uk

Bus Routes
103, 364, DIS B, DIS C

Nearest Station
Dagenham East
Manager & Deputy Manager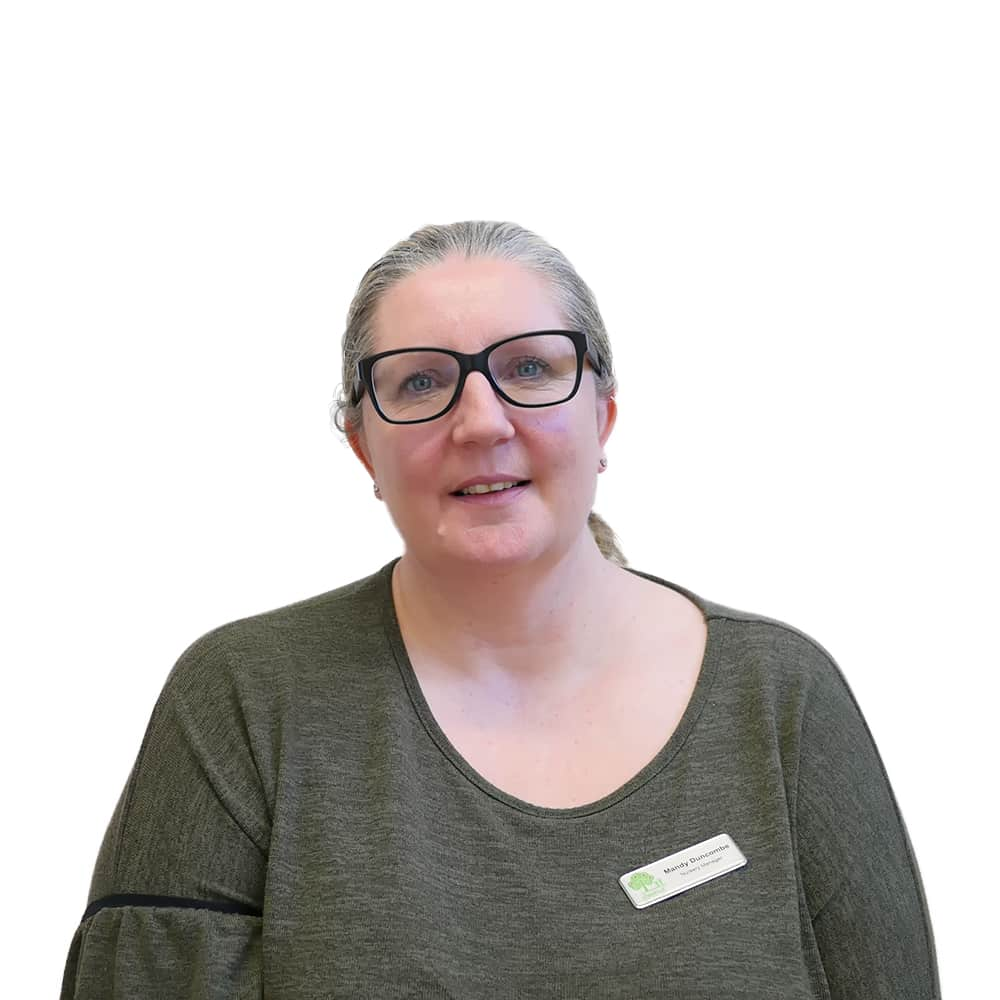 Mandy Duncombe
Manager, Chestnut Nursery Schools John Perry
My name is Mandy Duncombe I have been working in childcare since I left college many years ago. I am level 5 qualified in childcare and management, I have been working for Chestnuts for 3 and half years. I love working with children as I enjoy seeing them grow and develop into confident, independent and happy young people.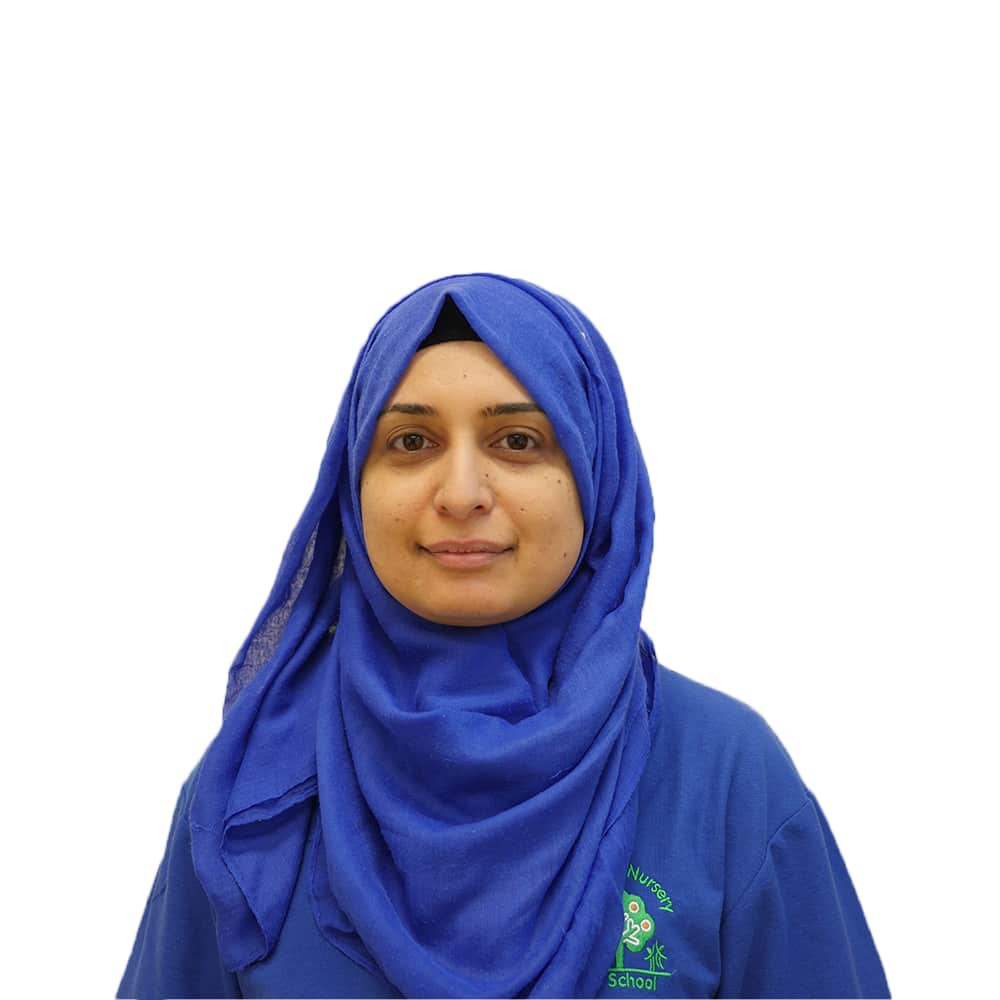 Sadia Malik
Deputy Manager, Chestnut Nursery Schools John Perry
My name is Sadia Malik and I am level 3 qualified in childcare. I have worked for Chestnuts for 6 and half years, I am currently deputy and the nurseries Senco. I am very passionate about my job and I enjoy working with children as it gives me satisfaction and I find it rewarding and stimulating.