Description
This Chestnut Nursery School is another of our nurseries based in Barking, and is just over the road from Chestnut Nursery School The Maples. We are a purpose-built nursery housing a fantastic, large outdoor area for your child to play and develop while also experiencing nature through our forest school ethos. We have a large number of staff members, all highly qualified and enthusiastic to care for wonderful children, so why not book a visit and have a look around?
Book Visit
Our Location
Find out where we are based
Address
The Coverdales, Barking, Essex, IG11 7HQ

Contact Number
02087241539

Email Address
gascoigne@chestnut-nursery.co.uk

Bus Routes
62, 173, 287, 386, 687

Nearest Station
Barking
Manager & Deputy Manager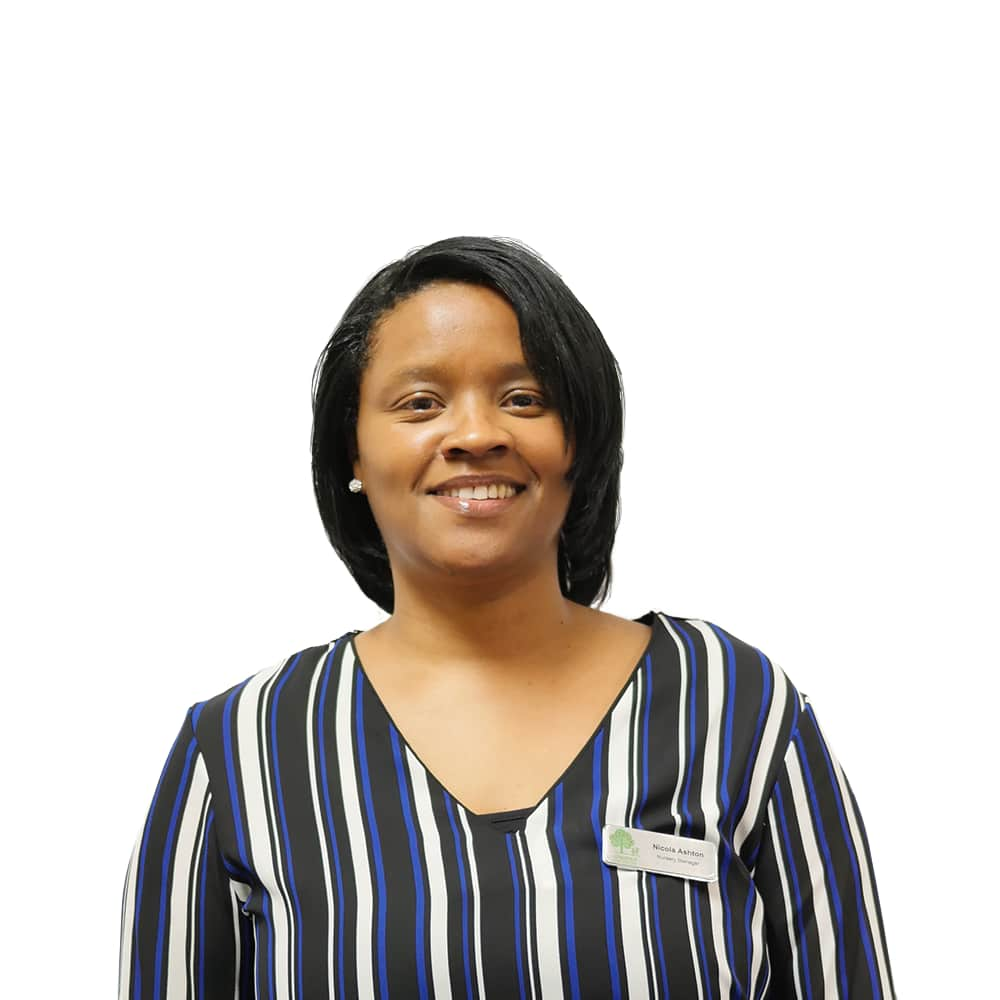 Nicola Ashton
Manager, Chestnut Nursery Schools Gascoigne
As a nursery manager, I just love what I get to do for a living. I've been working with children for most of my life. I've graduated with my BA Hons in Early Childhood Studies along with my Foundation Degree, NVQ 4 and Diploma in Child Development and Early Childhood Education. One thing I love most is children are naturally curious, they have a sense of wonder and enthusiasm for play and learning, which has a positive effect on all those who work with them. I love working with children because their playful energy is contagious! They are always exploring and learning new things, and I love being part of that process of learning. Knowing that my job is to help children achieve their full potential and to help them feel happier and better about themselves, brings a huge smile to my face.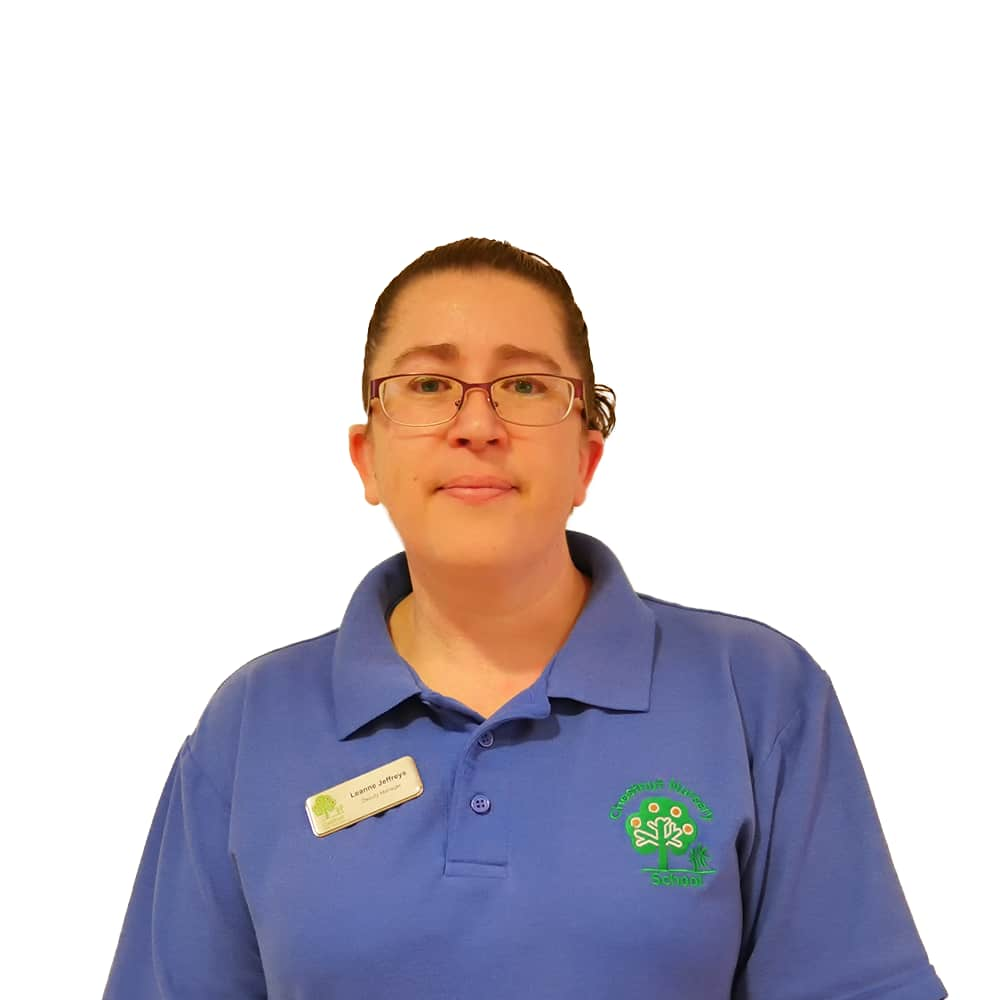 Leanne Jeffreys
Deputy Manager, Chestnut Nursery Schools Gascoigne
My name is Leanne Jeffreys and I have been a Deputy Nursery Manager with Chestnut Nursery Schools since 2013. I have my N.N.E.B and also have a degree in early childhood studies and has an Early Years Professional Status, which enables me to share my knowledge with the team. I have a wide range of experience working with children 0-11 years. I am very passionate about early years and feel that every child should have the best start in life for their future learning and development. I am especially keen for children to access the outside environment in a variety of weathers.