Description
This Chestnut Nursery School is another of our nurseries based in Barking, and is just over the road from Chestnut Nursery School The Maples. We are a purpose-built nursery housing a fantastic, large outdoor area for your child to play and develop while also experiencing nature through our forest school ethos. We have a large number of staff members, all highly qualified and enthusiastic to care for wonderful children, so why not book a visit and have a look around?
Book Visit
Stay & Play at Gascoigne!
Chestnut Nursery Schools Gascoigne is now offering a weekly Stay and Play Session every Tuesday from 10:00 am - 11:30 am! These sessions are open to all, including those who are not yet part of the nursery (Parents will need to stay with their children during the stay and play).

This is a great opportunity to see the facilities at Chestnut Nursery Schools Gascoigne, and chat to various staff members.

For more info please get in touch! gascoigne@chestnut-nursery.co.uk 02087241539
Our Location
Find out where we are based
Address
The Coverdales, Barking, Essex, IG11 7HQ

Contact Number
02087241539

Email Address
gascoigne@chestnut-nursery.co.uk

Bus Routes
62, 173, 287, 386, 687

Nearest Station
Barking
Manager & Deputy Manager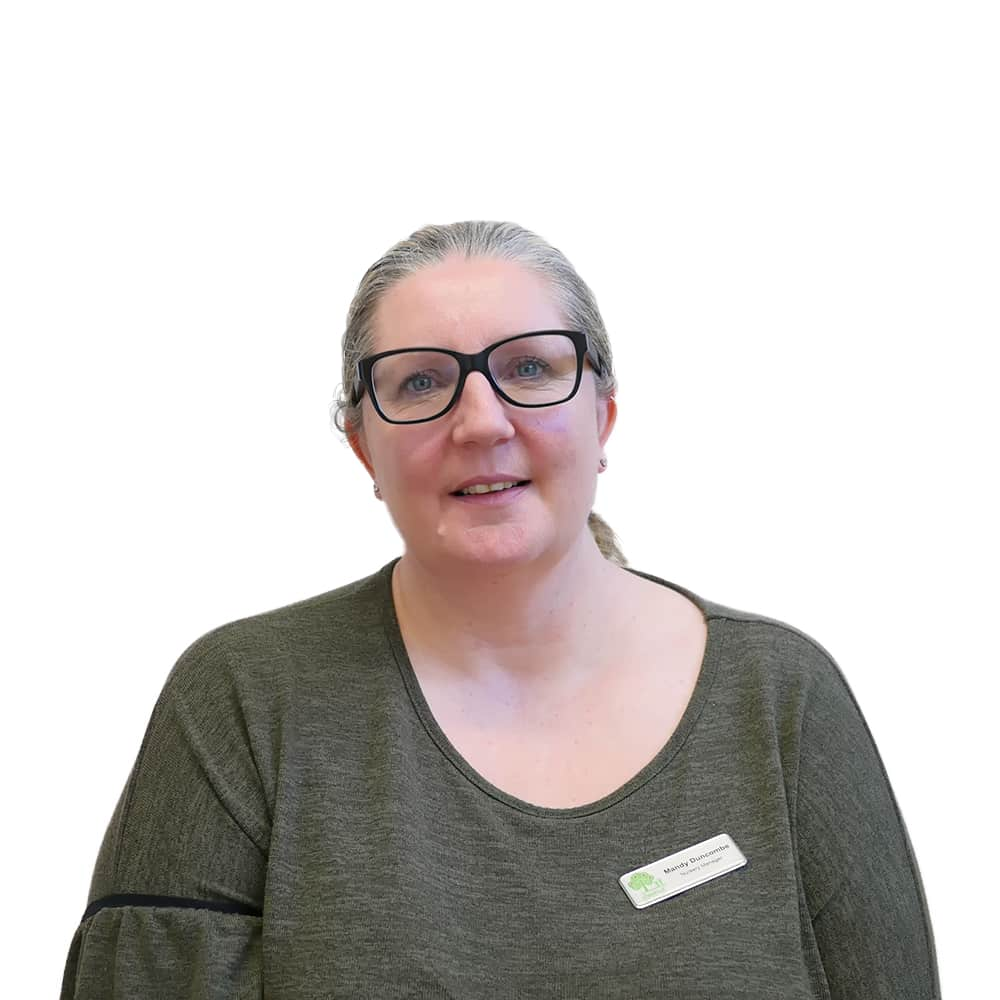 Mandy Duncombe
Manager, Chestnut Nursery Schools Gascoigne
My name is Mandy Duncombe I have been working in childcare since I left college many years ago. I am level 5 qualified in childcare and management, I have been working for Chestnuts for 3 and half years. I love working with children as I enjoy seeing them grow and develop into confident, independent and happy young people.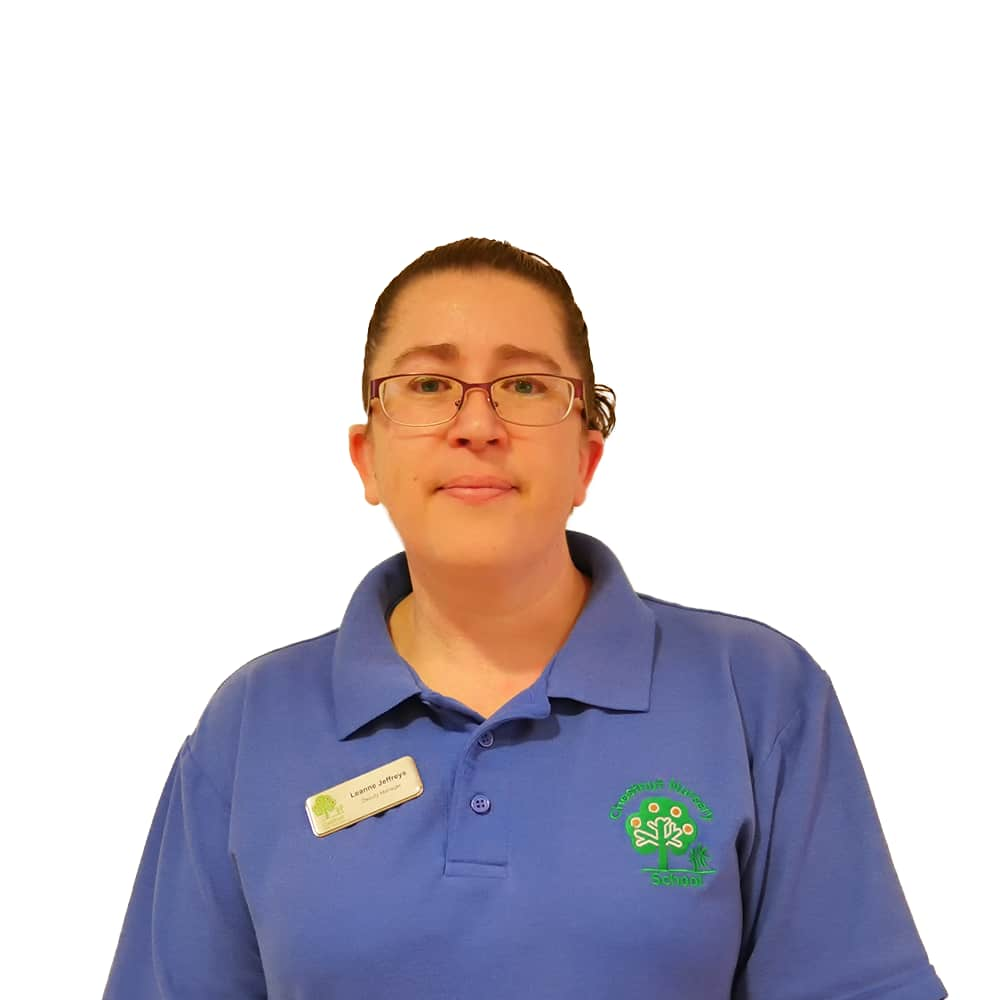 Leanne Jeffreys
Deputy Manager, Chestnut Nursery Schools Gascoigne
My name is Leanne Jeffreys and I have been a Deputy Nursery Manager with Chestnut Nursery Schools since 2013. I have my N.N.E.B and also have a degree in early childhood studies and has an Early Years Professional Status, which enables me to share my knowledge with the team. I have a wide range of experience working with children 0-11 years. I am very passionate about early years and feel that every child should have the best start in life for their future learning and development. I am especially keen for children to access the outside environment in a variety of weathers.