Description
Here at Chestnut Nursery School Earlham Grove, children enjoy learning, playing, and developing together. They play confidently with different tools and learn new skills each and every day. This is shown when the children take part in our Core Curriculum, cooking together. Our children explore different smells and textures, while experimenting with different colours. They are able to watch their creation develop and see the outcome with delight, sharing their baking with friends and family members. We love to cook. Our parents feel so happy and secure knowing their child is in good hands, and that they are learning, growing and developing with great care.
Book Visit
Our Location
Find out where we are based
Chestnut Nursery Earlham Grove is located in Forest Gate, East London, situated right next to Forest Gate train station (Tfl Rail). The nursery is a 3 minute walk from Forest Gate train station, so is a simple journey from the morning train commute. There are also several bus routes that will take you by the nursery - lots of travel options to get your child into the care you want. This is yet another spacious Chestnut Nursery School, with a lovely outdoor area for children to play, experience, and grow. This could be the ideal nursery for you and your child - please take a look at the map, or use our 'Find Nearest Nursery' filter, to check out its location.
Full Address: 177 Earlham Grove, London, E7 9AP.
Bus Routes: 25, 86, 308, 508, 678, N86.
Contact Number: 02085030394.
Opening Times
Find out when our nursery opens and closes
| Monday | 08:00-18:30 |
| --- | --- |
| Tuesday | 08:00-18:30 |
| Wednesday | 08:00-18:30 |
| Thursday | 08:00-18:30 |
| Friday | 08:00-18:30 |
Manager & Deputy Manager
Elaine Fregis
Manager, Chestnut Nursery Schools Earlham Grove
My name is Elaine, I am the nursery manager at Earlham Grove. I have been working with children age 0 to 17 years of age for more than 14 years and been a nursery manager for over 4 years. I'm passionate about children's learning, development and receiving the best start in their life. I endeavour to provide a warm and simulating environment for children to grow learn and achieve great things. Every day is a different experience and fulfilling in its own way, you get to see children grow and develop new skills within the nursery, share this with their parents and other children in the nursery as well as out of the nursery. Every day is a new experience in child care, I feel a great sense of accomplishment working in this industry.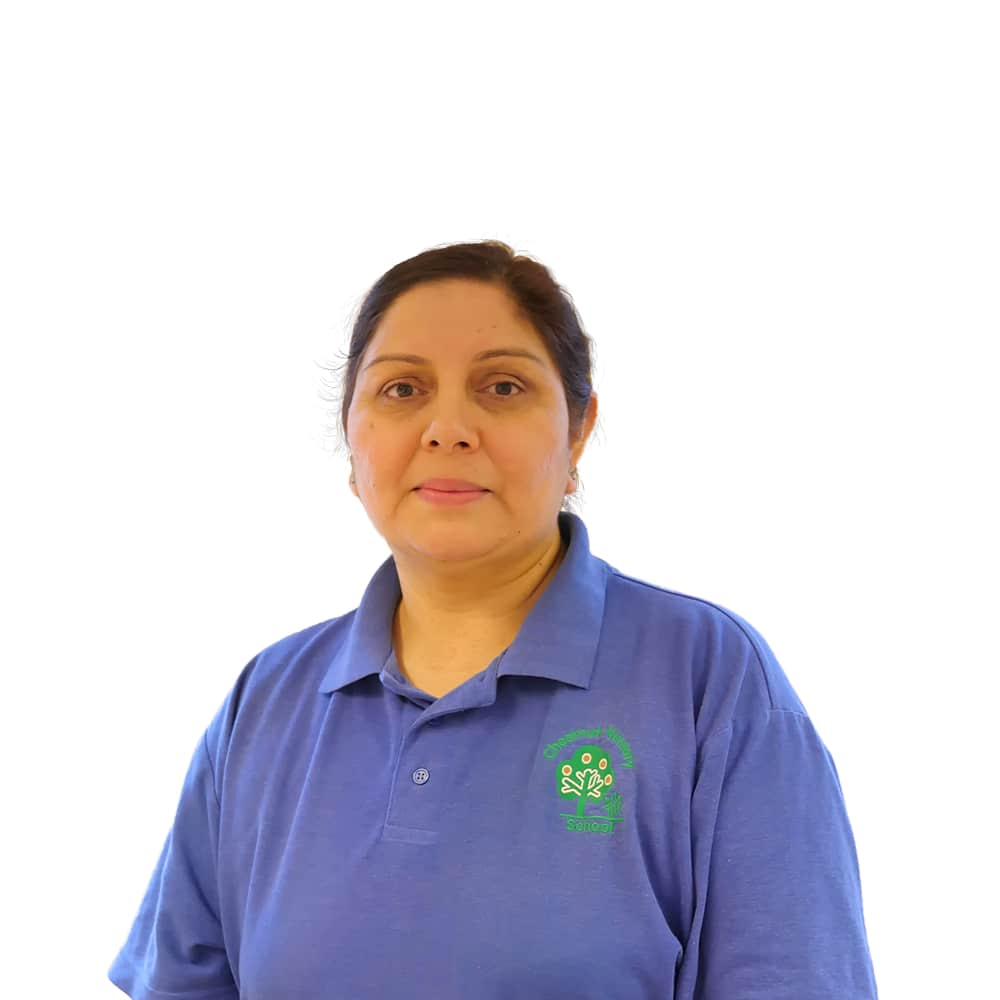 Suman Bhatia
Deputy Manager, Chestnut Nursery Schools Earlham Grove
My name is Suman Bhatia, I am working for Chestnut Nursery School for 14 years. I have the following level 1,2,3 in child care and level 3 in management. I can speak 3 different languages, Hind, Punjabi and Urdu. I am the deputy manager and baby room leader. I have Safeguarding level 2, Prevent duty and I'm a Paediatric First Aider. I have gained so much experience and knowledge over the years, I enjoy working with children and that makes me feel really happy.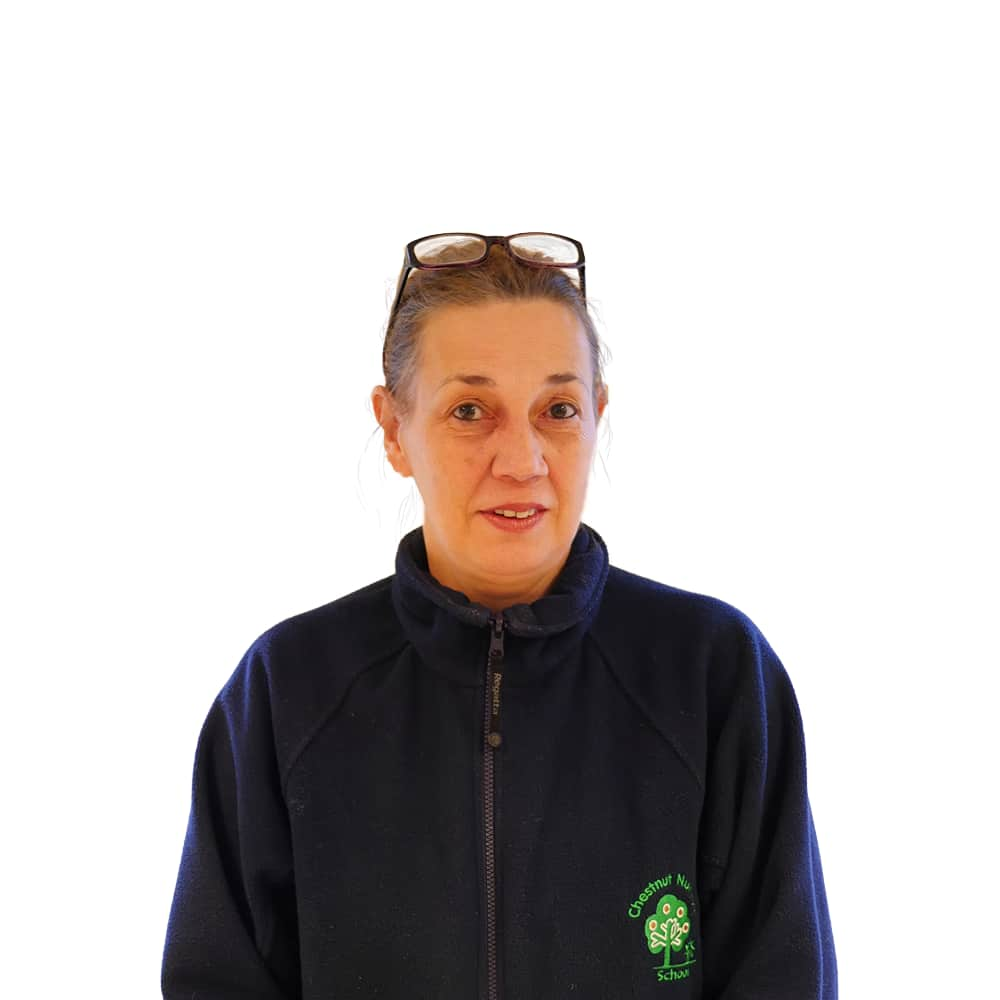 Deborah McWilliams
Deputy Manager, Chestnut Nursery Schools Earlham Grove
Welcome my name is Deborah and I am the Deputy Manager at Earlham I am N.N.E.B trained and have been involved in child care for over 30 years in both private settings and the local authorities education departments. I am first aid trained and hold the designated role for safe guarding. I feel that all children should be given the opportunity to reach their full potential by being offered a secure, fun, interesting, challenging, environment to explore such as you will find at Earlham. I look forward to meeting you and your child as they begin their learning journey with us.