Description
Chestnut Nursery Schools The Diamond Centre is one of our newest nurseries, opening in September 2019. It will be a fantastic Nursery School based in Norwich. We're very excited to open up this school to the local community, and hope it offers a valuable service to families in Norfolk. Our passion lies in creating a unique, personal and affordable experience for our parents and children. For this reason, we consider it a great privilege to welcome you to Chestnut Nursery Schools The Diamond Centre. If you are interested in learning more about the new nursery, or if you wish to book a visit or reserve a space for your child, then please get in touch! You can use our website's contact form or use the contact details below.
Book Visit
Our Location
Find out where we are based
Address
Sprowston Diamond Centre, School Lane, Sprowston, Norwich, NR7 8TR

Contact Number
TBC

Email Address
info@chestnut-nursery.co.uk

Bus Routes
11, 12, 31

Nearest Station
Norwich
Manager & Deputy Manager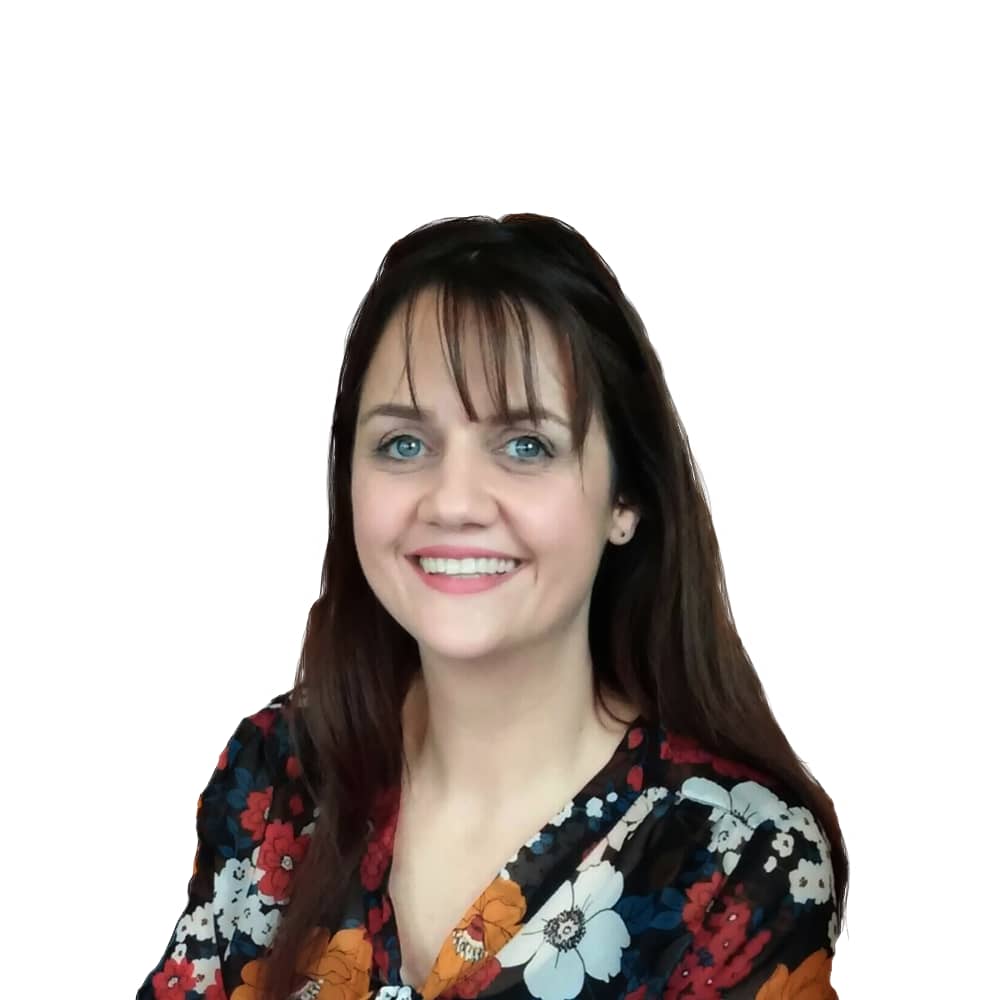 Claire McGhee
Manager, Chestnut Nursery Schools The Diamond Centre
I have been working with children from Early Years to Year 6 key stage for the past 10 years. Previous to this I trained as a Children's Photographer and also enjoyed teaching classroom workshops in schools. Back in 2009 I then began my first steps into Early Years and completed my Level 2 and Level 3 NVQs in Early Years Children's Learning and Development and in 2012 Children's and Young Peoples Workforce 0 to 19 years. In 2013 I progressed to a Deputy Managers role completing my Leadership and Management training and Setting Safeguarding Lead, working with children up to 11 years in a large out of school provision in Norwich. I have always been extremely passionate around working with children of all ages and creating fun, exciting, rich learning and play environments to meet all children's needs and abilities.
Details Coming Soon
Deputy Manager, Chestnut Nursery Schools The Diamond Centre
Details Coming Soon