Description
Arden House is a converted Registry Office which has large, spacious rooms with high ceilings and plenty of natural light through the bay windows. We offer childcare between the hours of 8.00am – 6.00pm for children aged from 0-5 years. We run full and part time day-care sessions with flexible sessions for children accessing the free 15 hours/11 hours educational grant. We have a baby room for children aged 0-2 years which has its own separate sleep area and milk kitchen, 2 toddler rooms for children aged 2-3 years, 1 pre-school room for children aged 3-5 years. We are also lucky enough to have a Children's Centre within our setting, which furthers links with the local community.
We have a large, safe and enclosed garden which is made up of safety surfacing and Astroturf. We also have a separate natural exploration area offering a variety of exciting and stimulating activities for the children to experience and investigate.
Book Visit
Our Location
Find out where we are based
Address
198 Longbridge Road, Barking, IG11 8SY

Contact Number
02085916788

Email Address
ardenhouse@chestnut-nursery.co.uk

Bus Routes
5, 62, 145, EL2, EL3, N15, Z2

Nearest Station
Barking
Manager & Deputy Manager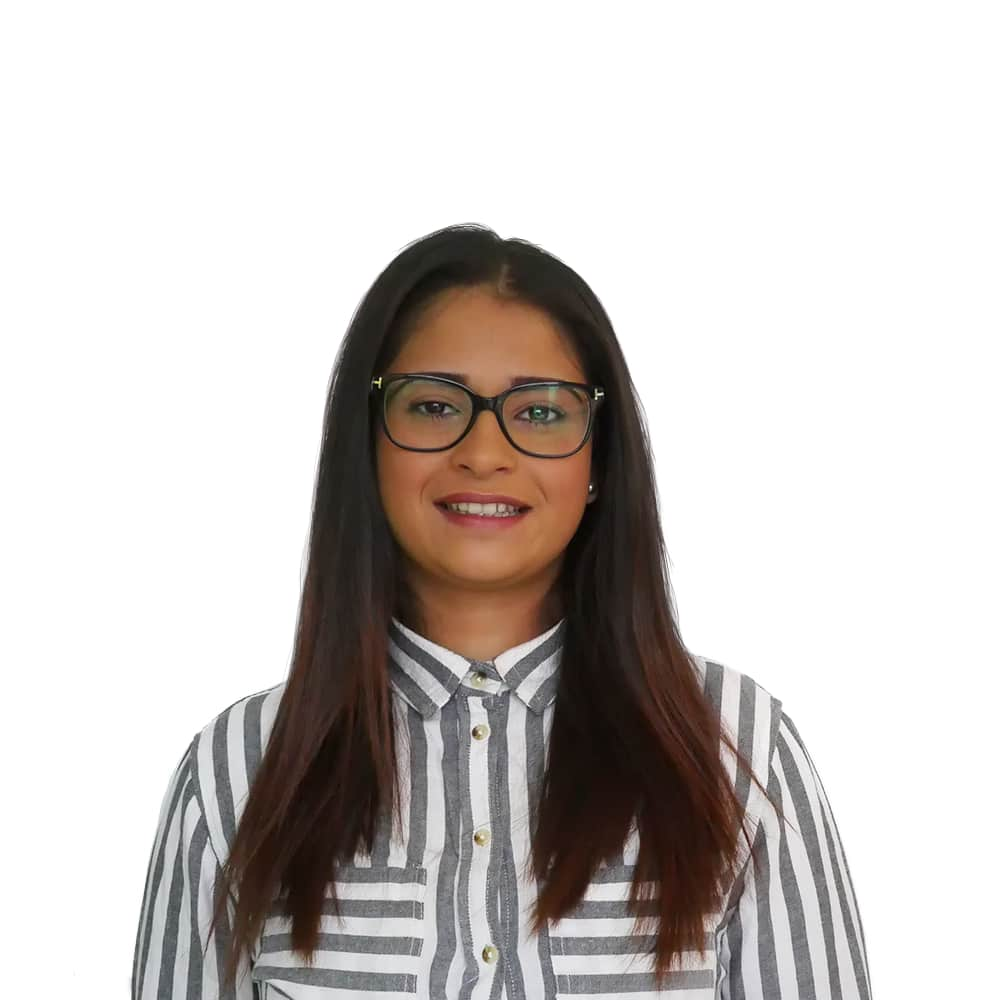 Nazreen Mogra
Manager, Chestnut Nursery Schools Arden House
My Career with Chestnut Nursery Schools began in 2007 after I qualified with a Level 3 Diploma in Child Care and Education. I began working as a class room practitioner working my way up through the company to become a manager. Through out this time I completed the Foundation Stage Degree in Early Years and Child Care. Arden House is the third nursery I have managed within the company, ensuring high quality child care is provided to all children encouraging their age and stage abilities in all areas of development. My passion strives each day as no two days are ever the same when working with children and their families. I feel close partnership working between parent/carers, outside agencies and children is vital in order for each child to blossom and develop their individuality's, growing in to young independent, confident adults. Chestnut Nursery School has encouraged me to become a strong ambassador for the company, supporting my learning and offering fantastic further developing opportunities.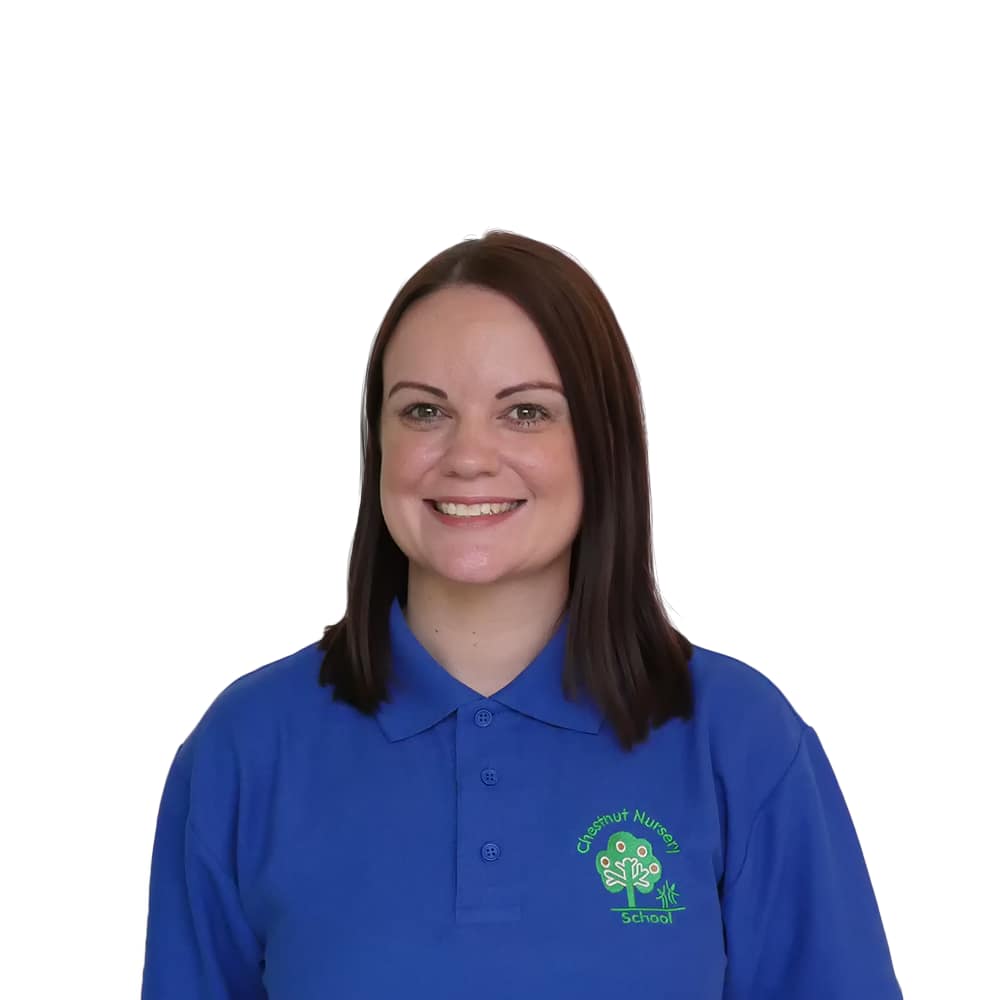 Lisa Fossey
Deputy Manager, Chestnut Nursery Schools Arden House
I am a qualified Level 3 Practitioner. I have a little boy of my own and find working with children extremely rewarding as I love to see them grow and develop. I believe that as much as I can teach them, they can also teach me and remind me about the simple things in life. I have a vast amount of experience both personally and professionally, which allows me to provide a nurturing, safe and stimulating environment for children within the nursery setting. I believe partnership working between primary carers and outside agencies is imperative to the foundation of learning for children, as together we are able to support and mould children to reach their full potential and become young independant learners.